Emerson Wraps Up Cooper-Atkins Acquisition
Emerson has completed its acquisition, first announced December 20, of Cooper-Atkins, the privately owned maker of temperature management and monitoring products.
"Temperature management in food retail and restaurants is a dynamic market due to increasing regulatory requirements, rising labor costs and the proliferation of locations where fresh foods are prepared and served," says Robert Sharp, Executive President-Emerson Commercial & Residential Solutions. "This acquisition further strengthens our ability to meet the evolving needs of our cold chain customers—from grower to retailer—to help provide consistent and safe control of food and other temperature-sensitive goods."
Acquiring Cooper-Atkins significantly broadens Emerson's cold-chain portfolio and its global capabilities in monitoring food, its preparation, and other high-value shipments throughout the entire supply chain to preserve freshness and quality. "We see food safety as a critical need that will shape demand in our end markets," says Emerson Chairman/CEO David Farr. "Cooper-Atkins' strong brand reputation and leading portfolio of automated temperature and monitoring solutions broadens our access to the foodservice industry."
Cooper-Atkins is headquartered in Middlefield, Conn., with approximately 150 employees, and has offices and operations in Florida, Ohio, and Singapore.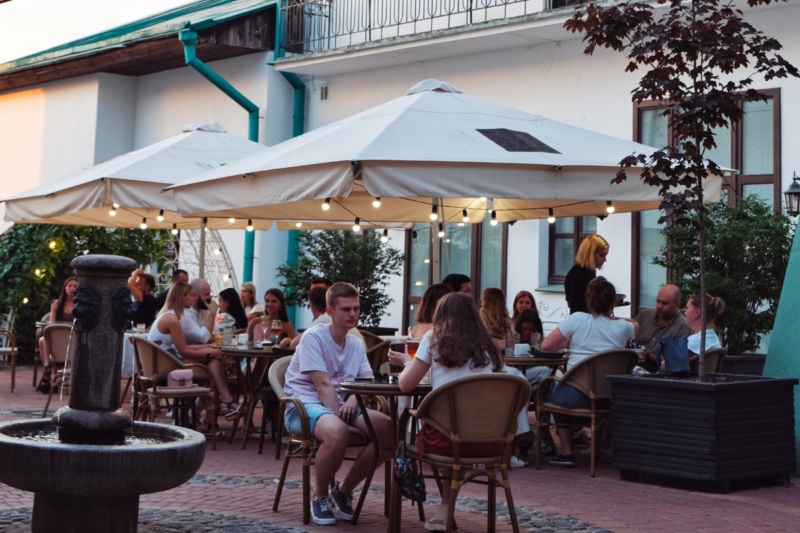 Government Policy and Regulation
The National Restaurant Association is calling on mayors to help local businesses by allowing them to offer outdoor dining for as long as possible.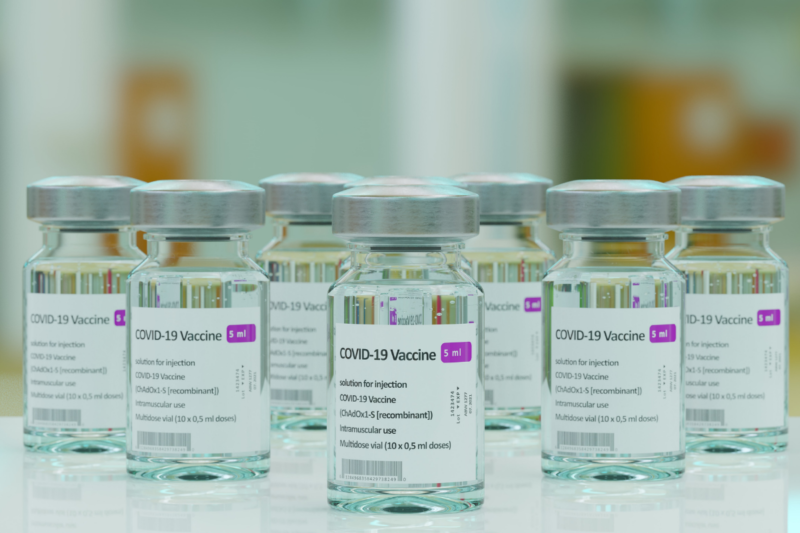 Government Policy and Regulation
As the federal government is in the process of implementing a vaccine mandate for all companies with more than 100 employees, Texas is saying it's not going to happen.