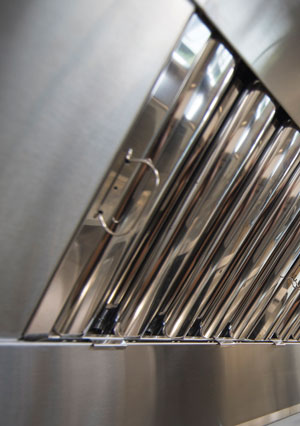 The costs and pressures entailed in opening and running a restaurant can often turn a good owner into a penny pincher, but when elements that are vital to the restaurant's successful operation get pinched, it's a problem. Penny wise, pound foolish is as true an axiom as you can find. Wayne Stoutner, President of Appliance Installation & Service Corp., Victor, N.Y., knows it well.
"We once installed this high-end hood system in a restaurant. Beforehand, I told the owner that because he was operating in what would be a very cold climate, he was going to need a conditioned makeup air system to heat incoming makeup air." The owner refused to invest in a conditioned unit saying, "the kitchen is hot as it is." Instead, he went with a dedicated makeup air unit for the hood, but it just drew in ambient outdoor air.
Every hood system has to maintain a balance between the effluent and air exhausted by the hood from the cooking equipment and the ambient air it can draw on to replace that exhaust. Otherwise you create a vacuum in the restaurant (ever had to pull hard on an entry door?). Makeup air, gently introduced into the kitchen through a plenum, along with some conditioned air that drifts in from the dining room, provides that balance. Makeup air systems are required by building code.
"We left and waited for him to call back when the temperature dropped. Sure enough, as soon as the cold weather hit, the owner dialed us," Stoutner says.
With a 10°F reading on the gauge outside and the hood exhausting all the effluent as well as excess heat out of the kitchen, the regular HVAC system warming the dining room struggled to maintain comfortable levels in both the dining room and the kitchen.
The restaurant closed for about a week or so while Stoutner's team installed the "conditioned" makeup air system he originally recommended. Ultimately, because of their short-sighted effort to save money, the owner created a financial hole for himself by having to pay for additional and expensive equipment (post construction changes always cost more) and loss of income from the downtime.
So, make cuts to the budget where you can, but when it comes to critical kitchen functions, especially those that affect the safety and comfort of your staff and guests, never skimp. Your business will be better off in the long run.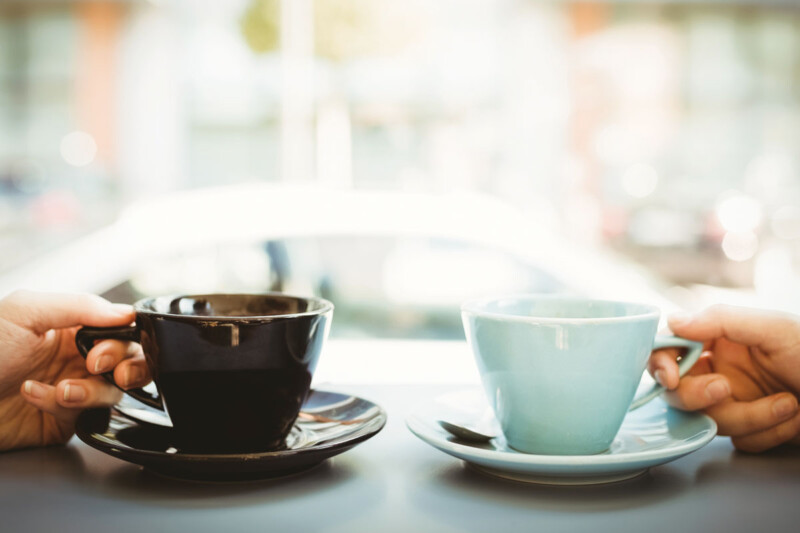 Maintenance
Daily cleaning and regular filter changes make a difference with high-volume coffee brewers.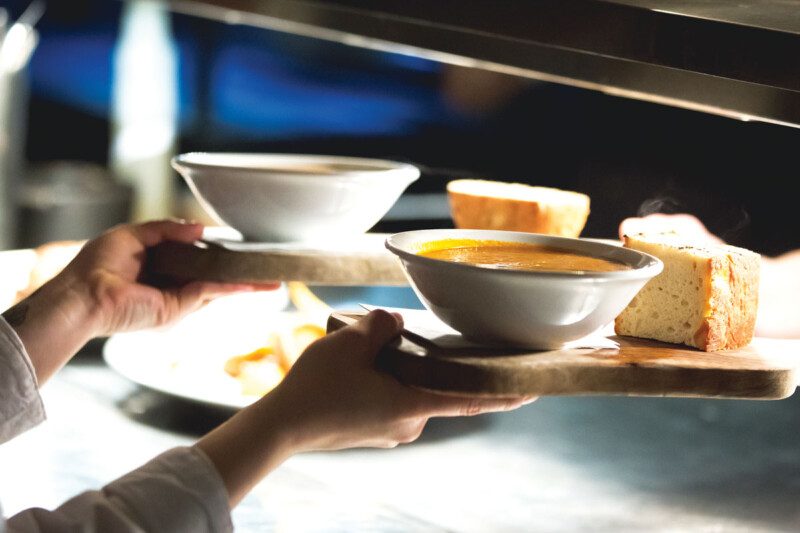 Maintenance
It's not every day that a service technician has to rebuild a soup warmer, but that's exactly what Dan Reese did at a hotel serviced by Commercial Appliance Parts and...