Illinois has joined Massachusetts, Michigan, Rhode Island, Virginia and Maryland in enacting laws to improve food allergy safety and awareness by requiring training for restaurants. A new state law requires restaurant managers to undergo accredited food allergen awareness and safety training within 30 days of being hired, and be recertified every three years. At least one manager who has had the training must be on site at all times while the restaurant is open. There are roughly 27,000 restaurants in the state, according to the Illinois Restaurant Association, and 13,703 in Chicago, where the new rules will apply to 6,752 classified as category 1 restaurants. While the law took effect on New Year's Day, enforcement won't begin until July 1.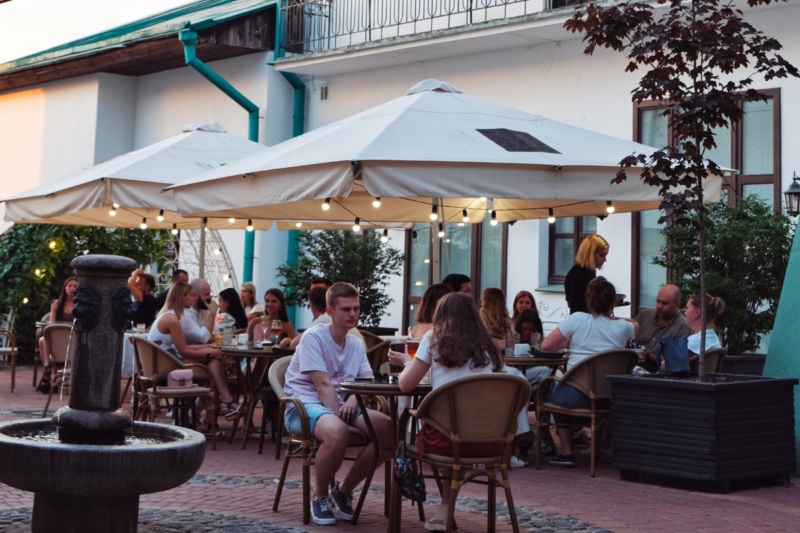 Government Policy and Regulation
The National Restaurant Association is calling on mayors to help local businesses by allowing them to offer outdoor dining for as long as possible.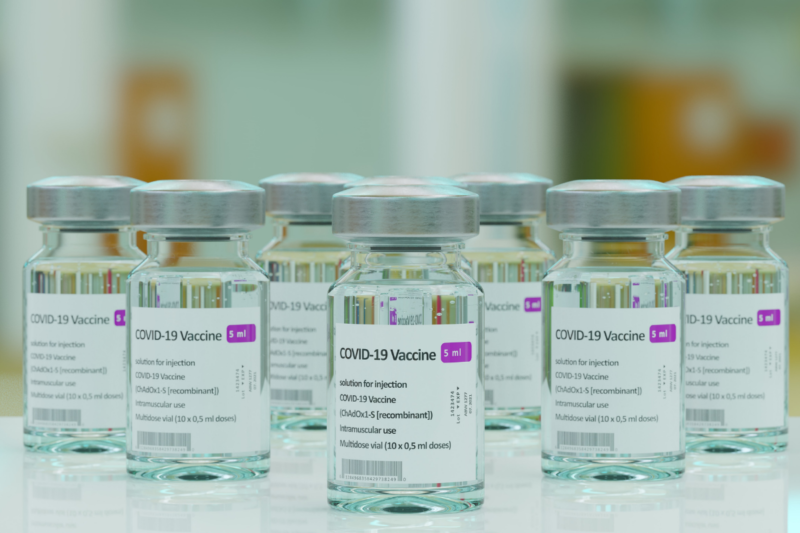 Government Policy and Regulation
As the federal government is in the process of implementing a vaccine mandate for all companies with more than 100 employees, Texas is saying it's not going to happen.