It's tough enough in January remembering to get the year correct when writing a check. But this January also brings new calculations to paychecks, thanks to changes in December's tax reform bill and individual state hikes in the minimum wage.
While the federal minimum wage remains at $7.25 per hour, 18 states saw hikes in the minimum wage go into effect. In 10 states, the increases are part of a phased-in transition to reach a certain level, eventually $15 per hour in states like New York and California. Another eight states—Alaska, Florida, Minnesota, Missouri, Montana, New Jersey, Ohio and South Dakota—saw annual cost-of-living index adjustments.
July will bring wage hikes in Washington, D.C., where the minimum wage of $12.50 per hour will increase by one dollar, and in Oregon, where the standard rate of $10.25 increases to $10.75 (although wage rates are higher for employers in the Portland area).
New Year's Day also brought higher wages in another 20 cities and counties across the country. More are likely, with campaigns underway to raise the minimum wage in at least 17 more states and cities, including Massachusetts, New Jersey, Vermont, Illinois, Missouri, Michigan and Nevada, according to the National Employment Law Project.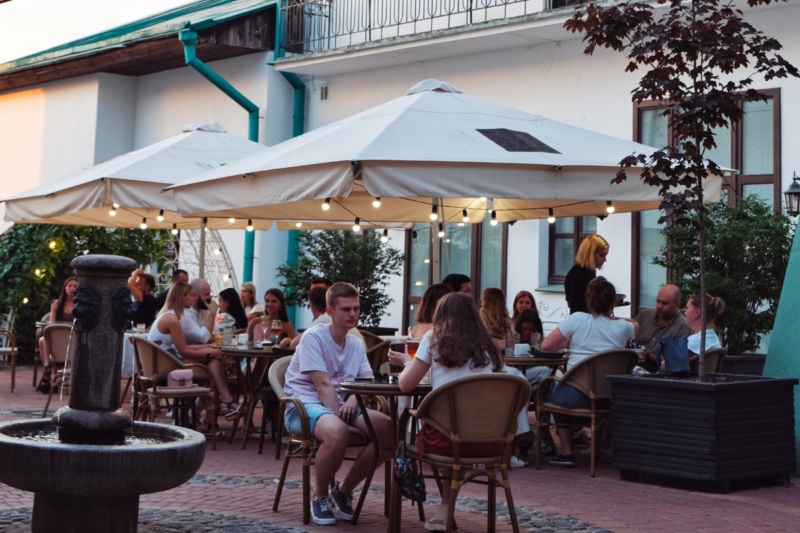 Government Policy and Regulation
The National Restaurant Association is calling on mayors to help local businesses by allowing them to offer outdoor dining for as long as possible.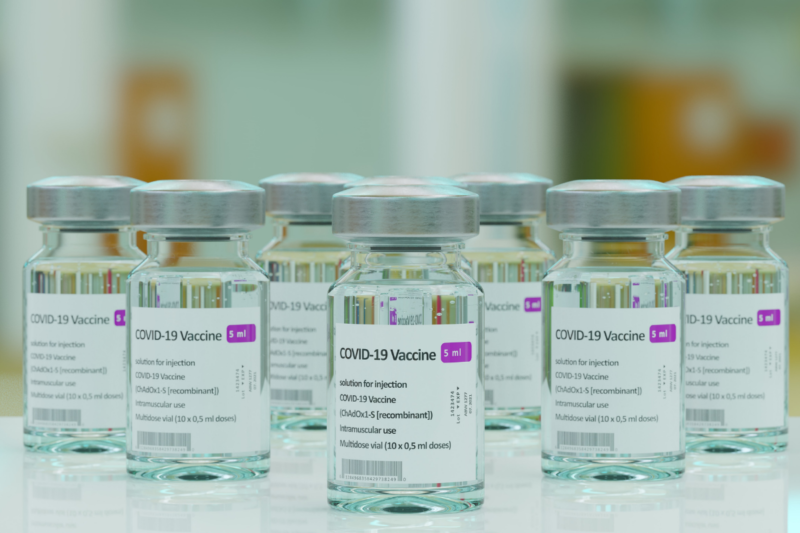 Government Policy and Regulation
As the federal government is in the process of implementing a vaccine mandate for all companies with more than 100 employees, Texas is saying it's not going to happen.