U.S. foodservice industry growth may be slow, but change is afoot, says The NPD Group, a leading global information company. NPD forecasts flat to sluggish traffic growth for 2018, but the trajectory could change, according to Bonnie Riggs, as there are certain changes taking place that will help to move the industry in a positive direction.
And a number of these changes will have a definitely impact on the equipment and supplies market, including the rapid expansion of delivery, the increase of mobile and online ordering and a focus on limited-time offers, the menu changes that drive a great deal of E&S activity in a mature market. And the crisis in labor availability and its impact on customer service is also an issue with E&S implications
Among forces driving foodservice behavior in 2018, NPD says foodservice consumers will:
—Be more strapped for time. The need for convenience will only grow stronger, especially at dinnertime. It is not that consumers don't want to cook; they are looking for someone else to do the cooking for them or to make it extremely easy for them to do so at home. As a result, delivered meals will be a source of growth, along with other convenient meal solutions.
–Ordering digitally, via text messages and mobile apps both of which have posted strong growth in 2017. Operating in a digital world is no longer a "nice-to-have." It's now a must-have for most operators to drive traffic in a positive direction in 2018 and beyond. But one size does not fit all: Restaurant operators must decide which convenience-enablers are worthy of investment.
Couch potatoes. Regardless of where the food is sourced or who prepares it, meals are increasingly being consumed at home. Thanks to a changing workforce, the ease of online shopping, and the boom in streaming entertainment, there are fewer reasons than ever to leave the house. The most popular place to eat out this year will be in the home. Nearly 50% of dinners purchased from a restaurant are consumed at home, and many in-home meals are a blend of dishes people prepare and ready-to-eat meals purchased at a foodservice establishment. Getting meals to the home is a key challenge for operators and their E&S suppliers.
Expectations of excellent customer service, even though the labor pool is shrinking and shrinking fast. Greater attention must be paid to hiring and retaining good employees; otherwise labor costs will escalate at a greater rate and customer satisfaction and revisit intent will decline.
In 2018, foodservice operators will respond by:
Offering value. Historically, QSRs have grown their business by offering cheap eats in the form of value menus. Over the past few years, lower-priced offerings have not been promoted as frequently. With traffic at a near standstill, some are thinking that now is again the time to focus on the lower end of the price spectrum.
Enticing with limited time offers. In 2018, LTOs will play an even greater role in restaurant operators' marketing initiatives. These incentives are appealing to both heavy and lighter buyers. Look for LTOs to play an even greater role in operators' marketing initiatives as they seek to target lighter buyers—the low-hanging fruit—in 2018.
Encouraging visits with loyalty programs. These programs are high on the list of incentives that would lead consumers to visit restaurants more often. We expect many more to offer up loyalty programs to remain competitive.
"Engaging customers remains the key to every operator's success. In this challenging environment there are many examples of major chains, micro chains, and independents that thrive because they give consumers a great experience, superior food quality, and excellence in service," says Riggs. "In other words, they give people a reason to visit. These fundamentals are necessary for success across every industry segment– today and beyond."
Information on NPD foodservice market research can be found here.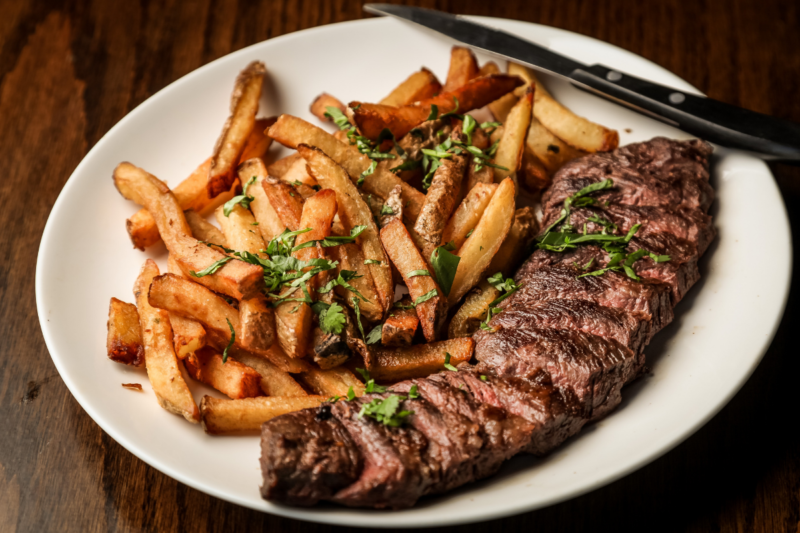 Economic News
According to Black Box, sales growth for all segments except for fine dining "deteriorated" during the last two weeks of September compared with the first three weeks of the month.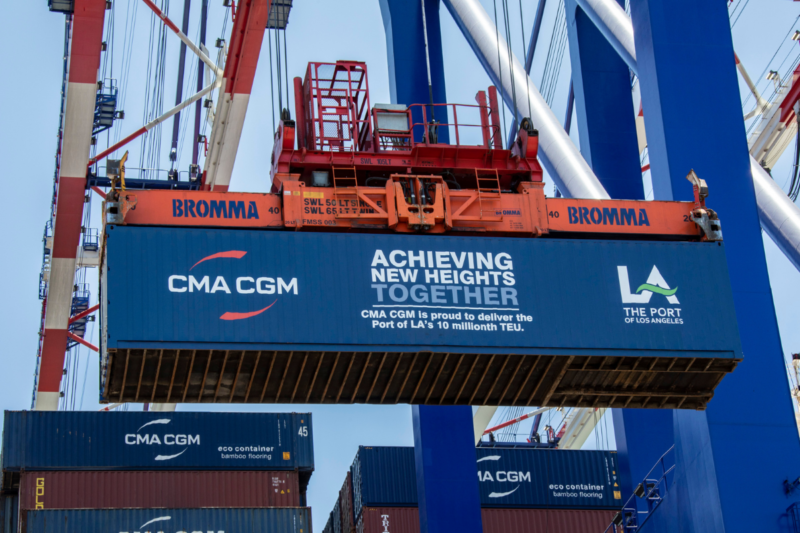 Economic News
Just weeks after NAFEM and three other major manufacturers called on the federal government to address worsening supply chain challenges, it appears steps are being taken.