As we all know, E&S price changes are always most likely in January. All of you have a better idea than I do on how aggressive the manufacturers are being in 2018. But I do know metals prices are continuing to rise, especially for stainless steel. Stainless prices rose 9.2% in December, according to MetalMiner, the newsletter and research firm that tracks metals prices worldwide. (Lisa Reisman, the executive editor, helps us every year with our President's Preview forecast). And they expect stainless prices to continue rising in 2018 as there is a supply shortfall for nickel, which almost always is the main driver of stainless prices. But aluminum, copper and raw steel prices are also much higher than a year ago, which affects everything from pots and pans to refrigeration systems to almost every other piece of foodservice equipment. Just be forewarned. It's always difficult to be in a soft market with rising commodity costs. It's beginning to look like that market.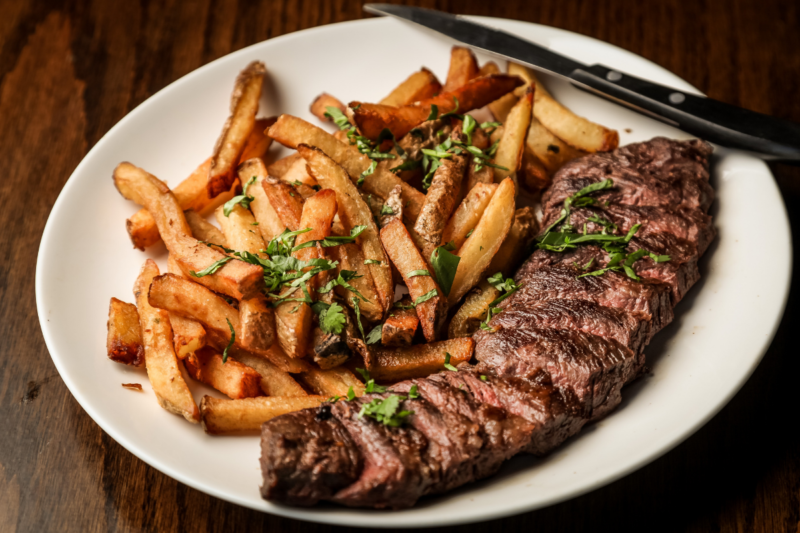 Economic News
According to Black Box, sales growth for all segments except for fine dining "deteriorated" during the last two weeks of September compared with the first three weeks of the month.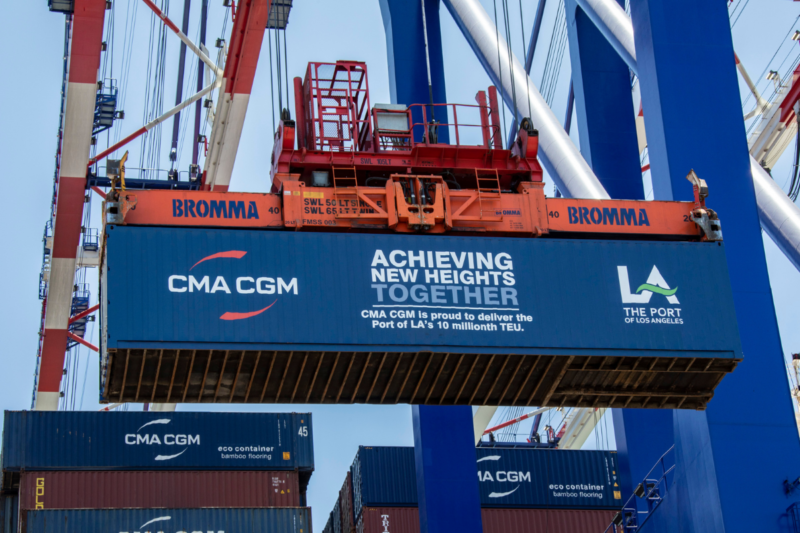 Economic News
Just weeks after NAFEM and three other major manufacturers called on the federal government to address worsening supply chain challenges, it appears steps are being taken.