Energy Star is currently updating its commercial foodservice equipment materials with the latest savings figures and product information. Once completed, "The Guide for Cafes, Restaurants and Commercial Kitchens," nine product shell sheets, and "Equipment Savings Overview" will be available here on the Energy Star website.
Other recent and upcoming specification activities include:
Commercial Ice Makers V3.0: Certification became effective on January 28. Products not certified to Version 3.0 were removed from the ENERGY STAR Product Finder on that date. More information can be found here.
Commercial Dishwashers V3.0: EPA launched the specification revision and published a Discussion Guide on July 14, 2017. Comments and data were due 90 days later to CommercialDishwashers@energystar.gov. Partners are encouraged to work with their Certification Bodies to ensure products are certified prior to the effective date. More information can be found here. Regular updates are promised by EPA on this specification revision.
Further information on the specification process or additional CFS equipment updates can be found at energystar.gov/productdevelopment.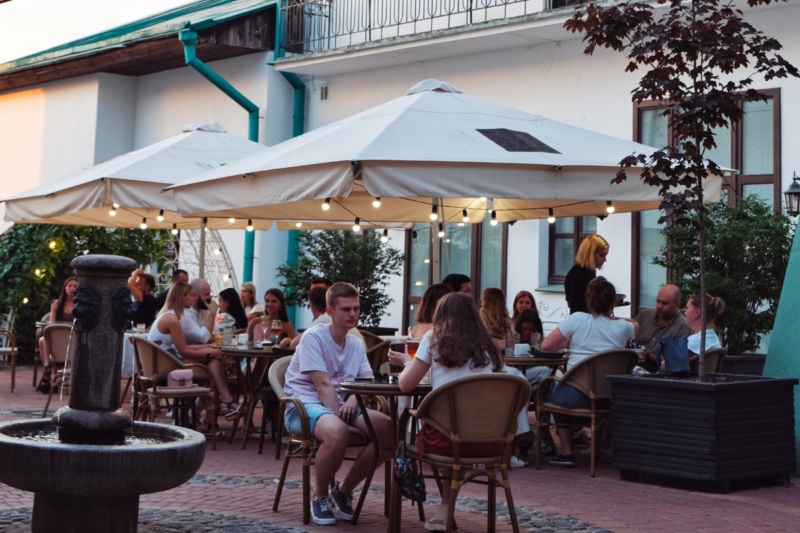 Government Policy and Regulation
The National Restaurant Association is calling on mayors to help local businesses by allowing them to offer outdoor dining for as long as possible.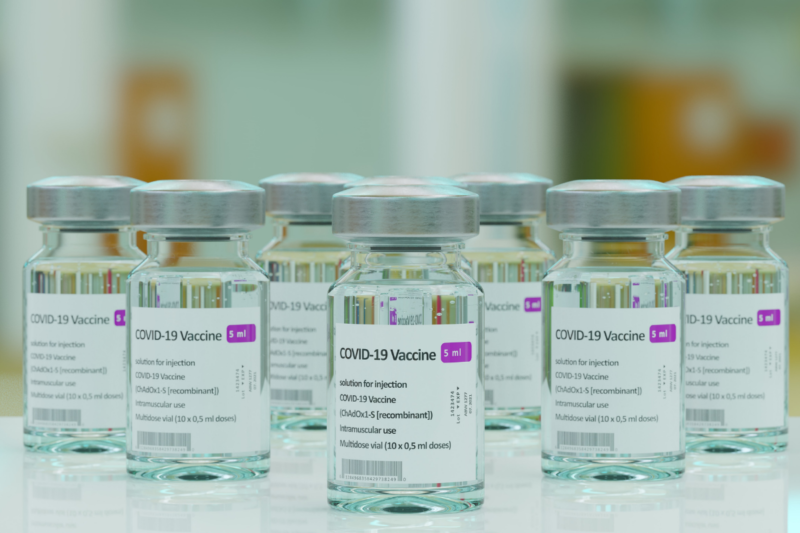 Government Policy and Regulation
As the federal government is in the process of implementing a vaccine mandate for all companies with more than 100 employees, Texas is saying it's not going to happen.