After a remarkable spate of consolidation in 2016, merger, sale and acquisition activity in the foodservice equipment and supplies arena continued to be very robust in 2017. In the U.S. big dealers, fueled in part by private equity capital, continued to buy other big dealers, with Edward Don and Singer Equipment getting very active along with TriMark USA.
We also saw many more manufacturer deals in 2017, with Middleby getting very active again after a bit of a pause after acquiring Follett in 2016. But other manufacturers, including Electrolux, Vollrath, Montague, the private equity company behind G.E.T., and others also made key acquisitions or mergers. On the other hand, activity in the parts distribution and service arena was relatively quiet last year, though private equity company Audax, which previously owned TriMark USA, bought Ecolab's Equipment Care unit. International activity was rather quiet, though Electrolux bought American beverage equipment maker Grindmaster Cecilware. Van Berkel bought Italy's Omas and Middleby bought Sveda Dahlen.
The reasons for all this consolidation remain the same: valuations continue high, interest rates on borrowed money remain low, and many multigenerational family-run businesses need to cash out. The result is an industry that continues to consolidate at a very rapid pace at every level.
For the record, here are the 2017 deals for manufacturers we found in our news archives, in more or less chronological order.
Manufacturers:
–Imperial Brown acquired Artic Temp.
–Electrolux Professional bought Grindmaster Cecilware.
–Franke Foodservice bought fabricator Sertek.
–DeLonghi (Italy) bought 40% of Swiss commercial coffee machine maker Eversys.
–Vollrath bought Belleco.
–Middleby purchased industrial baking equipment maker Burford.
–Cornerstone Foodservice Group (also owns Spring USA) bought Lloyd Pans.
–Montague bought TurboCoil.
–Middleby bought Sveda Dahlen (in addition to ovens, also includes the Varimixer line).
–Middleby acquired QualServ Inc.
–Bettcher Industries, an ESOP, recapitalized through Morganthaler Private Equity Partners; ESOP now minority partner.
–Van Berkel Int'l. (related but separate from ITW's Berkel) bought Omas SpA.
–Mahoney Environmental bought Waste Oil Recyclers.
–Middleby bought Globe Equipment.
–Emerson bought Cooper-Atkins.
–Olympus Partners acquired Winco, merged it with G.E.T. Enterprises.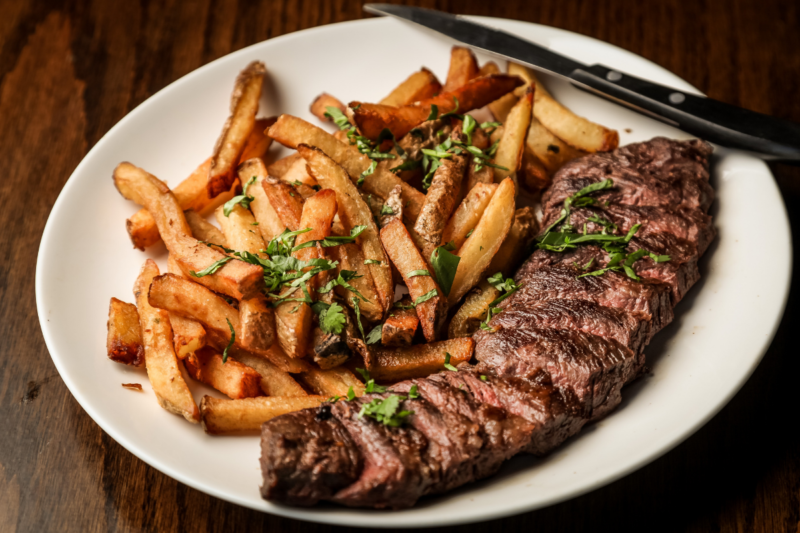 Economic News
According to Black Box, sales growth for all segments except for fine dining "deteriorated" during the last two weeks of September compared with the first three weeks of the month.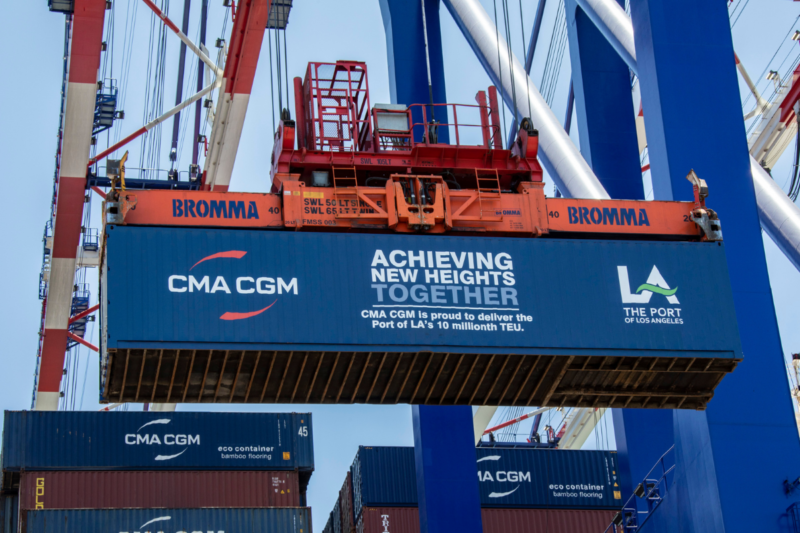 Economic News
Just weeks after NAFEM and three other major manufacturers called on the federal government to address worsening supply chain challenges, it appears steps are being taken.