The U.S. House of Representatives has approved legislation that would ease the regulations requiring c-stores and other foodservice operations to display nutrition information, such as calorie counts, on menus. The bill has now moved on to the Senate for consideration.
Unlike the current menu-labeling rule set to take effect May 7, the proposed Common Sense Nutrition Disclosure Act allows retailers to set a caloric range or average for menu items with several toppings and ingredients options, instead of calculating the nutritional content for each variation available.
If most of the foodservice orders are placed online, the bill provides retailers the flexibility to publish calorie information on a website instead of in stores. The legislation also offers retailers an opportunity to correct violations within 90 days without penalty.
In November, less than a week before the menu-labeling rule's enactment, the U.S. Food and Drug Administration pushed back the deadline for its enforcement. The FDA will return in the spring with updated guidelines based on the most recent round of public comments.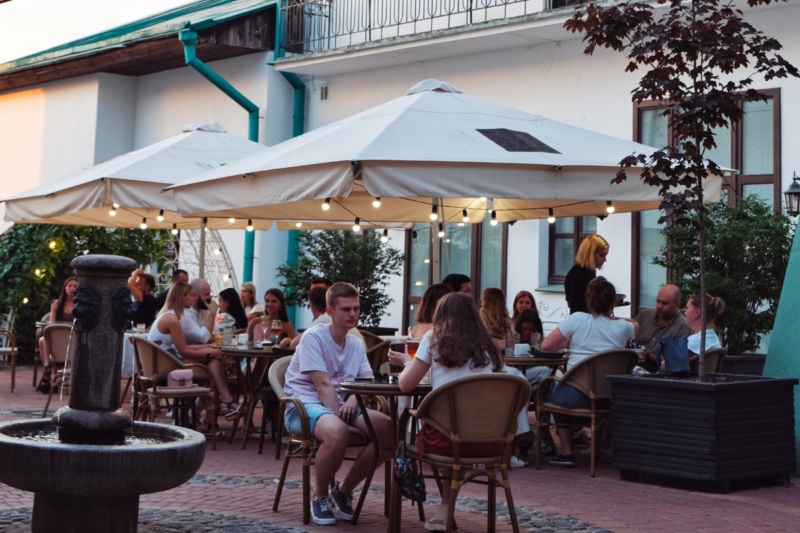 Government Policy and Regulation
The National Restaurant Association is calling on mayors to help local businesses by allowing them to offer outdoor dining for as long as possible.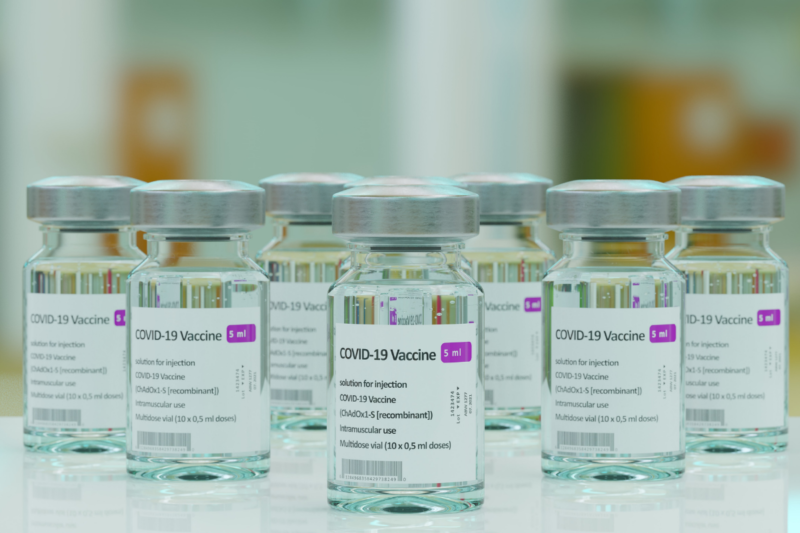 Government Policy and Regulation
As the federal government is in the process of implementing a vaccine mandate for all companies with more than 100 employees, Texas is saying it's not going to happen.