Food Waste, Sustainability Guides Published By NRA
The NRA has just released two new restaurant sustainability resources.
The 2018 edition of The State of Restaurant Sustainability highlights the sustainability efforts restaurant operators are undertaking in their operations. The association surveyed more than 500 restaurant owners and operators about their sustainability efforts, opportunities and challenges as well as 1,000 consumers about the best ways restaurants can communicate their sustainability initiatives to their guests. Among the key takeaways:
Energy-saving equipment and practices are common. About eight in 10 restaurant operators use energy-efficient lighting, while six in 10 use programmable HVAC thermostats. More than four in 10 use Energy Star-rated refrigerators, freezers and icemakers.
Food waste reduction is emerging as a key activity for operators. About half of restaurant operators track the amount of food waste their restaurant generates and about one in five donate edible leftovers to charities.
The NRA also has published the Restaurant and Foodservice Food Waste Action Guides. These guides were developed by ReFED, a nonprofit committed to reducing the $218 billion of food waste in the United States, in partnership with the Food Waste Reduction Alliance, of which the NRA is a founding member. The guides present proven prevention, recovery, and recycling solutions to help restaurant businesses prioritize and accelerate waste-reduction activities.
The Foodservice and Restaurant Food Waste Action Guides build on ReFED's 2016 report, A Roadmap to Reduce U.S. Food Waste by 20 Percent, and were created with input from more than 80 expert contributors, including the four largest U.S. foodservice providers: Compass Group, Aramark, Sodexo, and Delaware North, and a host of leading restaurants across the country.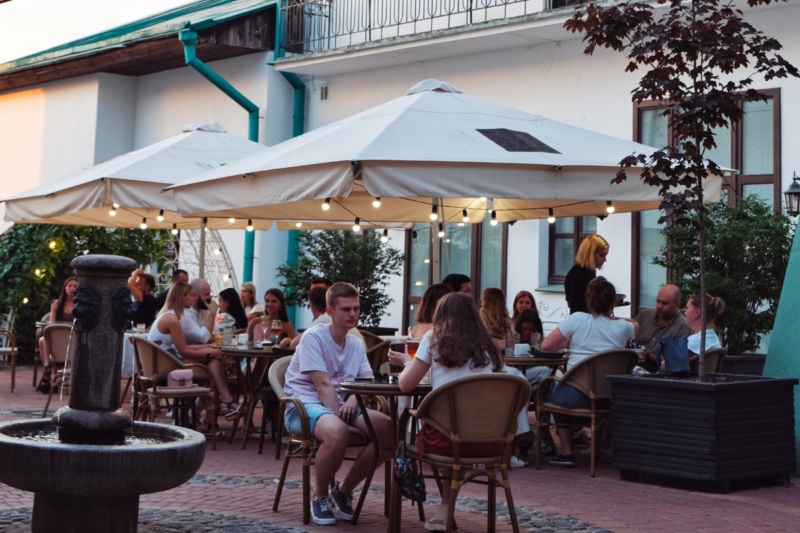 Government Policy and Regulation
The National Restaurant Association is calling on mayors to help local businesses by allowing them to offer outdoor dining for as long as possible.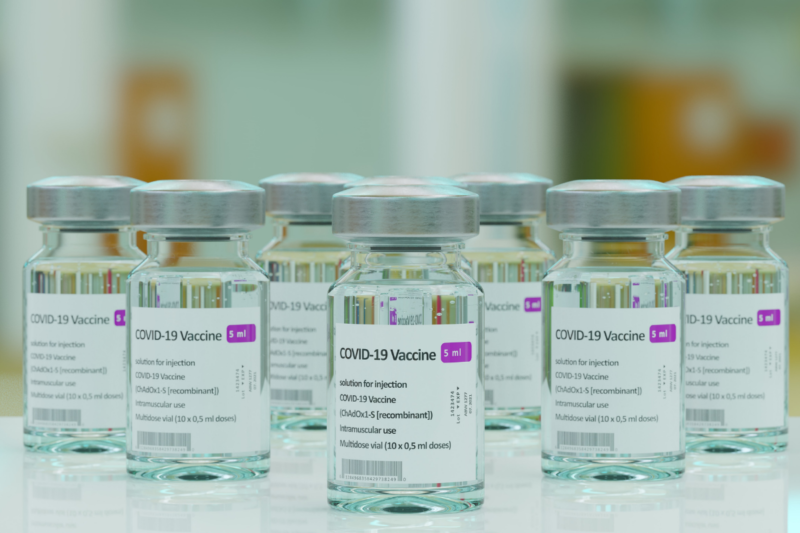 Government Policy and Regulation
As the federal government is in the process of implementing a vaccine mandate for all companies with more than 100 employees, Texas is saying it's not going to happen.