It's that time a year, and I'm not talking about taxes (though it's that time too). It's time for you all to fill out your FER Top Dealer survey forms. Last year, 57 of you filled out the form and verified your volumes. An additional score of you reported, but chose not to verify, which is OK, but just OK.
Remember why we do it this way: We're putting this up in front of 22,000 or so big multiunit operators and consultants and we need to make sure the numbers are real. Our carrot for verifying—and it just takes a sign-off from your CPA or accounting firm—is not only making the elite FER Top Dealer list, but also that we detail all your services so our operator and consultant readers better understand your offer.
And one other difference from other listings of dealers is that any dealer of any size can make the Top Dealer list, if they verify. We always love when our friends at Hiawatha Chef, the dealership up in Escanaba, Mich., verify and are listed. Their volume last year was less than $1 million, (there are not a whole lot of people in the U.P.), but they are an FER Top Dealer, too. We'd love to list more smaller dealers, along with you bigger folks.
Chris Palmer will be e-mailing most of you the form in the next week or so. But it is also now up on our website here. Survey Monkey form is here. If you have any questions, just e-mail me or Chris and we'll explain the routine.
And while we're on the topic of numbers, MAFSI sent us their Business Barometer last week. The reps reported sales growth of 2.8% for the fourth quarter 2017 compared to the same quarter in 2016. So—as our Research Associate John Muldowney, also principal at Clarity Marketing, and I anticipated when we revised down our 2017 forecast last November to 3% current dollar growth—the sluggishness continued in the fourth quarter.
For the four quarters of 2017, the Barometer came in at 3.1% 1Q, 3.6% 2Q, 2.6% 3Q and the 4Q 2.8%, a four-quarter moving average of just a tad more than 3%. As Michael Posternak, principal at PBAC Associates, wrote in his Barometer commentary, "After six years of 4% to 5.5% annual growth, we are now re-adjusting to a new norm of nearly half that former level." But even at the reduced levels, we are still talking about real growth, after factoring out price increases. It's not the end of the world, just frustrating when we all get paid for growth.
The reps forecast continued very moderate growth in the first quarter this year of 2.7%. I suspect they are being careful. They still forecast 3.7% growth for all of 2018. We always figure reps are optimists by nature, so John and I have our 2018 forecast at 3.4%. A positive aspect of the 4Q Barometer is that the positive differentials of reps reporting more quotation and consultant activity bounced back after diving in the 3Q.
We'll do a full report on the Barometer next week in FER Fortnightly. In the meantime, you can get the full report here. Get that Top Dealer form in!
Cheers,

Robin Ashton
Publisher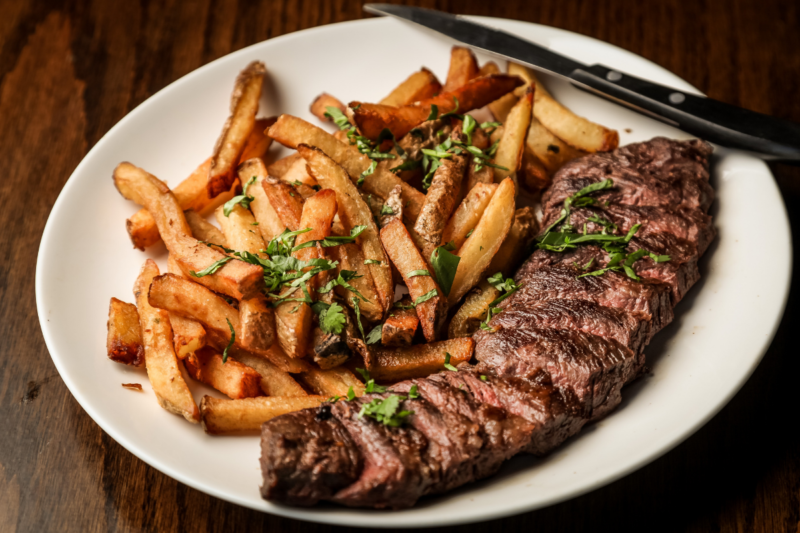 Economic News
According to Black Box, sales growth for all segments except for fine dining "deteriorated" during the last two weeks of September compared with the first three weeks of the month.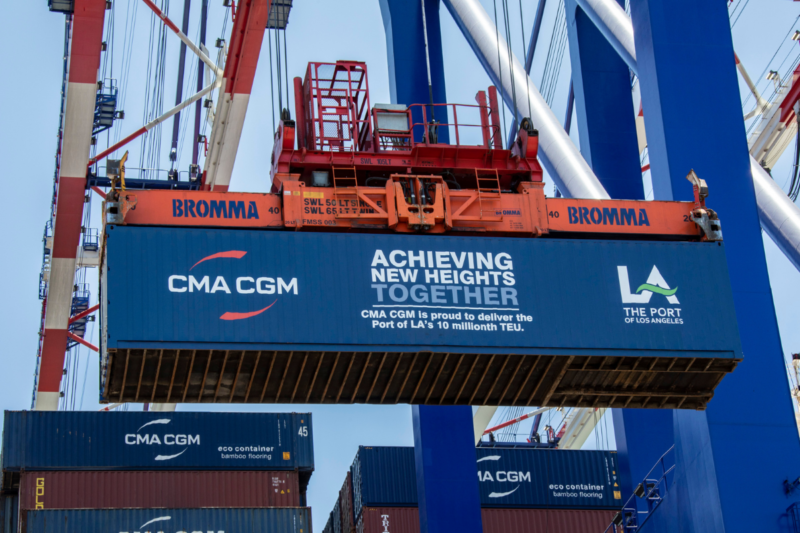 Economic News
Just weeks after NAFEM and three other major manufacturers called on the federal government to address worsening supply chain challenges, it appears steps are being taken.