Until a few weeks ago, Washington was one of only two states in the country that still required food truck operators to have brick-and-mortar commissary kitchens to prep and store food. Now, thanks to the passage of House Bill 2639, food can now be prepped, stored, and cooked in the trucks—as long as health department requirements for equipment and storage are met.
The old law dated back to the 1970s, when mobile food units didn't have sanitation equipment, handwashing stations, running water or the proper refrigeration equipment to keep food at safe temperatures.
Louisville, Ky., has reversed course on a 2011 ordinance blocking more than 100 food trucks from operating within 150 ft. of their brick-and-mortar competitors. The rule forbade mobile vendors from parking near restaurants with similar menus unless those restaurants gave their permission. Truck operators said that it was rare for a traditional restaurant to grant that permission, which could be withdrawn at any time without notice—essentially allowing the city's preferred private businesses the power to veto their competitors.
The ordinance was repealed by a unanimous vote. It had been challenged in court by two operators claiming it was unconstitutional.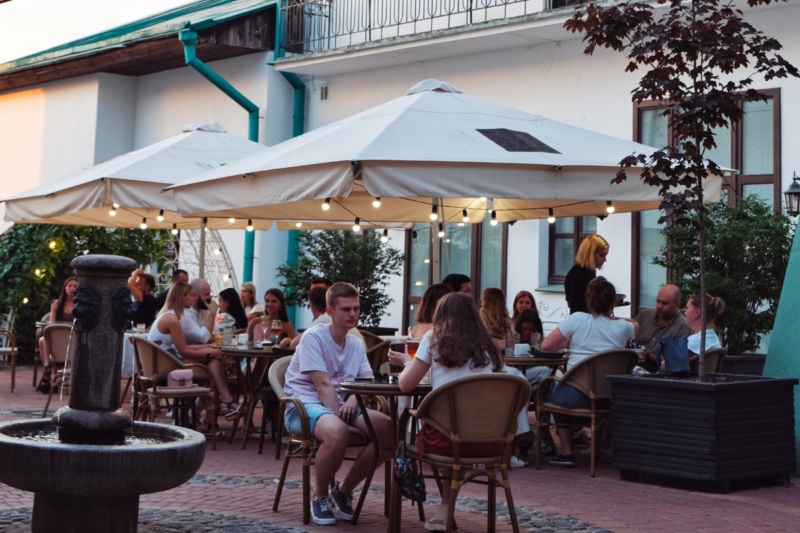 Government Policy and Regulation
The National Restaurant Association is calling on mayors to help local businesses by allowing them to offer outdoor dining for as long as possible.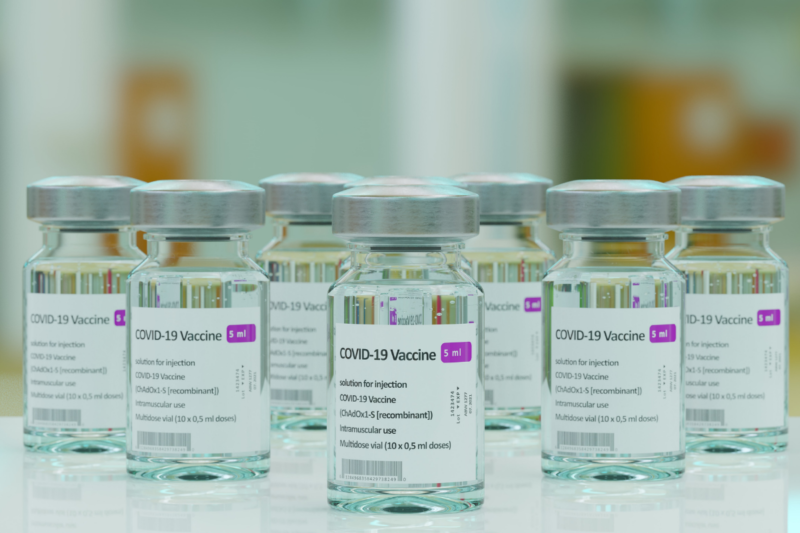 Government Policy and Regulation
As the federal government is in the process of implementing a vaccine mandate for all companies with more than 100 employees, Texas is saying it's not going to happen.