Supreme Court Decision Delivers Blow To Workers' Rights
The Supreme Court dealt an initial blow to millions of workers Monday in the first of two major disputes this term pitting corporations against labor unions. In a 5-4 decision, the justices ruled for the first time that workers may not band together to challenge violations of federal labor laws, writing that employers have the right to insist that labor disputes get resolved individually.
In the case, the employees contended that their right to collective action is guaranteed by the National Labor Relations Act. The employers countered that they are entitled to ban collective legal action under the Federal Arbitration Act, which was enacted in 1925 to reverse the judicial hostility to arbitration at the time. Writing for the majority, Justice Neil Gorsuch said that the 1925 Federal Arbitration Act trumps the National Labor Relations Act and that employees who sign employment agreements to arbitrate claims must do so on an individual basis and may not band together to enforce claims of wage and hour violations.
Millions of workers routinely sign such arbitration agreements unknowingly, only to find out later that they are barred from collective action. About 25 million workers are affected by those contracts.
The case took an unusual twist when the Trump administration switched sides from the position taken by the Obama administration, which had backed the workers. As a result, the Justice Department argued in court against the NLRB, a rare occurrence pitting one federal agency against another.
In her dissent, Justice Ruth Bader Ginsburg wrote, "When workers charge their employers with unlawful conduct—in this case, violations of laws governing wages earned and hours worked—there is strength in numbers." As a result of the ruling, she said, "there will be huge under-enforcement of federal and state statutes designed to advance the well-being of vulnerable workers."
A ruling is expected in the next few weeks on a more closely watched case challenging public employees unions' collection of fees from non-members in nearly two dozen states. The court's conservatives appear set to render another 5-4 ruling against the unions in that case.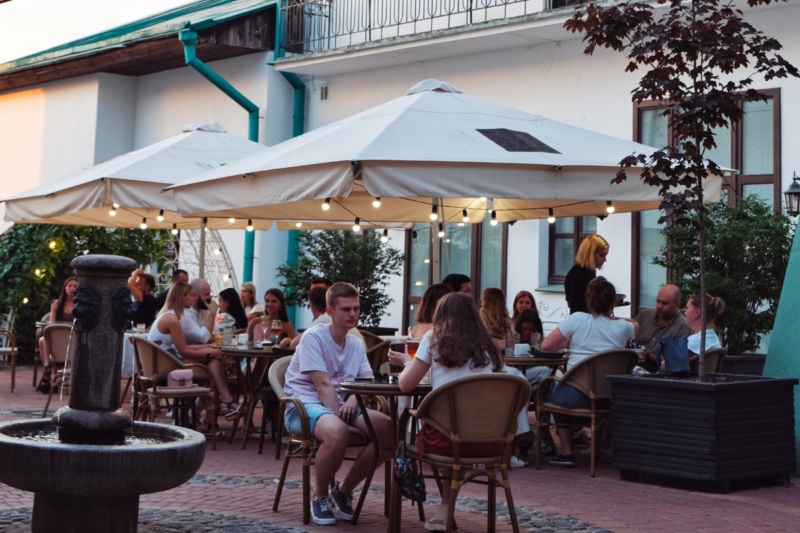 Government Policy and Regulation
The National Restaurant Association is calling on mayors to help local businesses by allowing them to offer outdoor dining for as long as possible.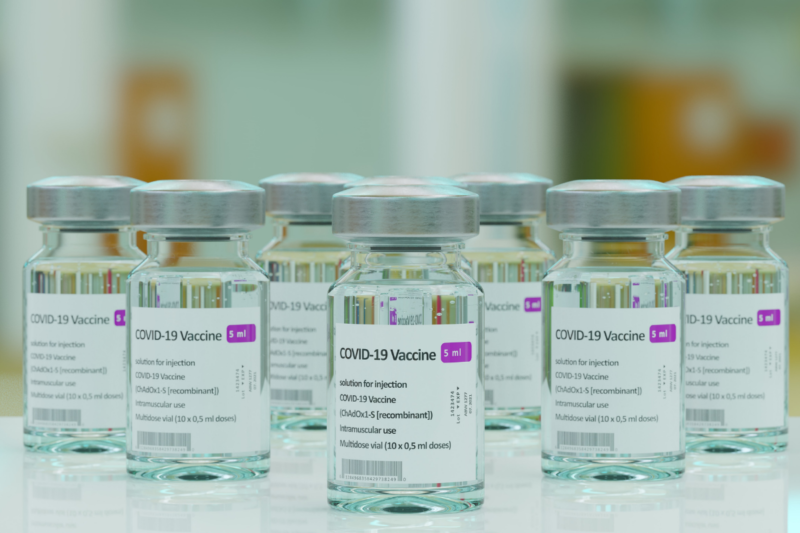 Government Policy and Regulation
As the federal government is in the process of implementing a vaccine mandate for all companies with more than 100 employees, Texas is saying it's not going to happen.