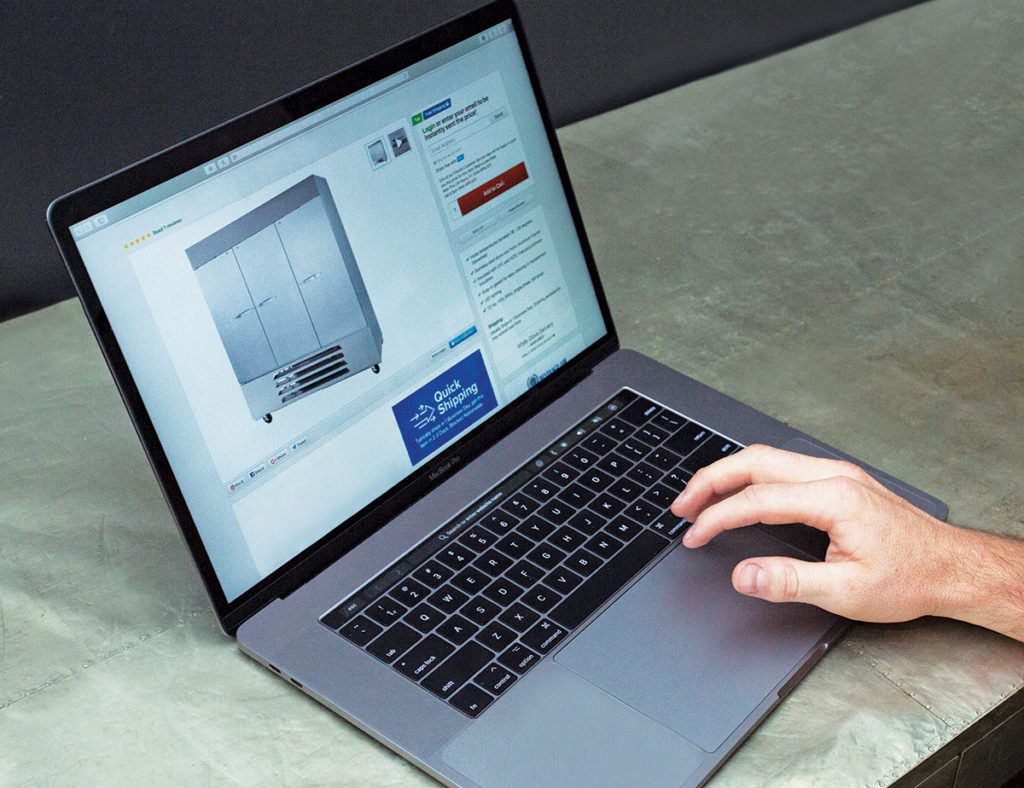 While visiting a customer on the other side of town from his office, David Jeffers, President of D M Jeffers Co., a dealer in Richmond, Va., got a panicked phone call from another customer who happened to be just a few blocks away. "This customer was the facilities manager for a large church," he explains. "The week prior, after I'd worked with him on the specification, he'd held my feet to the fire trying to beat me down to internet-level prices for a large, three-door refrigerator that the church desperately needed. I declined." The customer went online and ordered a model on his own. It was not the one Jeffers had recommended.
In this panicked call, the customer said "I should have listened to you!" and explained that the truck from the delivery company arrived and wanted to unload the unit in the parking lot. For an hour, the customer tried to negotiate getting them to put it in the church's kitchen, but they refused and when they off-loaded the refrigerator in the lot, he felt he had no recourse so he signed and sent them on their way.
After wrestling the refrigerator off of its crate, however, the customer and his helpers discovered the product they bought was too tall to go through any of the church entries no matter how they turned it. "I showed up about 10 minutes later and saw their problem," Jeffers says. "It was clear there was no way the refrigerator would go through any door without extensive and costly construction."
In his original visit, Jeffers had measured doors all around the building, specified a unit that would fit, and had a plan of how to off-load, uncrate and move the cooler into place and get it up and running. "After many years of experience in this business, I know these things are necessary to ensure a proper installation. It was my job to make sure it would not only go in but be of good value and do the job the customer needed it to do—an internet purchase does not cover this." Jeffers called a local service company to come pick up the cooler and take it to a warehouse for storage until other arrangements could be made with it.
So today the customer pays to store a three-door refrigerator he cannot get into his building, and he's still without sufficient refrigeration for the church's missions. "I took the time to explain to him that my value to him wasn't just to sell him a refrigerator, but to ensure his purchase was right in every aspect from installation to performance. And that the responsibility was on my shoulders. That's why my price was higher than the internet price."
Jeffers concludes that there's a place for the internet customer, for certain items, and that internet companies can be of great value to some customers, but there's also a time when the brick-and-mortar vendor is the smarter choice.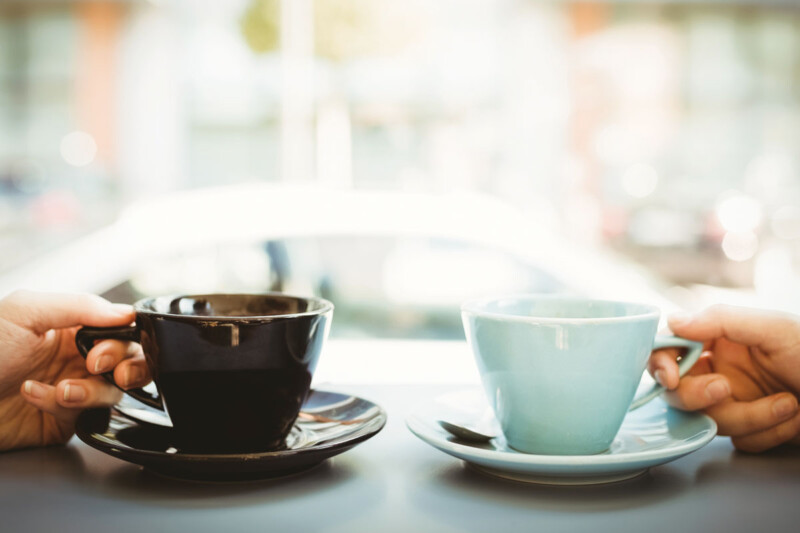 Maintenance
Daily cleaning and regular filter changes make a difference with high-volume coffee brewers.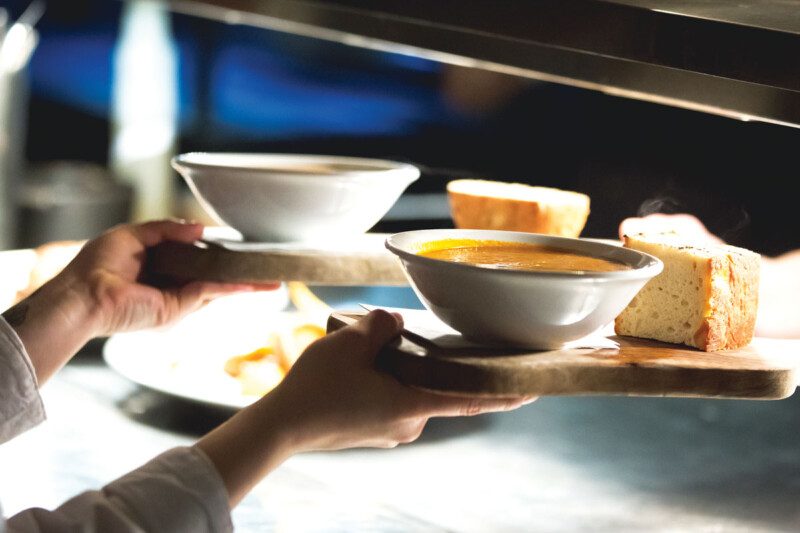 Maintenance
It's not every day that a service technician has to rebuild a soup warmer, but that's exactly what Dan Reese did at a hotel serviced by Commercial Appliance Parts and...