Oakland Claims Pop-Up Restaurant Is Illegal
The sudden closure of a pop-up restaurant operating out of a brick-and-mortar operation last month in Oakland, Calif., has focused attention on just what is technically legal and illegal in the Bay Area food scene.
In Alameda County authorities' interpretation of the California Retail Food Code, pop-ups are illegal, as are guest chefs working temporarily out of a permitted restaurant. To be legal, the chef must be an employee of the permitted restaurant. Penalties for violating these laws include closure, impounding of equipment, misdemeanor charges including fines and imprisonment, and potential suspension or revocation of the hosting restaurant's operating permit.
San Francisco has a formal approval process for pop-up restaurants, allowing chefs who have a caterer's permit to pay $191 and apply to operate a pop-up in a specific permitted location and for a specific period of time. They must submit proof of ServSafe certification, a menu, a floor plan with information on cooking equipment to be used, and food safety and set-up plans. A new application (and fee) is required if and when the pop-up relocates or operates at a different time than permitted.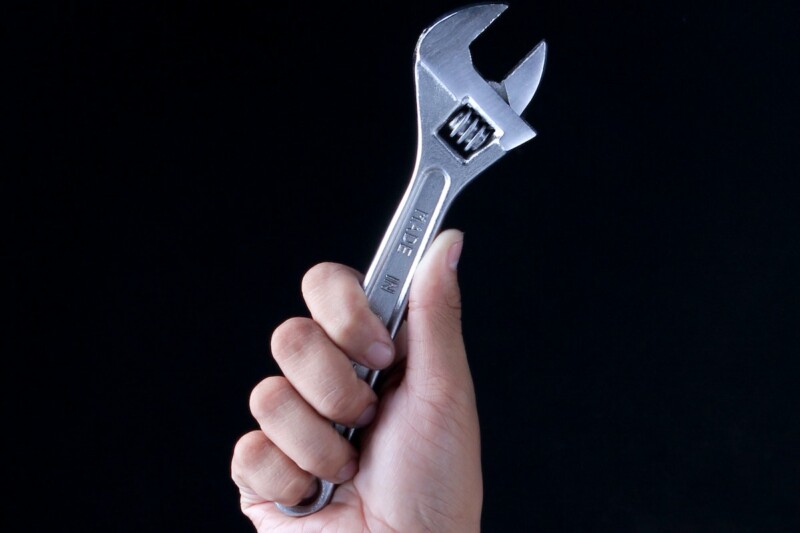 Government Policy and Regulation
Keeping an eye on the horizon—with looming changes by the Department of Energy to commercial refrigeration equipment energy efficiency standards—NAFEM shared the results of a recent member survey in a…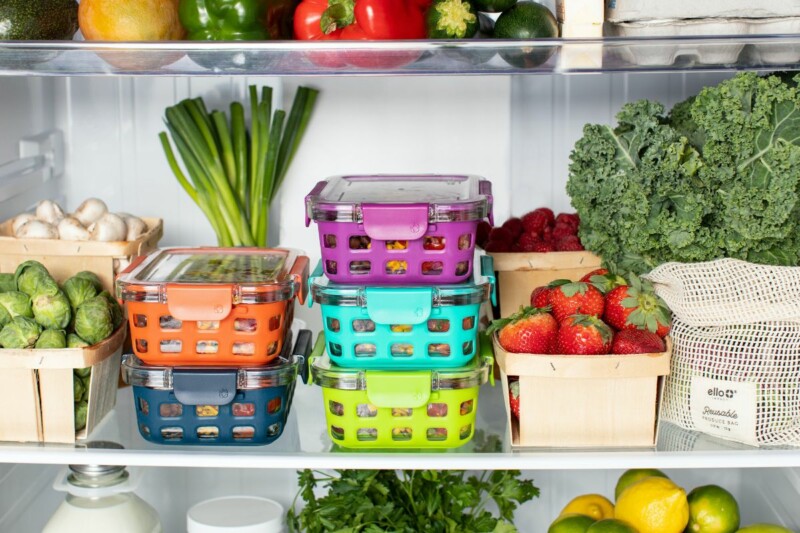 Government Policy and Regulation
The proposed rule would prohibit manufacturing and importing products containing restricted HFCs, including commercial refrigeration equipment, by Jan. 1, 2025.