2019 FER Management Excellence Award Winners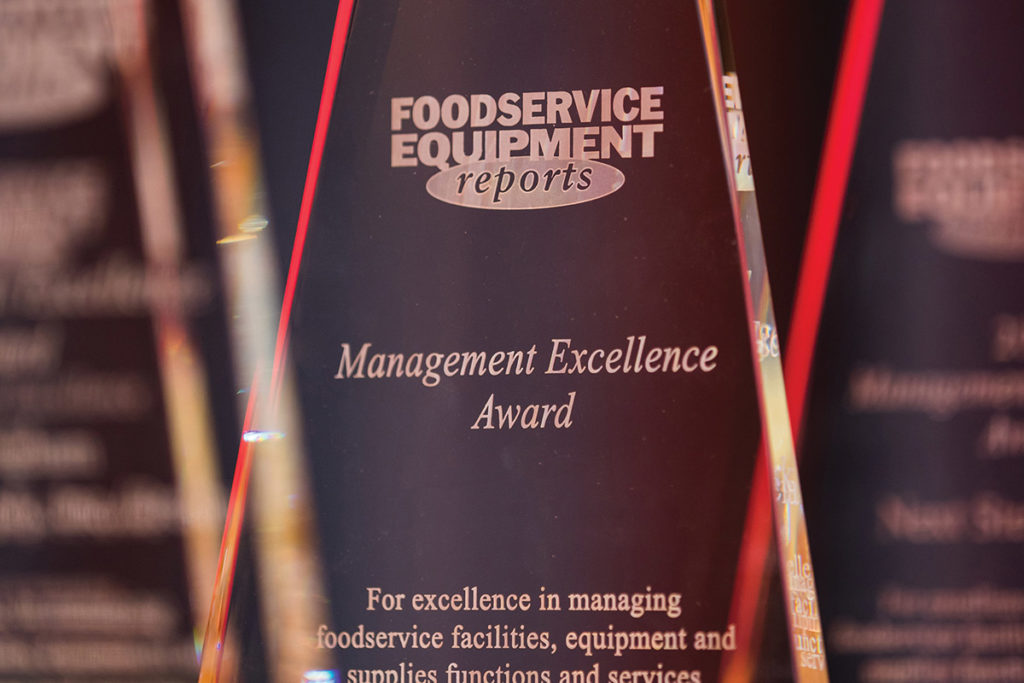 What makes a company or organization exceptional? Hiring the right people, providing a culture in which they can thrive and letting them not just do their jobs, but excel at them. And without exception, well-run companies and departments have strong leaders who understand that their team members' "job" is taking care of customers— whoever those customers may be. These are the common threads we found in the seven honorees for the FER 2019 Management Excellence Awards.
We're a synergistic industry comprised of an interwoven network of E&S channel specialists. We all need each other to succeed in the foodservice industry. Throughout these profiles, you'll see the word partnership come up time and again. These successful companies—Bloomin' Brands, Shake Shack, UC San Francisco Health, SSA Foodservice Design + Consulting, Hawkins Commercial Appliance Service, Burkett Restaurant Equipment & Supply, and TriMark USA—are highly regarded by the channel partners with whom they work because they work hard and deal fairly and act professionally without fail. They are *consummate* professionals and we are delighted to honor them.
Awards Selection Advisory Boards, made up of knowledgeable professionals from the manufacturing community, choose our Management Excellence Award recipients (while industry association leaders selected the winners of the Young Lion Awards and Industry Service Awards). Advisory board members (see full list below) participated in a series of spirited conference calls and, with lots of commentary and reasoning, agreed on the award recipients. This awards season, members vetted more than 70 companies as potential candidates across all categories. The five categories for Management are large and small chain operations, large and small dealerships, a noncommercial foodservice operation, a foodservice consultancy and this year, for the first time, a service agency.
Judging criteria tailors to each category but all recipients must exhibit the following:
Honesty, transparency and integrity in dealing with employees, suppliers and customers.
Deeply knowledgeable management and personnel.
Consistency and excellence in equipment and supply function execution.
Consistent revenue and profit growth (where known and applicable).
Creativity and innovation.
Additionally, the nominee's organization must contribute to the industry.
Join us when we present our 2019 honorees with their awards at FER's Industry Excellence Awards Gala, May 19, 2019, at the Hyatt Regency McCormick Place (Sunday during the National Restaurant Association Show). For tickets, go to fermag.com/FER_Industry_Awards.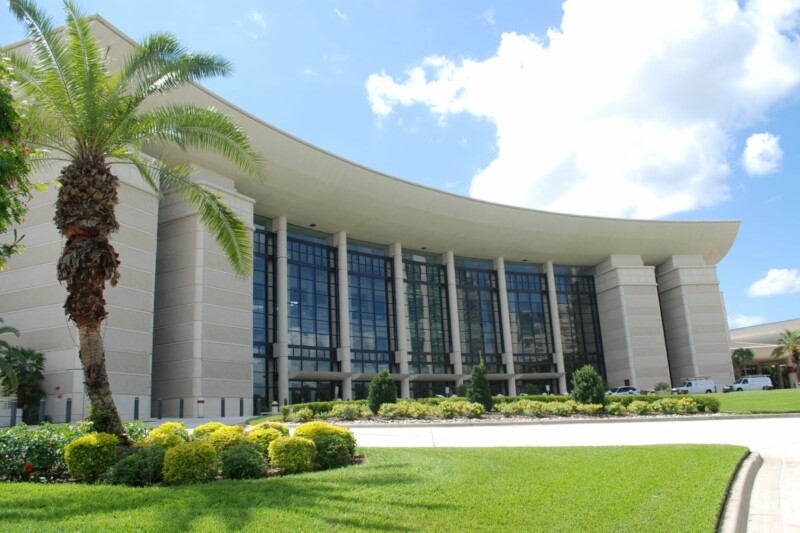 Event Coverage
It's been a rocky year and a half, but many manufacturers—deemed essential businesses—kept going, creating new products. It's showtime.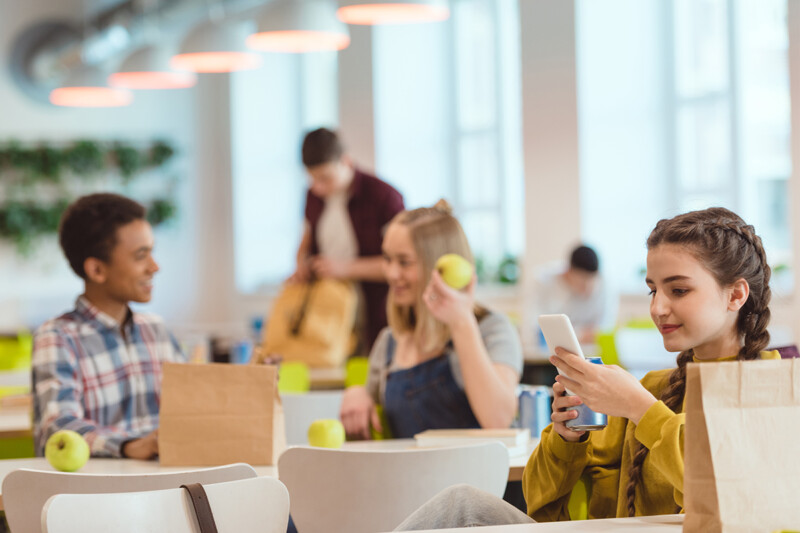 Event Coverage
During the past year, school foodservice directors approached feeding students and staff with care and creativity. As students return to campus into a still-changing environment, the dining model needs to…