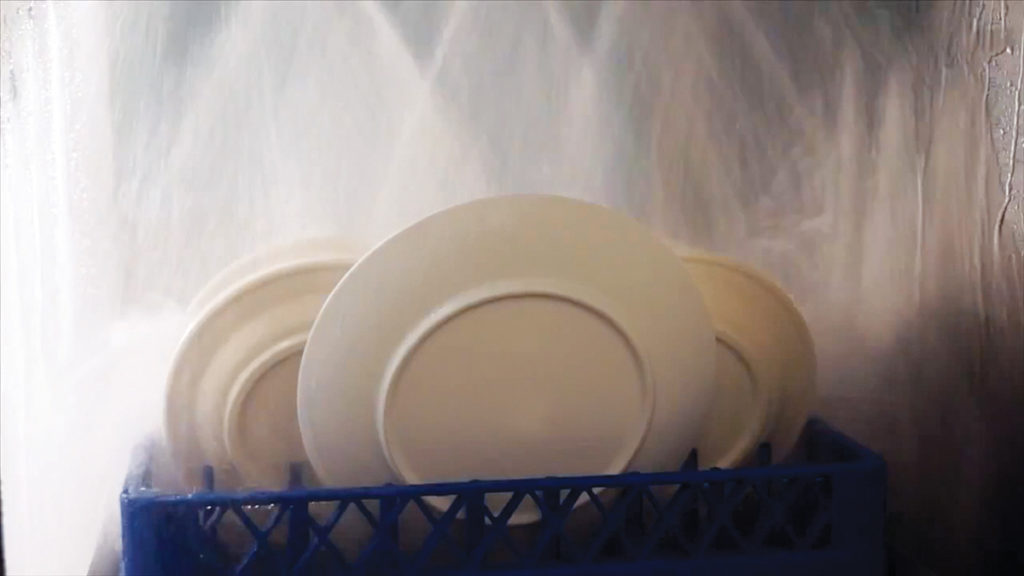 Major equipment purchases take a lot of work and forethought, from planning and budgeting for a major capital outlay to researching to find just the right model. Then it's finding a dealer and arranging to have the equipment properly installed. At a long-term care facility, the big purchase was a high-volume, conveyor-rack-style dishmachine that was going to be a game changer for the dishroom crew who couldn't wait to get it in.
The facility had purchased the dishmachine to handle the large loads of trays, dishes and pans coming through the kitchen after every meal service. The new machine was part of a remodel that included a couple of other big pieces of equipment as well, and the operators and employees were excited to get all the new equipment up and running. They were looking forward to days of improved productivity and a better working environment. But when they flipped the switch to turn the machine on for its first load, it started to leak. And it wasn't just a small drip.
"Water was quickly pooling up under the machine, and no one could figure out where it was coming from," says Jim McVeigh, V.P., Action Restaurant Services, Ltd., Markham, Ontario, Canada. "The environmental services team at the facility looked everywhere on the machine to find the source, but they couldn't see where the leak started. They even brought in plumbers to take a look, but no one could figure it out."
That's when they called the technicians at Action Restaurant Services. "Of course, our guys also started out looking in the obvious places, but when they didn't find any noticeable drips, they started taking the panels off to look inside the machine," McVeigh says. Only then were they able to find the cause. It was as simple as a compression fitting missing from the end of a hose. Compression fittings attach to the ends of pipes and hoses to make them leak proof where they attach to other pipes, hoses or outlets. They need to be tightened securely onto the hose or pipe end. "This one fitting didn't seat properly when it was manufactured, so the first time the dishmachine was put to use, the force of the water coming through the hose dislodged the fitting and the leak sprung," McVeigh says. Replacing and tightening the fitting fixed this issue.
This story shows how even when equipment is brand new it can still have problems when it's started up. "People get so excited after a remodel or when a new foodservice is opening. When the equipment has issues the first day, it's a blow to morale," McVeigh says. "My recommendation is to do a dry-run on everything first, start it up and run a cycle when it's being installed to make sure it's running properly. That way you aren't in for any surprises on opening day." And it might be worthwhile to have a service technician on hand to troubleshoot.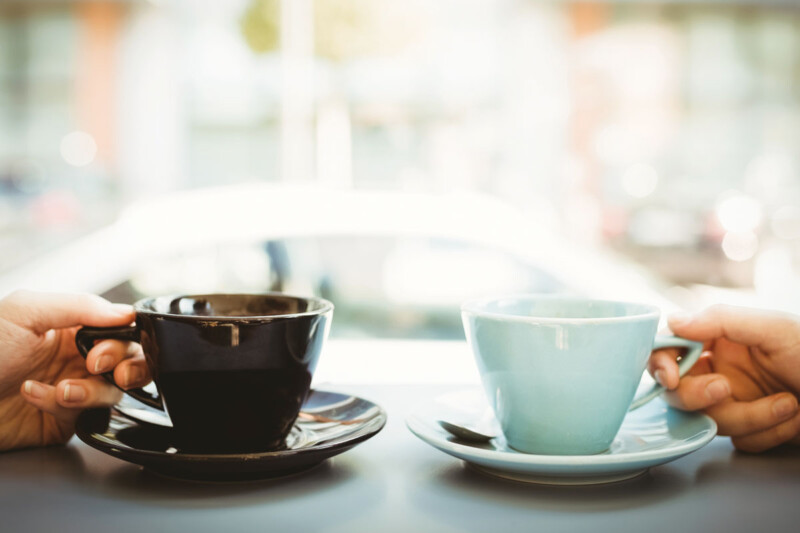 Maintenance
Daily cleaning and regular filter changes make a difference with high-volume coffee brewers.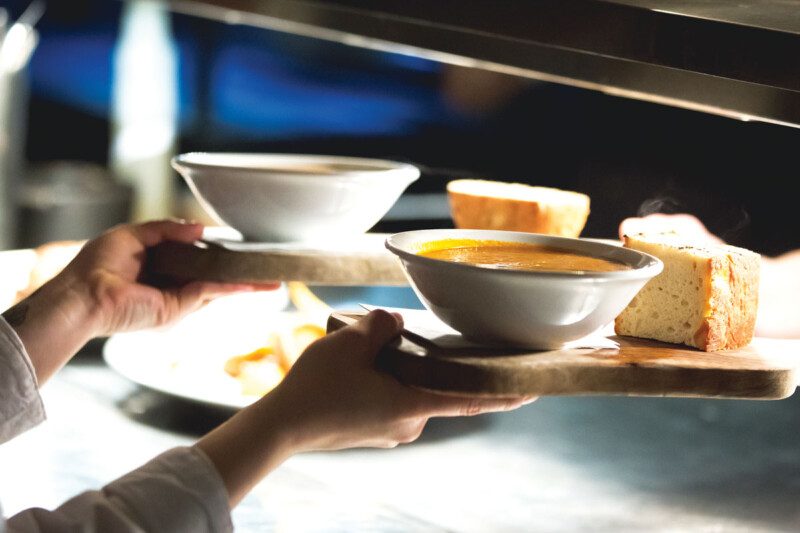 Maintenance
It's not every day that a service technician has to rebuild a soup warmer, but that's exactly what Dan Reese did at a hotel serviced by Commercial Appliance Parts and...