If you can't stand the heat, get out of the kitchen? Not if you work there.
Radiant heat, and how it affects workers, has prompted California's Division of Occupational Safety and Health (Cal/OSHA) to make additional revisions to a draft standard that applies to all indoor work areas where the temperature equals or exceeds 90°F.
If approved, the draft standard will require employers to create heat-illness prevention plans that could include access to cool-down areas and engineering and administrative controls.
Comments may be submitted on the revised draft by Friday Feb. 22 to rs@dir.ca.gov.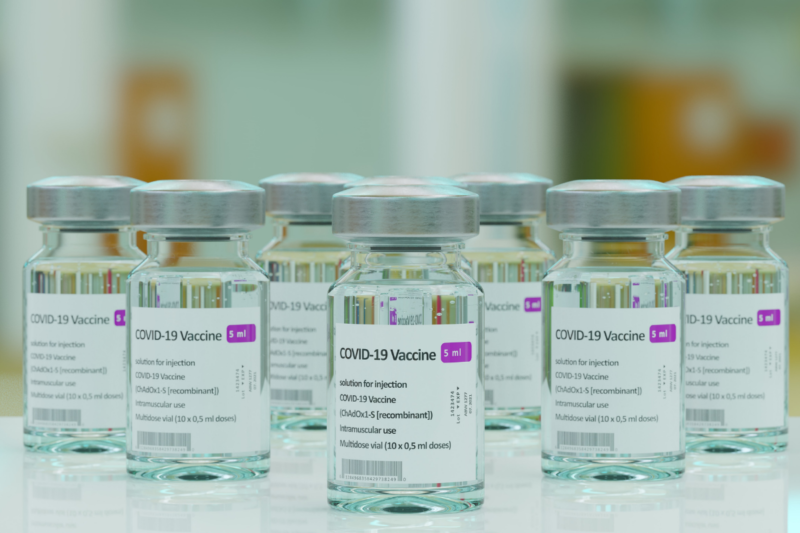 Government Policy and Regulation
As the federal government is in the process of implementing a vaccine mandate for all companies with more than 100 employees, Texas is saying it's not going to happen.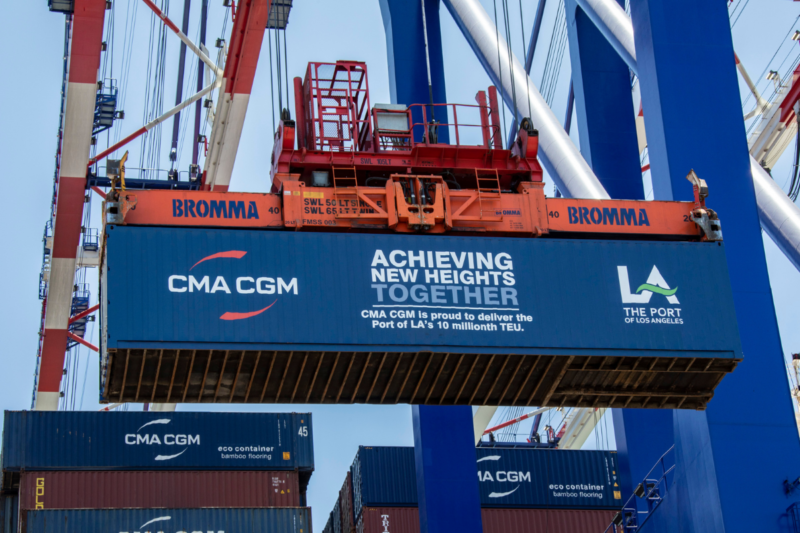 Economic News
Just weeks after NAFEM and three other major manufacturers called on the federal government to address worsening supply chain challenges, it appears steps are being taken.