Parting the FOG: Best Practices to Avoid Fat, Oil and Grease Backups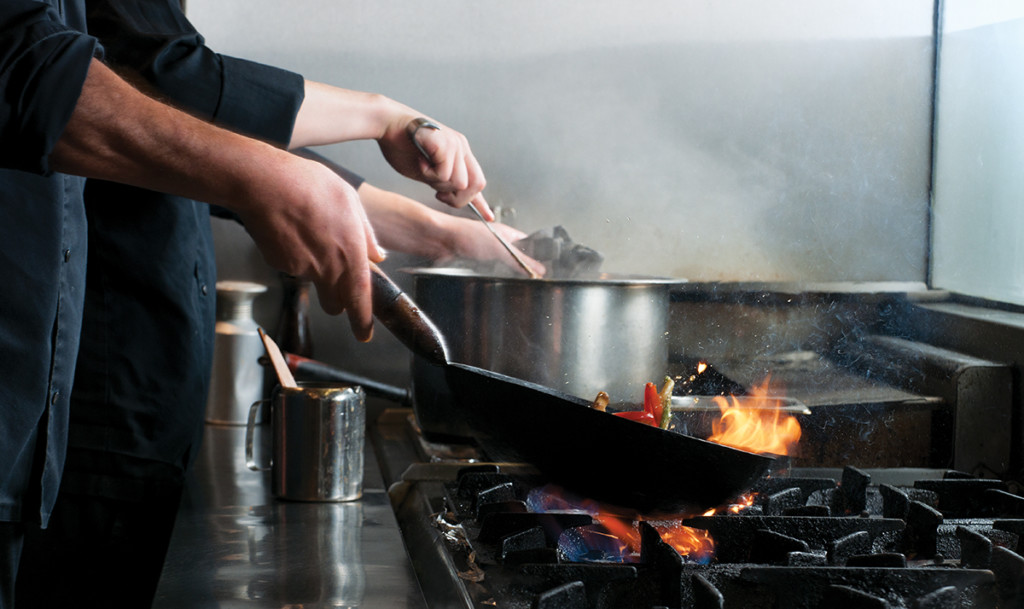 If there's anything that can put a stop to the smooth flow of food production, consumption and cleanup in a foodservice operation, it's grease backup. From the storeroom to prep, cooking and warewashing in the kitchen to the dining room, it's important to have the right tools and routines in place to keep such buildup at bay.
Fats, oils and grease—aka FOG—are an essential and unavoidable part of cooking and food production in general. The most obvious sources—the fat in a deep-fat fryer, drippings from the rotisserie, and scrapings from the griddle—are known as "yellow grease," the easiest type to get rid of.