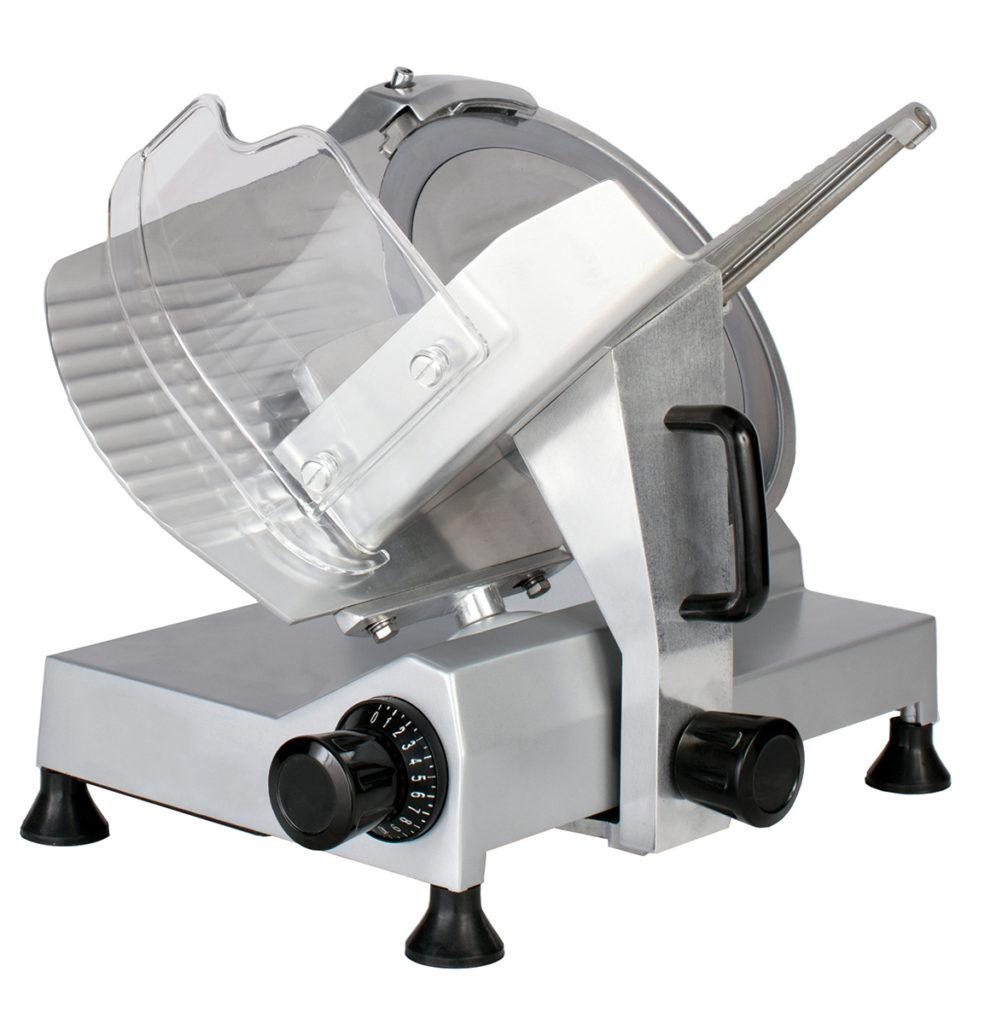 During the hectic times of lunch and dinner rush, it's important that all slicers are working at optimal speed to meet demand and keep production at peak efficiency. For one restaurant in Delaware, the slow speed of their brand-new deli slicer was so frustrating that they ended up resorting to a service call. Greg Smith, Training and Safety Manager for EMR, in Rosedale, Md., was given this particular job during his days as a technician. "The complaint was that the slicer was running slow, and when I got out there, I saw that it was just getting bogged down when they tried to use it," Smith says.
It was a brand-new slicer, which made the slow speed even more worrisome. Smith went out to service the equipment and found the problem right away. "I saw they had cut off the plug to put a new plug on, to make a 208V slicer fit into a 120V outlet," Smith says. The fix on Smith's end was relatively easy; he just put the right plug back on the slicer. But the restaurant owners had to have an electrician come out and put in a new outlet to service the slicer at the voltage it required.
"This problem could have been avoided if they had ordered the right equipment in the first place," Smith says. In the fast-paced environment of foodservice, it's easy for operators to feel rushed when buying new equipment. Buying the first thing you see online might seem fast and easy, but speedy ordering and delivery doesn't always work out in your favor. It's important to take the time to do a little research before making an equipment purchase.
Smith also recommends ordering through your local supplier or equipment dealer rather than placing an order through a website. "Get some good advice from professionals who understand your needs and know the equipment," Smith says. Another benefit of ordering through equipment dealers is they provide service beyond delivery and installation. The restaurant with the slicer was lucky to have a good relationship with a service team they could call for any problem. "If you purchase something over the internet and there's a problem, it's up to you to fix it," Smith says. "When you order through a supplier, you'll have a trusted team you can count on."
Heritage Parts is pleased to sponsor this month's Back Story. To learn more, visit heritageparts.com.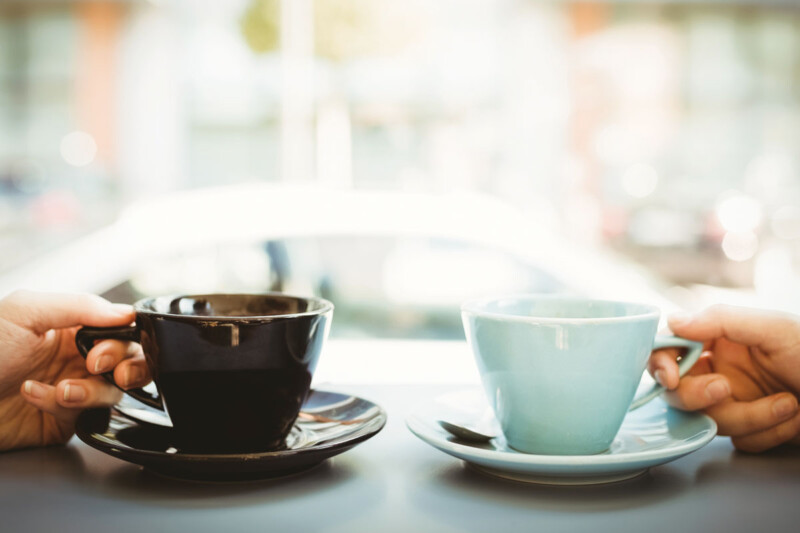 Maintenance
Daily cleaning and regular filter changes make a difference with high-volume coffee brewers.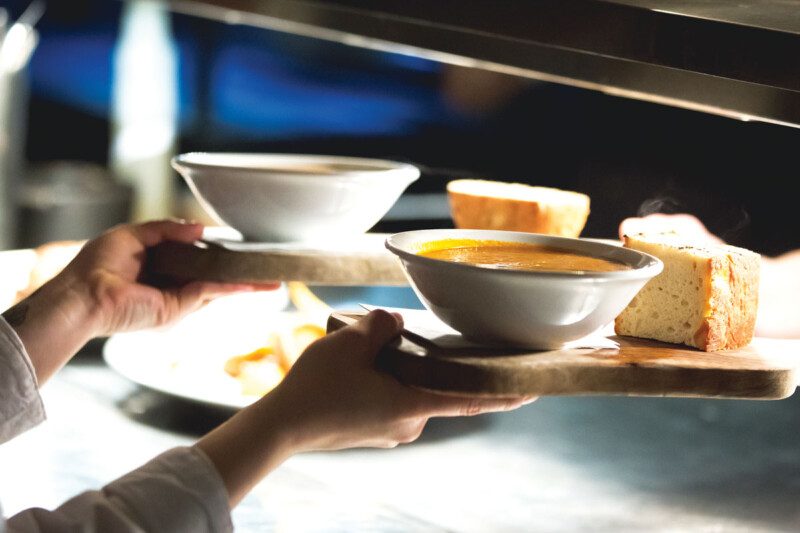 Maintenance
It's not every day that a service technician has to rebuild a soup warmer, but that's exactly what Dan Reese did at a hotel serviced by Commercial Appliance Parts and...