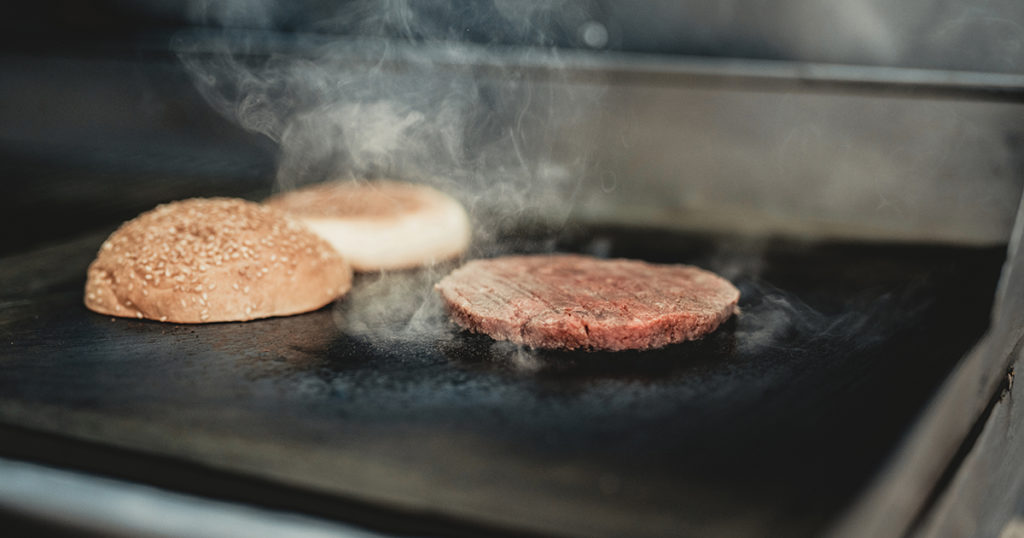 Quick work was required when Brian Fortson, service manager at TWC Services in Mableton, Ga., got the call from a burger chain for help with a grill. The operators depended on that piece of equipment, and being down one grill in an operation that relied on two was an emergency.
"When I got out there, not a single burner on that five-burner grill was igniting," Fortson says. "I could turn it on and see a spark, and could clearly see the pilot light coming on, but the burner wasn't sensing it was lit."
Fortson figured there must be something wrong with the pilot assembly, so he ordered five pilot assemblies to be shipped overnight; he went back out the next day to put them in, expecting an easy fix. "I got them all installed, went to turn on the grill, and the same thing happened. The pilot lit, I saw it sparking, but it wasn't igniting the burner."
If it wasn't the pilot assembly, the only other thing left in the circuit was the ignition module. Assuming those had gone bad, he ordered five to be shipped overnight, and came back the next day to install them. "This time I was confident I had solved the problem. I turned on the grill, and all I got was a spark. I couldn't believe it."
Fortson called the manufacturer to see if it could point him in the right direction. He spent an hour on the phone with the representative, troubleshooting the issue. "He had me trying all sorts of different things, and then all of a sudden he paused, like a light bulb had just gone off in his head," Fortson says. "He had the bright idea to ask me to pull the unit away from the wall and look at the plug."
As soon as he pulled out the grill, Fortson could tell he wasn't looking at the original plug. He asked the manager when they had replaced it, and that's when he learned the background. The day before they first called Fortson, someone had accidentally rolled a cooler over the cord cutting it in half. They called in maintenance to fix the cord, but when that technician replaced the plug he swapped the hot with the neutral, reversing the polarity.
Once Fortson found out the story, he switched the wires on the plug and had the grill up and running in five minutes.
"Whenever you go into a job, it's important to ask questions," Fortson says. "Knowing what's been going on, what led up to the problem and whether anything has changed in the routine can help fix the equipment and solve the issue."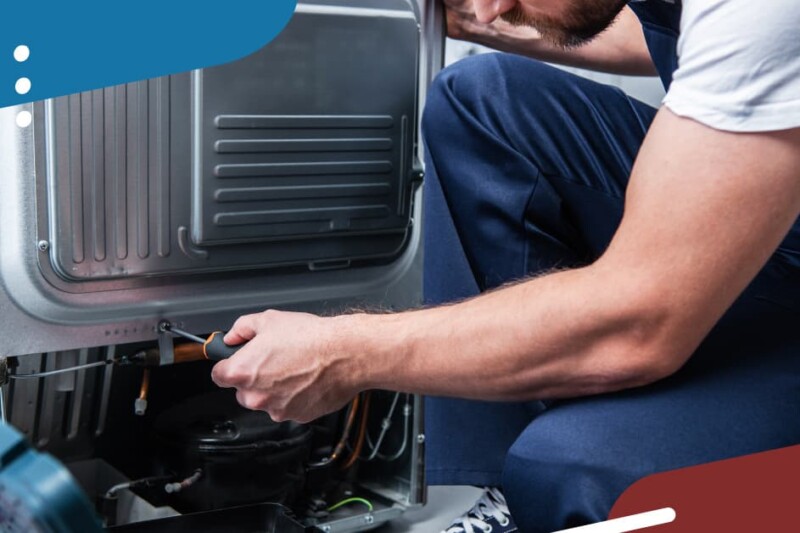 Equipment
Refrigerators and freezers are arguably the most essential appliances in a commercial kitchen, working around the clock to keep foods at the ideal temperature. When these appliances aren't functioning properly,…