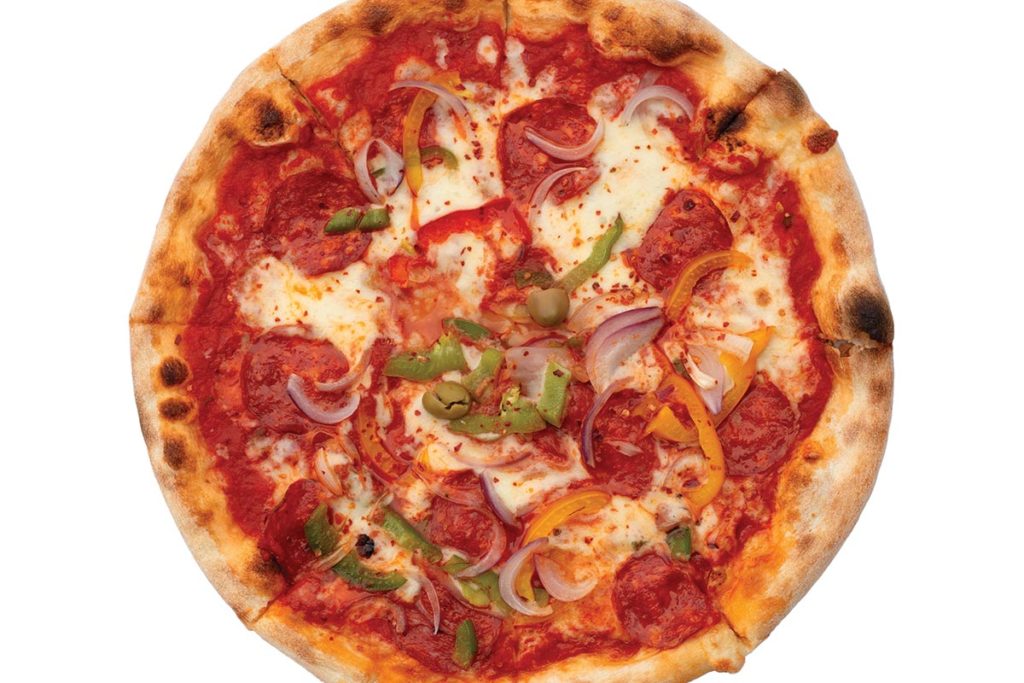 It's Saturday morning in a busy pizza restaurant. The owners are expecting a larger crowd than normal because there's a convention in town. Getting ready for the day, they turn on the combi oven and immediately a fuse blows. Not to worry, the operator thinks; that fuse has been going out all week. The manager grabs a new fuse and replaces it, but this time when he tries to start the oven, he hears a grinding noise and nothing comes on. In a panic, he calls for service.
"When I got the call from this operator, he was totally frantic," says Mark Burden, sales manager and customer advocate for Cooking Equipment Specialists, Mesquite, Texas. "His oven wasn't starting on one of his busiest days. He knew it would cost him to have an emergency call on a weekend, but he was willing to do whatever it took to get back up and operating."
The technician arrived to find not just a blown fuse on the transformer, but also water on the motor and a loose valve. He replaced the drain valve and the fuse, and got everything up and running again.
"Immediately after our tech left, I received a text from the operator thanking us profusely," Burden says. "We were the heroes, having come in and saved the day. Unfortunately, our hero status only lasted about 12 hours."
The next day the oven wouldn't start again, but this time it was a blown fuse and much more. When the technician arrived, he found the reason the fuse had blown was that the motor had crashed and the hot air combustion blower wasn't engaging. Luckily for the restaurant owner, the part was in stock and the oven was in working order by Monday morning.
"The real problem in this situation was the operator taking things into his own hands," Burden says. "When his oven started blowing that fuse, he figured it was something he could replace himself. But a blown fuse is usually a sign of a bigger problem. Every time he put a new fuse on and was able to get the oven to work again, he unknowingly put more stress on the motor because he wasn't fixing the underlying problem. Our technician came in and was able to run a diagnostic test, replace loose valves and make sure everything was working as it should be. But as the second call shows, it was too late. The stress had already taken a toll on the motor, which our technician couldn't see on the first call."
Calling a technician is important, no matter how big or small the problem might seem and especially if it happens more than once. By having an expert look at the equipment and run the appropriate diagnostic tests, you can find and fix issues early, saving time and money.
Heritage Parts is pleased to sponsor this month's Back Story
To learn more, visit heritageparts.com