As a result of softer readings in both the current situation and forward-looking indicators, the National Restaurant Association's Restaurant Performance Index fell sharply in April. The monthly composite index tracking the health of and outlook for the U.S. restaurant industry stood at 100.1 in April, down 1.8 points from a level of 101.9 in March.
The Current Situation Index, which measures current trends in four industry indicators, was down 2.1 points, standing at 99.7 in April, down from a far stronger 101.8 the month prior, when operators saw a boost after a very tough and weather-stricken February. The sharp April decline gave back all of the gains registered in March, and dropped the Current Situation Index to its lowest level since January 2018.
The Expectations Index, which measures restaurant operators' six-month outlook for four industry indicators, stood at 100.5 in April—down 1.5% from a level of 102.1 in March. April's decline came on the heels of four consecutive gains in the Expectations Index, and represented its lowest level in nearly two years.
Despite a modest net increase in same-store sales, the April readings were significantly dampened compared to recent months. Only 44% reported a same-store sales increase between April 2018 and April 2019, down from 60% in March and the lowest level in 11 months. Thirty-nine percent of operators reported a sales decline in April, up from 22% in March.
Customer traffic was softer in April too. Only 28% of operators saw it increase in the year-to-year span, down from 48% in March and the lowest level since September 2018. A full 50% reported a decline in customer traffic in April, up from 30% in March. This represented the highest proportion of operators reporting lower customer traffic levels since January 2018.
Depressed sales and customer traffic levels aside, restaurant operators' capital spending activity remained steady—for now. While 53% reported making an outlay for equipment, expansion or remodeling during the last three months, a level that has remained relatively steady for the past few months, the 55% who plan a capital expenditure in the next six months is down from the 61% who reported similarly last month.
It wasn't just the RPI reporting slowed sales and traffic in April. Black Box Intelligence reports similar drops, according to TD2nK, which tracks data from more than 31,000 units operated by more than 170 brands. Same-store sales ticked down 0.4% while traffic fell 3.5%.
TD2nK cited the Easter-Passover holidays, which fell in March last year, as a one-two punch that kept consumers at home, and noted that the two-year sales trend remained positive in April.
Still, April was the second month out of the last three with negative same-store sales trends. One reason is labor availability; the research firm speculates service levels, the most critical metric for restaurants, have probably declined.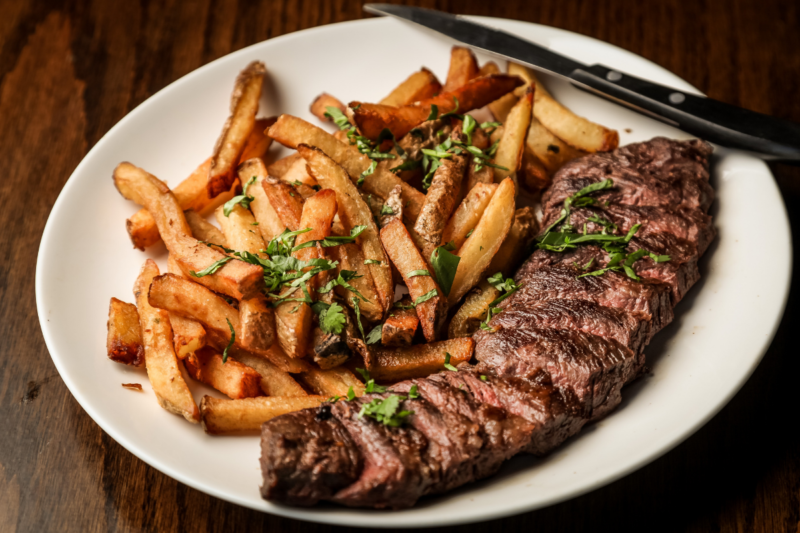 Economic News
According to Black Box, sales growth for all segments except for fine dining "deteriorated" during the last two weeks of September compared with the first three weeks of the month.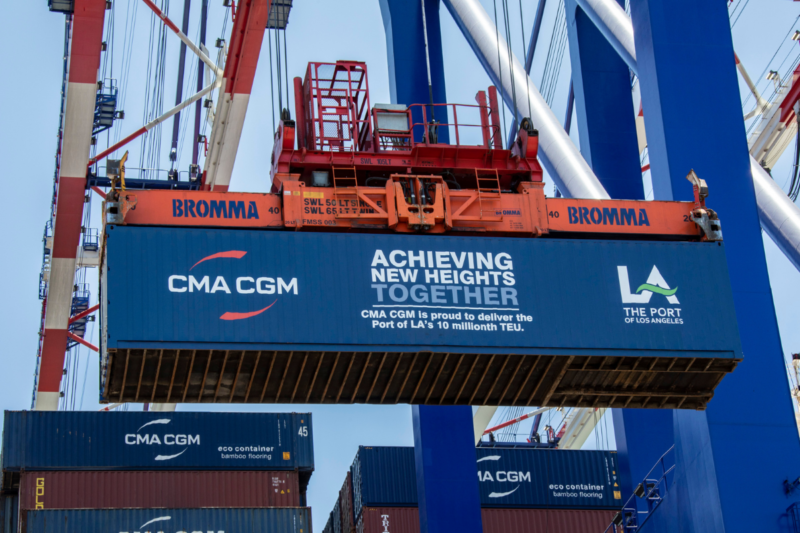 Economic News
Just weeks after NAFEM and three other major manufacturers called on the federal government to address worsening supply chain challenges, it appears steps are being taken.