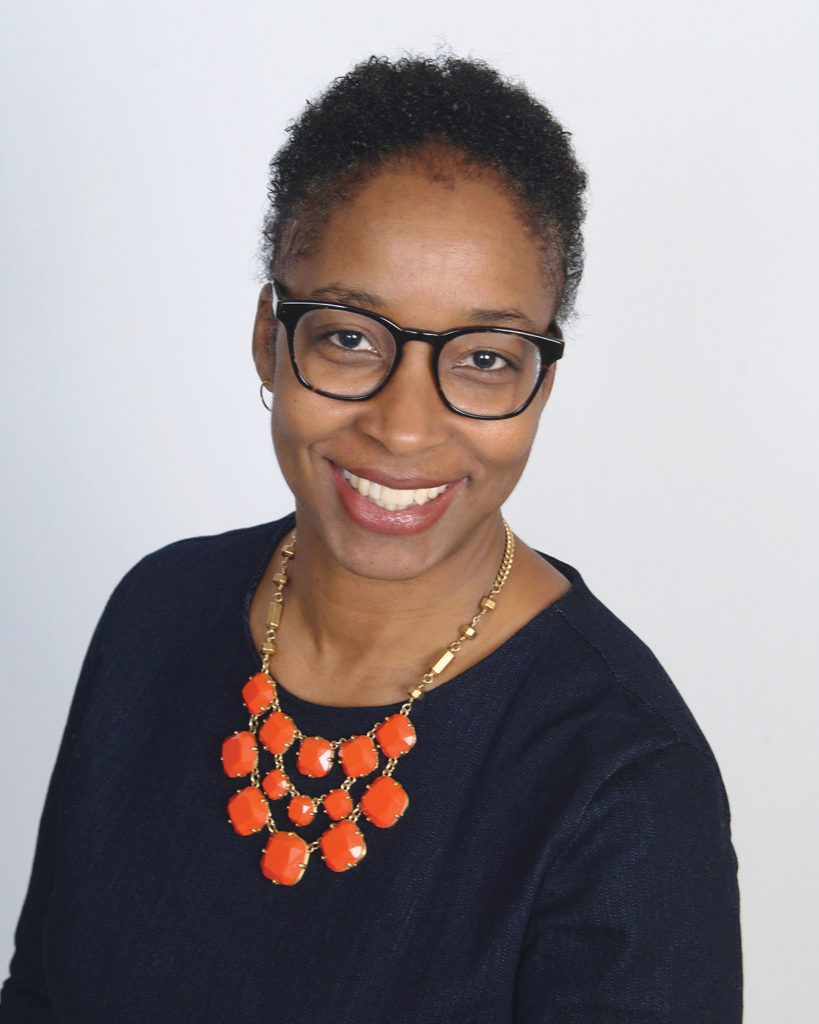 New Orleans is where my husband and I spent our honeymoon. And we returned to the city when it was just getting back on its feet months after being hit by Hurricane Katrina. Many restaurants and businesses in the city still were closed, and nearly every taxi driver, store clerk and server had a story of how they were working there while some or all of their family members remained displaced.
At the time, we were struck by the way people came together despite the odds being stacked against them to get the city back up and running following the most difficult time in its history—with their Southern hospitality fully, unshakably, intact.
New Orleans remains one of my favorite cities, so I jumped at the chance to return this past spring to represent Foodservice Equipment Reports as the media partner for Foodservice Design BootCamp. Foodservice Design BootCamp was one of the first groups to hold its conference at the New Orleans Culinary & Hospitality Institute, which opened in January and is the subject of one of FER's two higher-education theme Kitchen Design stories in this month's magazine, just in time for back-to-school season.
It was an honor to road-test the facility. And it was a fitting backdrop to two days of immersive educational content for noncommercial operators on the process of designing, renovating and building a foodservice operation (the program's third day took us to a different location). It was also fitting that the building NAFEM members pitched in together to help construct was located in New Orleans, a city that puts the hospitality in the hospitality industry.
One highlight of the week illustrates another example of that true Southern hospitality. While milling about during a break, I ran into Ti Martin, co-owner of Commander's Palace restaurant and one of the local legends behind NOCHI. Ti just happened to be visiting the school, giving a tour of the catering kitchen to a friend. I reintroduced myself (having met her years earlier), and she warmly invited me to join for a peek behind the scenes.
Seeing the pride with which she took us through the back-of-house, introduced us to the kitchen staff and showed off the fryers, dishmachines and combi ovens contributed by NAFEM members and laid out in the funky, historical space, you would have thought she was walking us through the kitchen in her home and introducing us to her family. I was thrilled but not surprised—because this is New Orleans.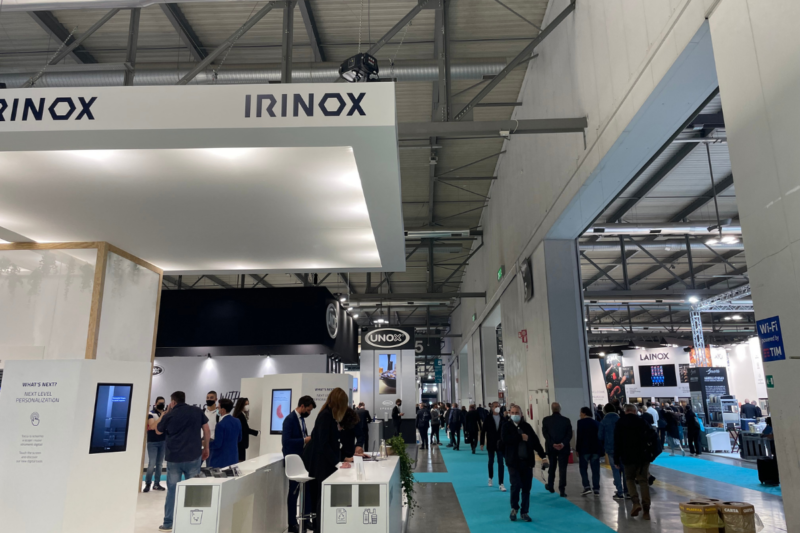 Events
HostMilano, one of the largest foodservice equipment shows in the world, kicked off today in Italy, and FER is on location.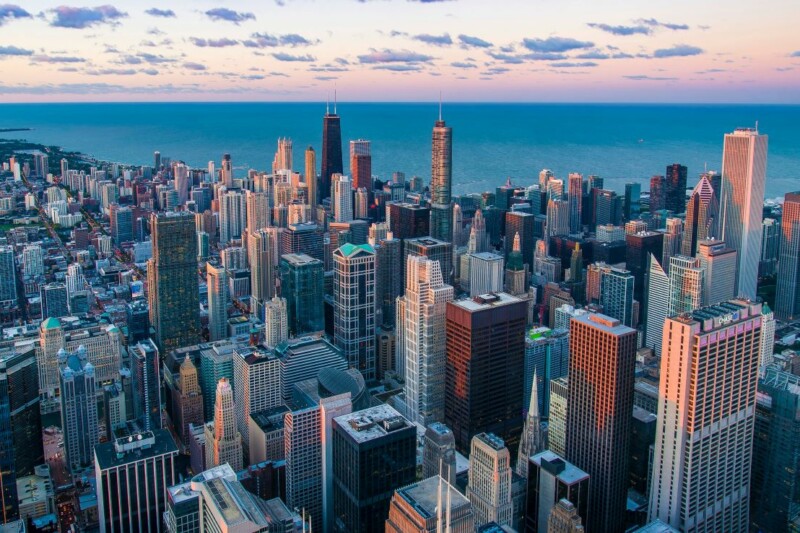 Design
A diverse group of Chicago-area chefs share their thoughts on technology in the back-of-house. Hint: Simple equipment still has a spot.