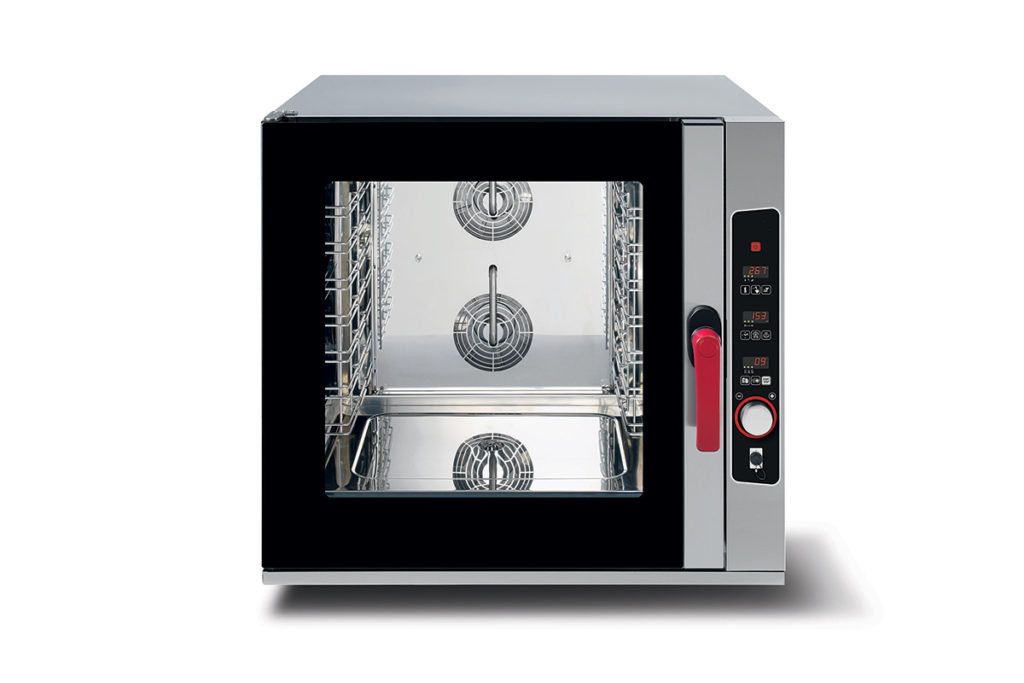 Kitchen staff at a kosher commissary in Maplewood, N.J., were as excited as kids getting ready to open a present when the day came for the scheduled install of a new combi oven. Imagine the disappointment when the service technician arrived, only to find that the installation couldn't be completed.
"We got out there and nothing was ready for the combi oven," says Rich Malachy, CEO, Malachy Parts & Service of Bayonne, N.J. "The closest drain to where the oven should go was 30 ft. away, and we couldn't run a drain that far across the kitchen. They needed a backup drain installed under where the hood would go and electricity wired with the proper voltage."
There's no big mystery behind the installation issues this kitchen faced. As a result of miscommunication between the equipment representative and the operator, the operator had not known it was his own responsibility to have the plumber and the electrician do their work before the technician came out.
"Whenever we get an installation order, we always go out to do a site survey, and this job was no different. We had made the initial visit, looked at the kitchen and created a checklist of the work that needed to be done to install the combi oven," Malachy says. "The problem was the commissary owner didn't understand what needed to be done or what was his responsibility to get scheduled before the installation, even after it was explained and documentation was left behind."
Rather than walking away from the job and letting the operator fend for himself, Malachy took an active role in helping schedule the upfit for the combi oven. "With our initial site survey, we had given him a breakdown of what needed to happen, but we took it a step further and walked him through the steps so he could get the area prepped for the combi oven."
The next time the technician arrived to install the combi oven, everything was ready to go and the set up went smoothly.
"We run into this problem a lot, where an operator will schedule an installation but then our technician gets out and finds they're not prepared, even after going out for a site survey before scheduling an installation," Malachy says. The example of this commissary shows why it's so important for all parties involved in an install to be upfront and in sync about who does what when—and to follow through.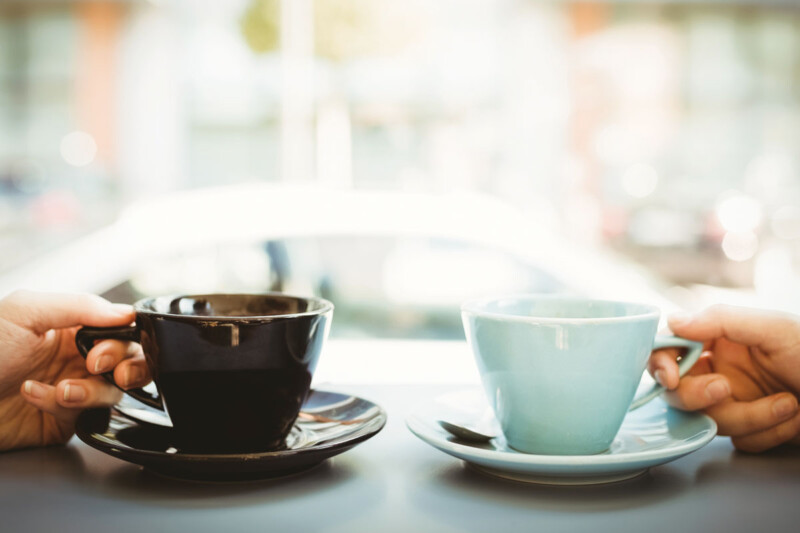 Maintenance
Daily cleaning and regular filter changes make a difference with high-volume coffee brewers.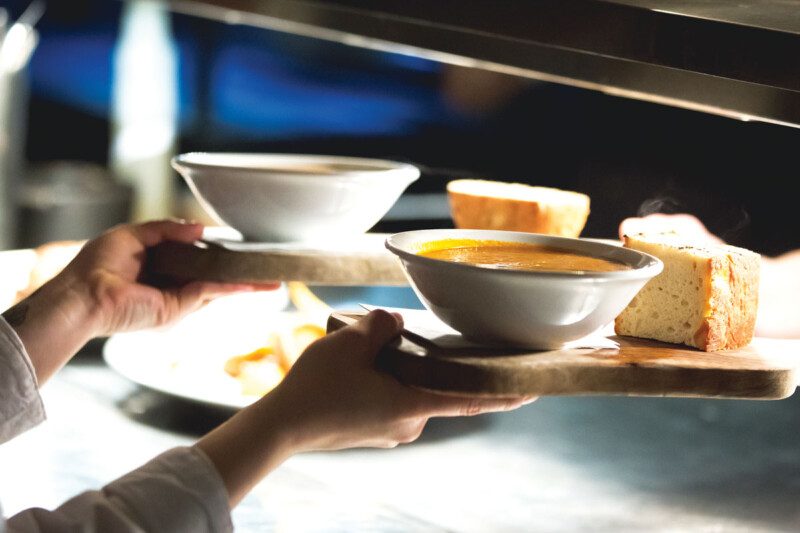 Maintenance
It's not every day that a service technician has to rebuild a soup warmer, but that's exactly what Dan Reese did at a hotel serviced by Commercial Appliance Parts and...