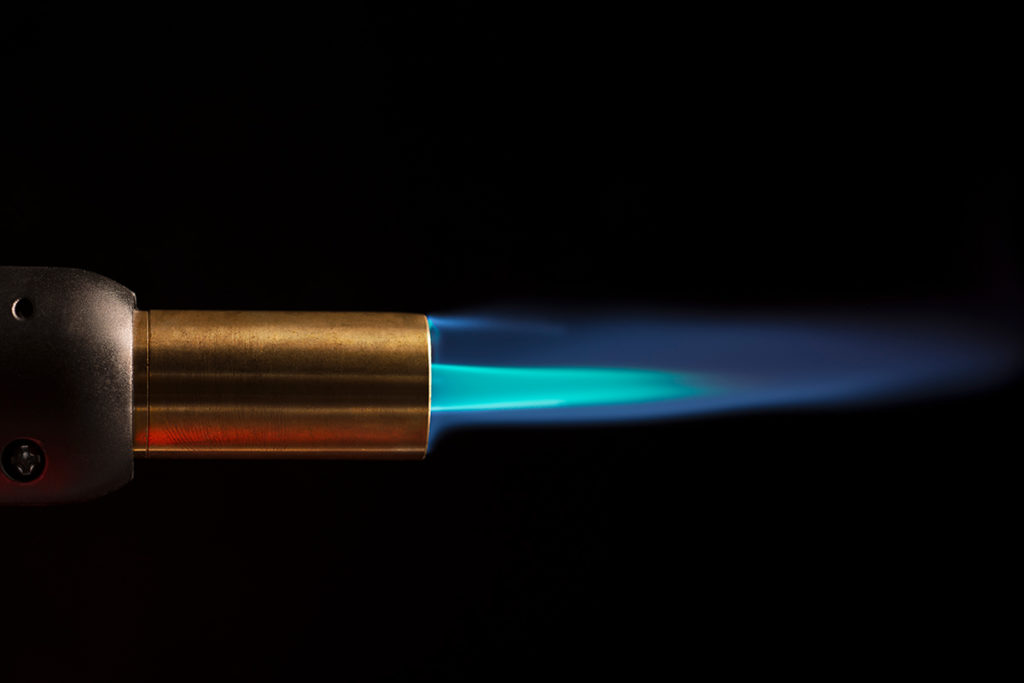 One nice thing about a double stack oven is when one oven goes out, at least you have a backup. That's what the operators at an upscale steakhouse in New York thought when they scheduled a maintenance call to replace a bad thermocouple on the bottom oven of their double stack oven. They went on, business as usual, with the top oven as a workaround to avoid the costs of an emergency call.
The problem came when the top oven wouldn't light. It was Monday and the service call wasn't scheduled until Wednesday. Luckily the parts for the bottom oven were in, so when the steakhouse called again, a service technician from Smart Care Equipment Solutions, based in St. Paul, Minn., moved up the appointment to fix the bottom oven, and added the problem with the top oven to the to-do list for the visit.
"The customer said the pilot wouldn't light on the top oven, so I started my diagnostics to figure out what was going on," says Daniel Perez, technician, Smart Care Equipment Solutions. The first step was to try to light it himself. "I turned on the gas, turned the stem on the gas safety valve a quarter of a turn to allow the gas to go through the pilot, then lit the striker. The pilot came on just fine."
Perez replaced the thermocouple on the bottom oven, then gave the staff some in-house training on properly lighting the pilot. "It's very important to follow all the steps when lighting a pilot, but sometimes staff will get in a hurry and skip something, which leads to a panic when the pilot won't light," Perez says.
The ovens were back in working order, but not for long. "I was called out the next day to work on a refrigeration job at that restaurant, and the manager came up to tell me the top oven wasn't working." Perez checked the millivolts on the thermocouple and they were low, when the day before they were good. This time, when he went to replace the top thermocouple, he saw the staff light the bottom oven with a torch. "That explained everything right there," Perez says. "The correct way to light a pilot is with a striker, along the lines of a lighter you use when you barbecue. The high heat of the torch causes the millivolts inside the thermocouple to become defective, which means you won't get a steady flow of gas to the pilot. I learned something new that day, because I never thought someone would reach for a torch to light a pilot."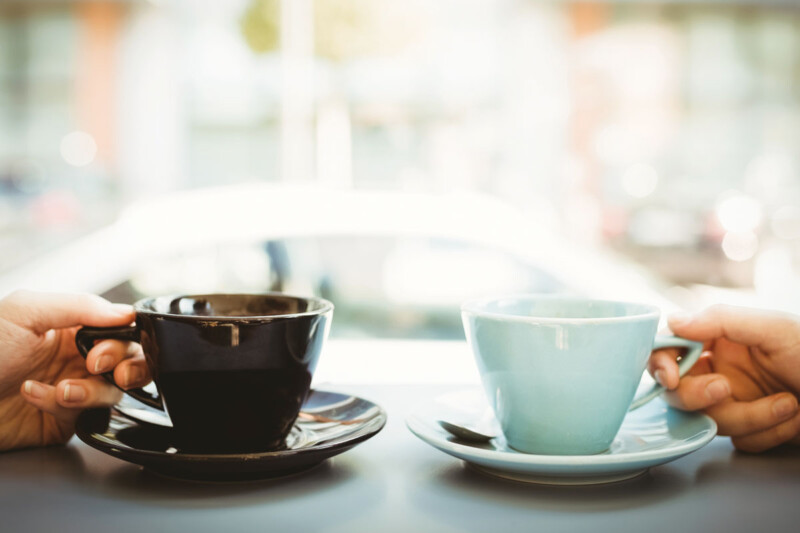 Maintenance
Daily cleaning and regular filter changes make a difference with high-volume coffee brewers.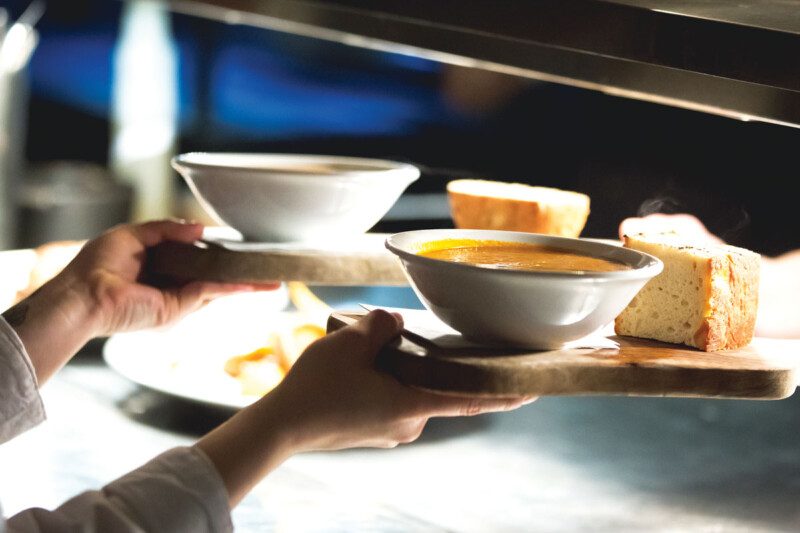 Maintenance
It's not every day that a service technician has to rebuild a soup warmer, but that's exactly what Dan Reese did at a hotel serviced by Commercial Appliance Parts and...