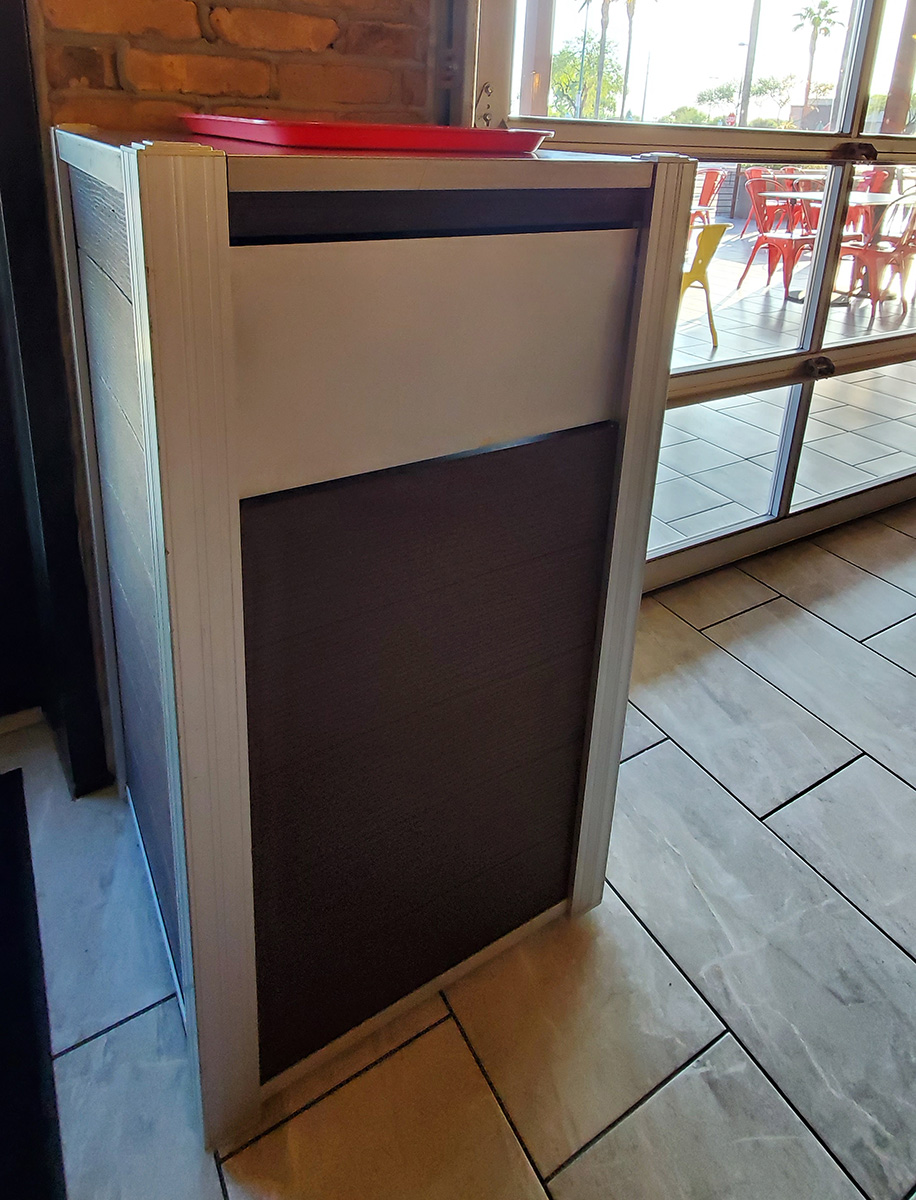 DeepStream Designs
Trash cans and recycling bins serve two simple but opposing functions: help keep areas clean in an unassuming manner and be visible enough so that customers know where to find them. Custom fixtures from DeepStream Designs provide both form and function with style. "The DeepStream Designs bins are solidly built, beautiful trash bins, which are difficult to find, as most the competition is putting out either expensive or cheap plastic options," says Russell Beck, vice president of operations at Backyard Taco, a small regional chain in Arizona. The receptacles have a proprietary leg design with quick-change slide-in panel system that creates unique bins and fixtures customized to client specifications. Panel options include no-maintenance recycled plastic lumber, laminates, resins, metals, slate or other materials. Beck adds, "We really like the front flap that opens and closes to help keep the smells and visuals to the trash down. The bins also help us provide a space to stack guests' used trays and collect all refuse in an attractive trash enclosure." The fixtures feature marine-anodized aluminum and 316 stainless components to stand up in all outdoor environments, including beachfront locations. Structural elements have no paint or powder coating, so the bins can be pressure-cleaned. The heavy-duty liner is molded from 100% post-industrial recycled black LLDPE with a bungee to hold the bag in place.
DeepStream Designs
---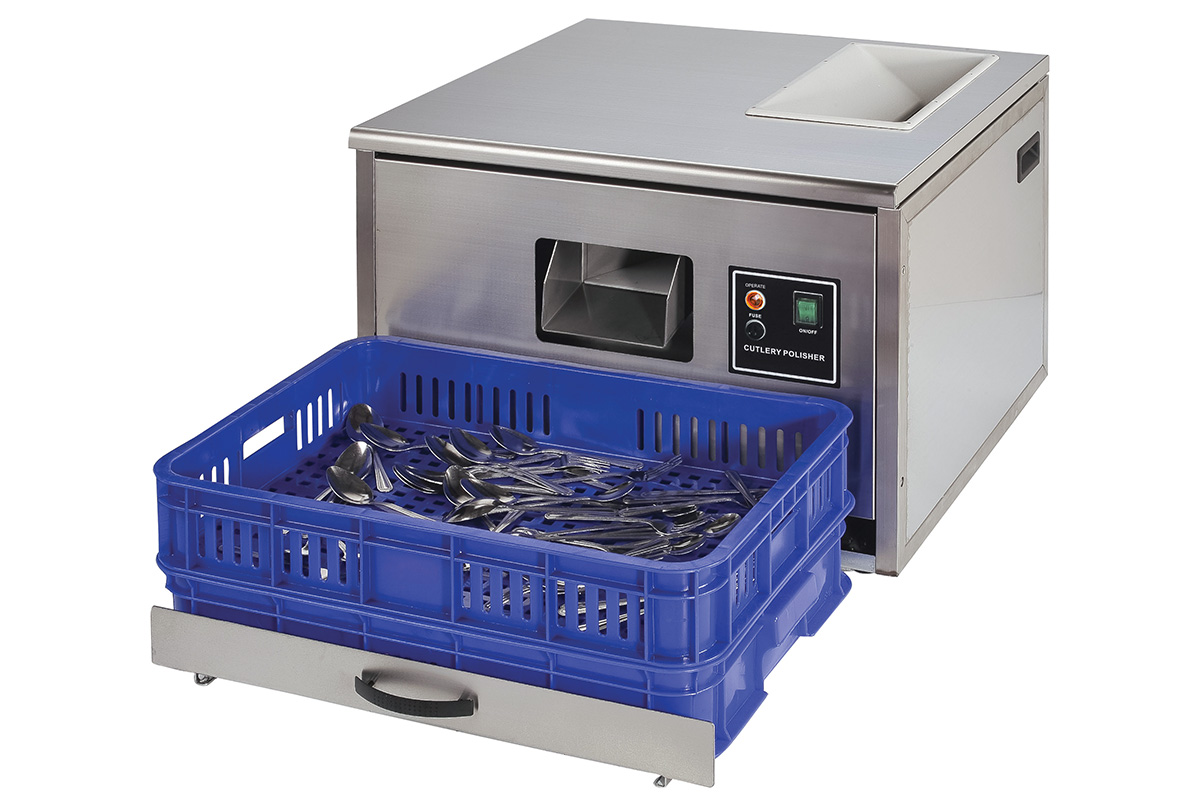 BarMaid
SHINY CUTLERY
Bar Maid's CP-7000 Cutlery Polisher quickly turns wet, clean cutlery into dry, spot-free, sparkling cutlery. The CP-7000 can polish up to 4,000 pieces/hr. depending on the operator and cutlery being polished, removing water spots and eliminating unsanitary hand polishing.
Bar Maid
---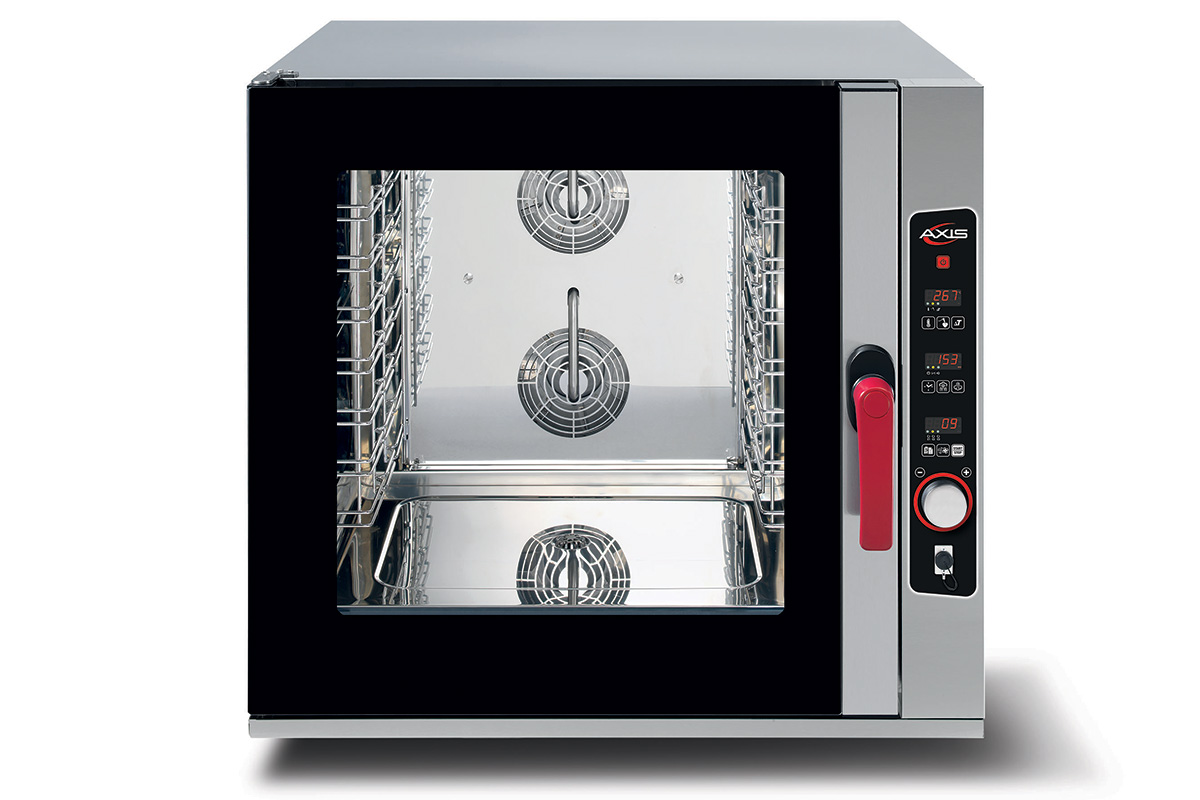 MVP Group
QUALITY COOKING
Axis combi ovens are available with either manual or digital controls and in 6- or 10-pan capacities. Models AX-CL06M, AX-CL06D, AX-CL10M and AX-CL10D feature a dynamic air distribution system with a six-blade fan and an automatic reversal guaranteeing quality results even with full oven loads.
Axis/MVP Group
---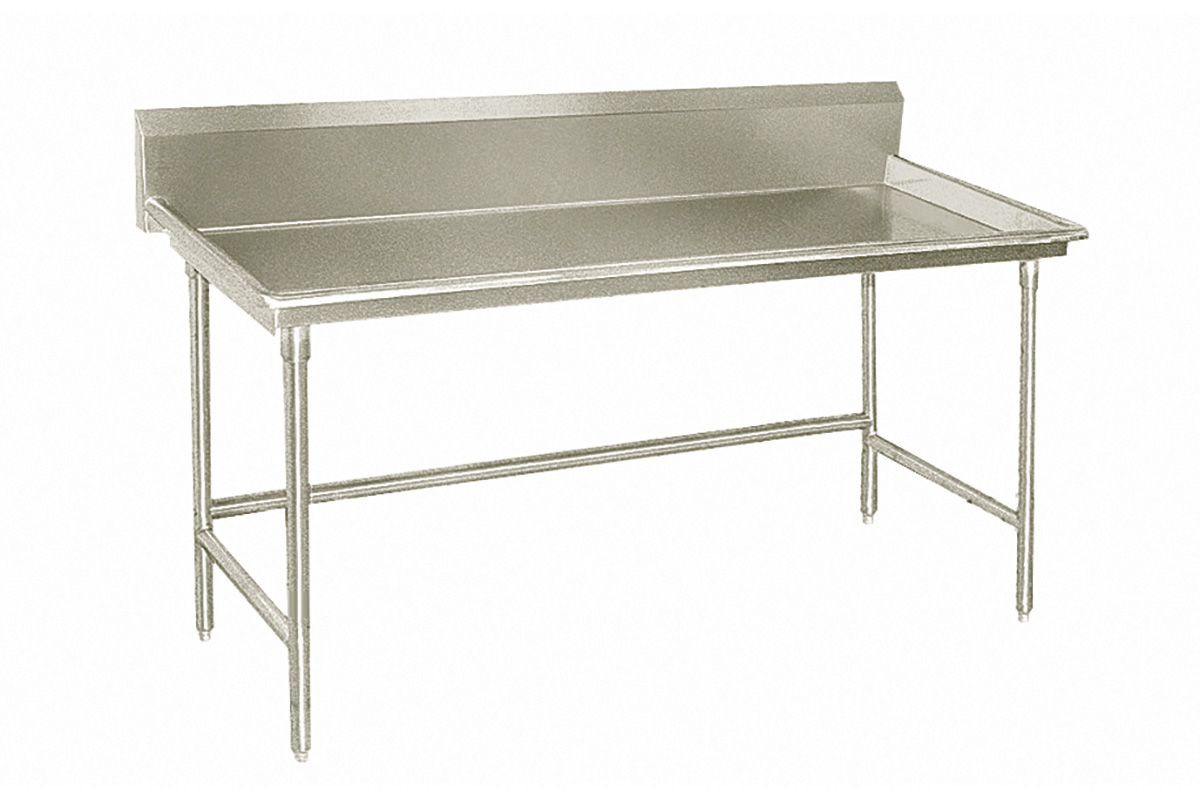 Advance Tabco
SPOT TO SORT
Advance Tabco's SR Series of stain-less sorting tables feature a 3-in. raised edge and stainless cross bracing on all sides. The BSR Series also has a 3-in. raised edge but boasts stainless cross bracing on three sides and a 10½-in. backsplash with a tile edge. Select optional casters or a drain hole.
Advance Tabco
---

Specifi
EASY TO NAVIGATE
Global foodservice equipment specification platform Specifi has launched the new online destination specifiglobal.com. Consultants, dealers, designers and manufacturers can all easily learn how they can benefit from Specifi's restaurant kitchen design software, quoting platform and content creation and distribution services.
Specifi
---