The Biggest Deals of 2019 for E&S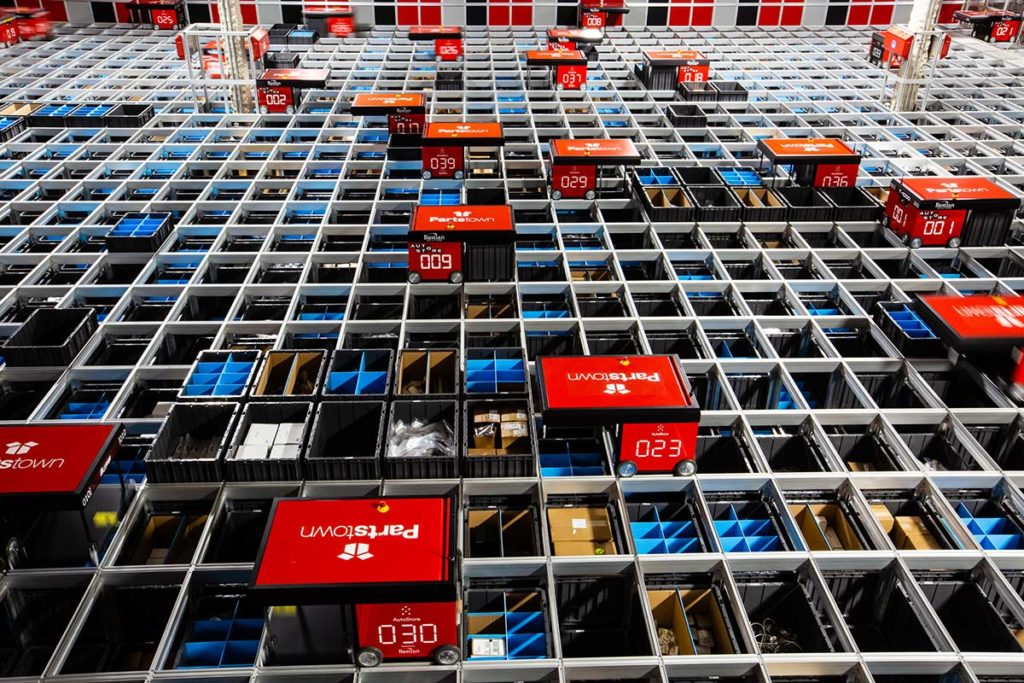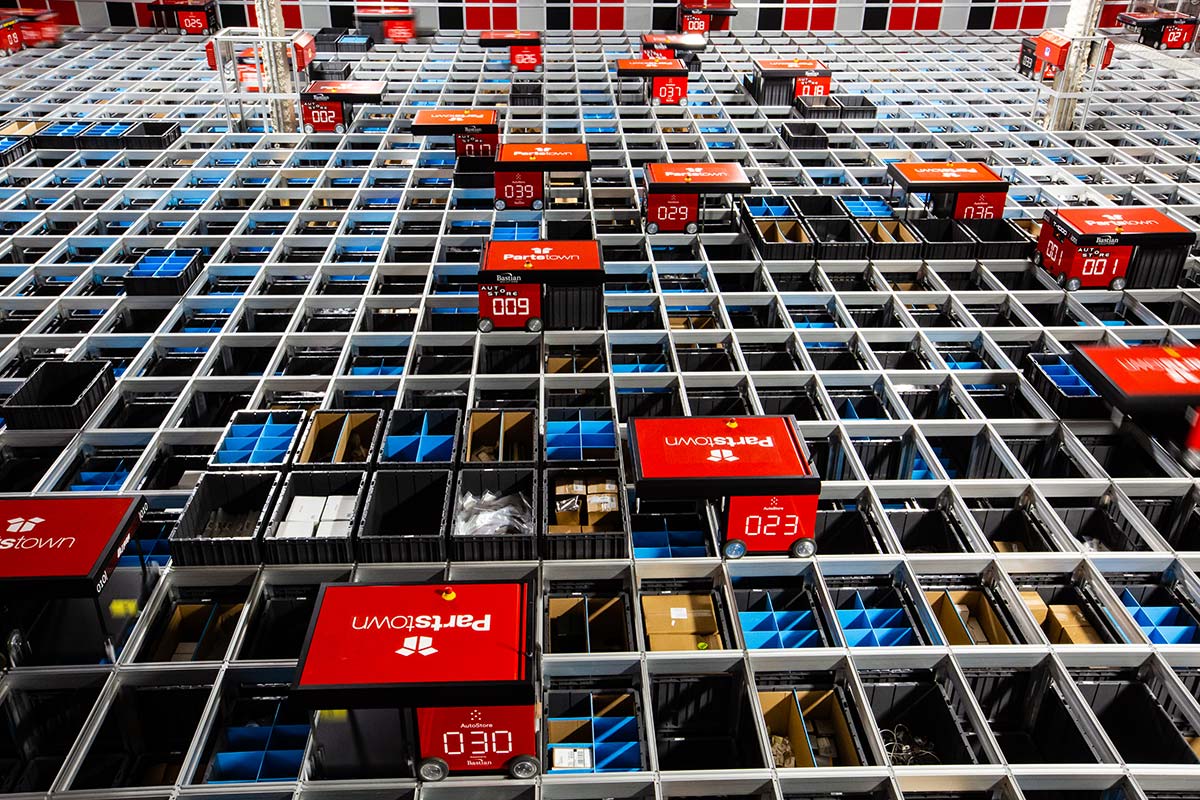 Jan. 18
France's Groupe SEB Acquires Wilbur Curtis
Looking to move into the global coffee-equipment market, French small appliance consortium Groupe SEB (Société d'Emboutissage de Bourgogne) purchased Montebello, Calif.-based Wilbur Curtis, a family-owned makers of commercial coffee equipment.
Jan. 28
Crown Acquires Oneida
Three months after it bought Tomlinson Industries, Crown Brands bought Foodservice Dinnerware, Flatware and Crystal Glass operations of The Oneida Group.
Feb. 4
Innovative Foodservice Group Acquires JES Restaurant Equipment
IFG was founded in 2017, but is growing quickly. In addition to JES, it operates a network of foodservice equipment distributors, including B&J Food Service Equipment, Beltram Foodservice Group and, since last year, the Louis Wohl Group.
Feb. 12
ThermoServ Ltd. Acquires Gessner Products Co.
The two companies are among the only domestically based manufacturers of melamine products in the United States.
Mar. 25
Pentair Acquires Aquion
Acquiring Aquion gives Pentair access to an affiliated dealer network for the residential water treatment business
Continental Services Takes Over Sterling Services
Sterling Services will add corporate dining, micro markets, vending and office coffee to Continental's portfolio of dining, refreshment services and events brands.
Apr. 1
CFS Brands Acquires Piper Products
CFS says Wausau, Wis.-based Piper offers complementary set products, creating a strong platform for light equipment and supplies
Apr. 25
Quikserv Corp. Acquires Canadian counterpart, Easi-Serv Products.
Deal brings together two top makers of pass-thru windows under one umbrella.
Apr. 26
Electrolux Acquires Espresso Machine Maker Unic
The acquisition of the nearly century-old company is part of Electrolux Professional Products' strategy to expand its portfolio of products for hot, cold and frozen beverages.
May 1
Edward Don Acquires Myers Restaurant Supply
Don had $1 billion sales in 2018, making it the country's third-largest dealer. Myers had sales of more than $49 million
May 14
Parts Town Rolls Up Another Division of 3wire
Parts Town announced May 14 its acquisition of 3Plenish, an inventory parts management app designed for field-service trucks, their technicians and parts stockrooms.
June 17
Middleby Acquires Craft Brewing Equipment Maker
Ss Brewtech, based in Santa Ana, Calif., is a pioneer in professional-grade brewing equipment for the small-scale craft brewing industry.
June 24
Jollibee Foods Buys The Coffee Bean & Tea Leaf
It's the biggest deal yet for the Phillippines-based company.
July 9
K&D Buys Maine's Pine Tree Equipment
"It's still a family-owned company," said Pine Tree's Gary Potvin, who said he'd be retiring from the company he founded in 1989. "It just now owned by a different family."
July 10
Antunes Acquires Tech Company StoreLynk
It represented a major step toward the realm of connected kitchens.
July 23
Cracker Barrel Buys Into Punch Bowl Social
$140 million investment gives it a strategic foothold in growing "eatertainment" brand.
Oct. 11
Cracker Barrel Acquires Maple Street Biscuit
Family-dining chain announced it has acquired the 33-unit fast casual chain.
Oct. 16
Parts Town Acquires Heritage
The union aims to bolster the availability and delivery of OEM parts for service companies, restaurants and noncommercial operators.
Nov. 11
Vollrath Acquires Albers
Company seeks to bolster high-end custom fabrication capabilities and capacity.
Dec.18
Smart Care Sweeps Up Turbo Technicians
It's the fourth takeover in 15 months for the company.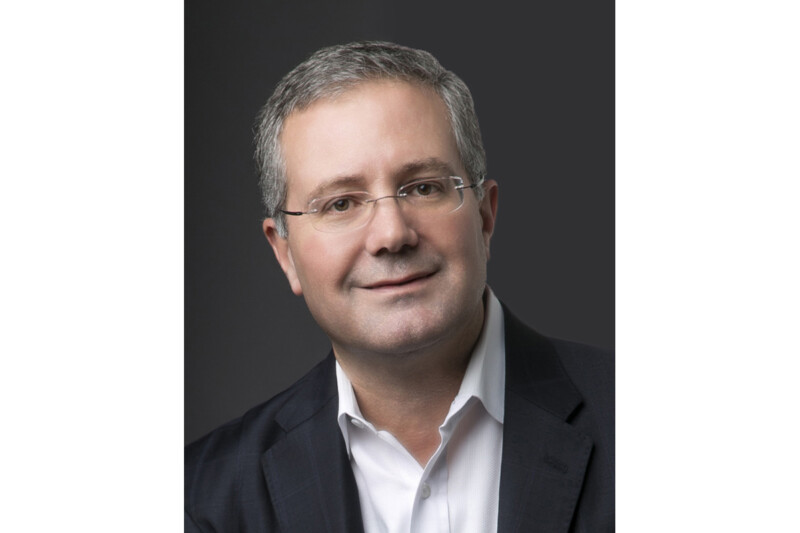 People
From summer to fall, the industry seems busier than ever, but there's lots to look forward to.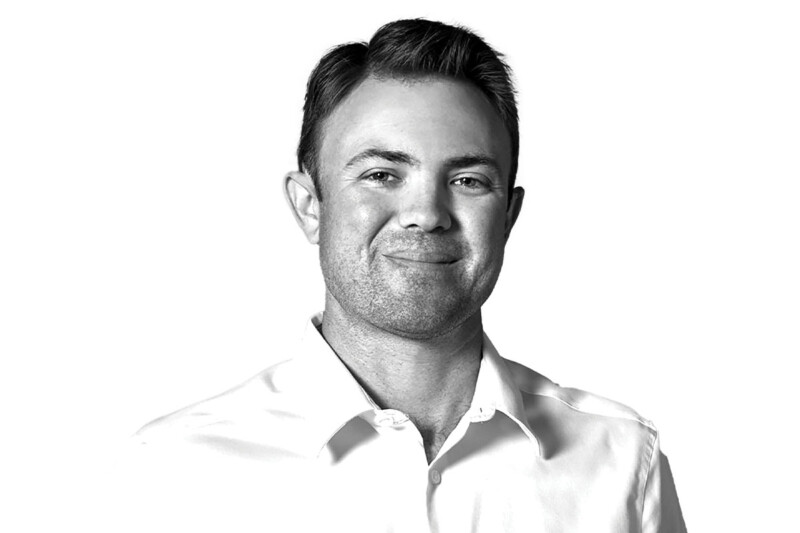 People
The vice president of Florida-based Coastline Cooling shares his business philosophy, thoughts on volunteering and why ice machines are cool.