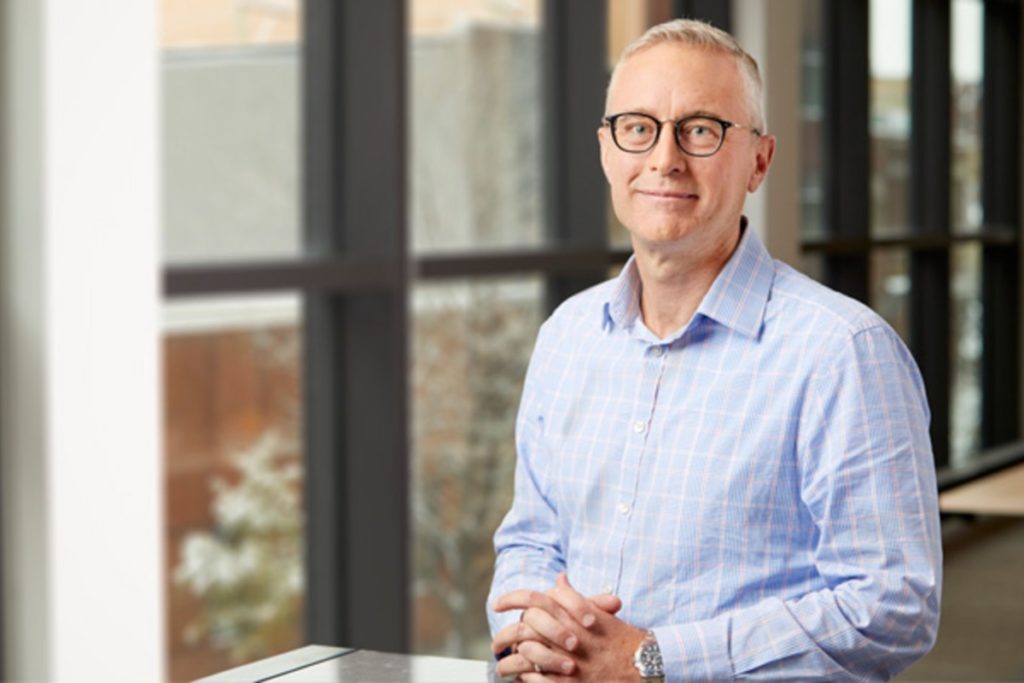 McDonald's announced today that 25-year company veteran Ian Borden has been appointed to President, International, effective immediately. Borden will continue reporting to Chris Kempczinski, McDonald's president and chief executive officer. This announcement follows the appointment of Joe Erlinger to President, McDonald's USA.
Most recently Borden served as President, International Developmental Licensed (IDL) Markets. His resume also lists operational leadership roles in international markets and serving as chief financial officer of the Asia-Pacific, Middle East and Africa segment.
According to the company, Borden will now oversee all international markets, including International Operated Markets, which include all wholly owned markets outside of the U.S., in addition to more than 80 markets in the IDL segment that he oversees in his current role.
"Ian has a proven record of focusing on the customer to deliver profitable business growth while strengthening collaboration with our global franchisee community," said Kempczinski, who recently stepped into the top leadership roles at the company."His deep experiences leading McDonald's in markets across the world uniquely position him to connect the dots to drive strong results."
"""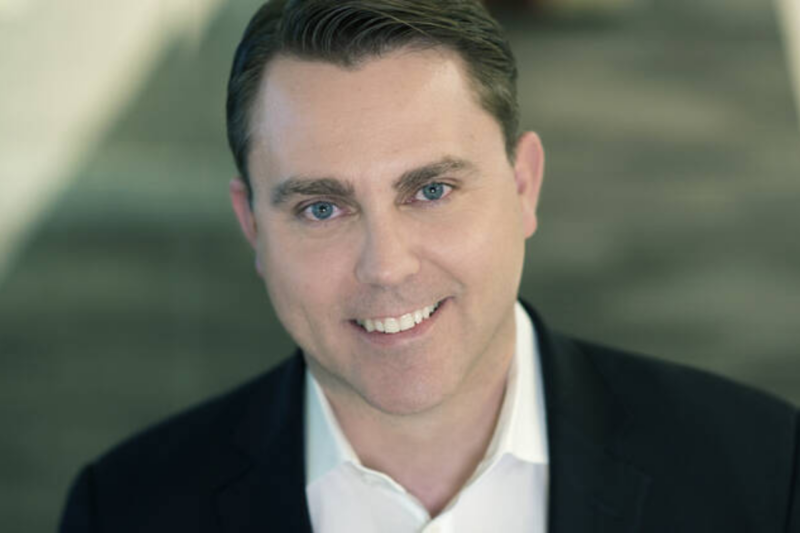 Appointments
The eating and drinking destination Time Out Market has appointed Jay Coldren to the newly created role of COO of the Americas.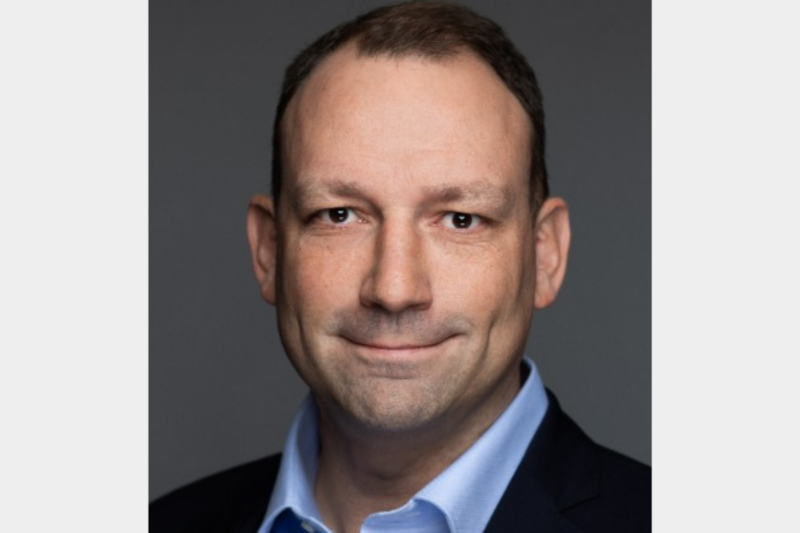 Appointments
Papa John's International has promoted Max Wetzel to executive vice president and COO.