A Second Evaporator Masks a Walk-In Issue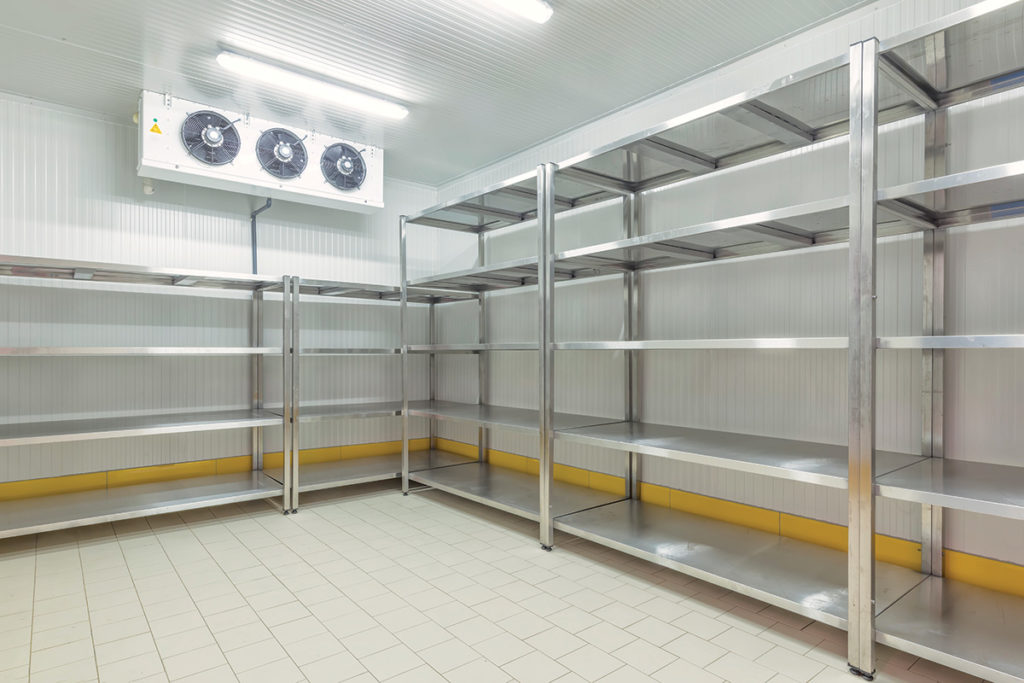 Getting new equipment is an exciting time for a foodservice operation, but for a school in Georgia, that excitement turned to panic when the new walk-in cooler wouldn't hold its temperature. Frustrated with the installers, the operator called SAM Service of Albany, Ga., on a Friday night with the problem, which had to be solved in time to stock up and feed the kids on Monday.
Daniel Owens, quality control director, was put on the case, and he immediately saw a problem with the wiring. After some rewiring work, Owens got the cooler to the right temperature, and proceeded to set the superheat on the evaporators. That's when Owens realized his work had just begun.
The system had two evaporators, and the pressure on the first evaporator checked out fine, but on the second one, the pressure wasn't in the right range. Owens watched while the system went to shut off and pump down. That's when he saw something he'd never witnessed before. "When the compressor pulled the refrigerant back up to the condenser, I noticed the liquid line that was supposed to be warm was frosting up."
Owens could see this was going to be more involved than he originally thought. He came back the next day with fellow technician Kevin Priest to do some in-depth investigation. Suspecting some sort of restriction in the line, they added access valves in a couple of areas to see what was happening.
"We finally narrowed the pressure problem down to a particular spot, where we cut through the pipe to see what was going on," Owens says. "That's when we found out the person who had installed the cooler hadn't cut the suction line on the evaporator, which is factory-sealed and has to be cut open before connecting to the line set." Once Owens and Priest cut that line and installed it correctly, the walk-in cooler was in optimal working order.
The Takeaway
Details matter, Owens says. And it's important to understand the unique properties of the equipment being installed. "If it had been a situation where the cooler had only one evaporator, the installer would have caught the problem immediately. But with two evaporators piped together on one condenser, the one working evaporator gave the illusion that the system was working correctly," Owens says. It meant one evaporator was doing the work of two, which would make the system run excessively, eventually freezing up and causing equipment failure with a cooler full of food. —By Karen M. Alley
---
Heritage Parts is pleased to sponsor this month's Service Stories.
"""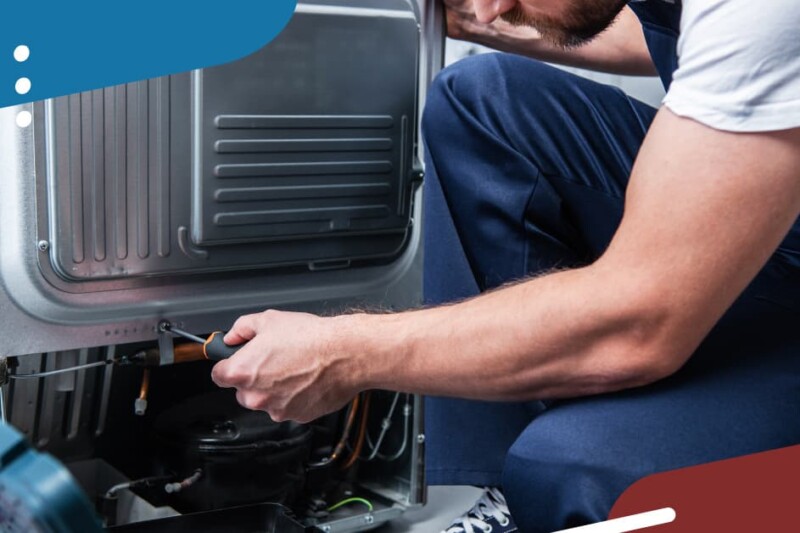 Equipment
Refrigerators and freezers are arguably the most essential appliances in a commercial kitchen, working around the clock to keep foods at the ideal temperature. When these appliances aren't functioning properly,…