2020 Management Excellence Award Winner: SCOPOS Hospitality Group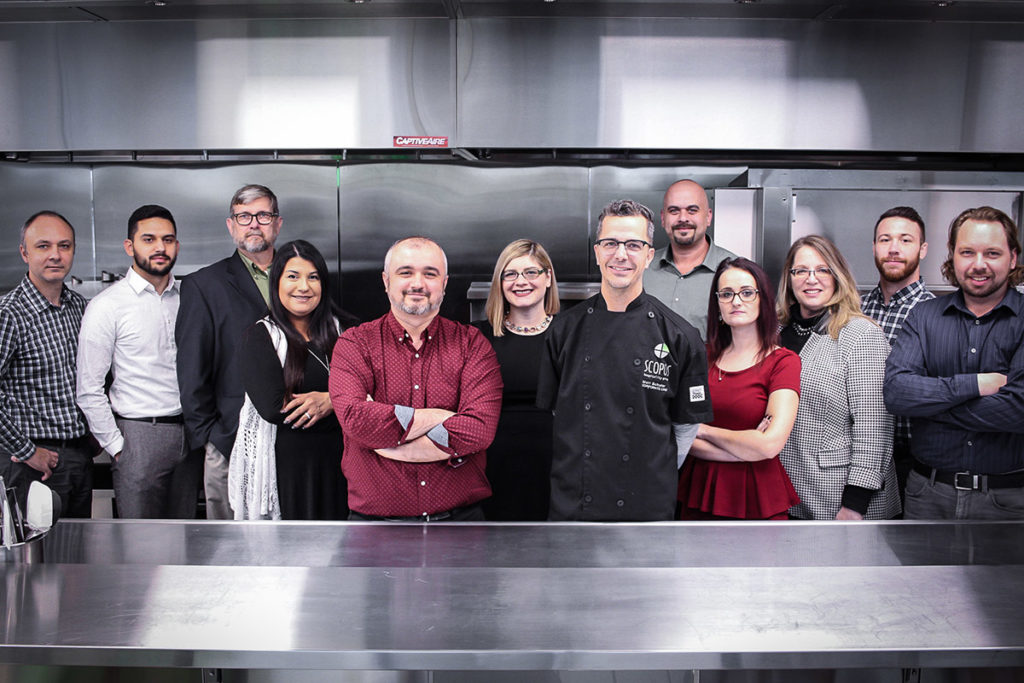 CONSULTANCY
Headquarters: Ephrata, Pa.
Founded: 2009
No. of Employees: 25
No. of Locations: 1
Company Mottos: "The best way to predict the future is to create it." — Abraham Lincoln "Disrupt or be disrupted."
Andrey Teleguz, founder and principal of SCOPOS Hospitality Group, epitomizes the American Dream. Refugees from Ukraine, Teleguz's parents emigrated to the U.S. with him when he was 9. Once here, they told him he was free to do whatever he set his mind to.
Fascinated with cabinetry, he got jobs in millwork shops during and after high school. When the market for high-end retail goods dried up after 9/11, Teleguz went back to school for an associate degree in architectural design and drafting.
Later, after spending five years as a draftsman at Clark Food Service Equipment Co., Lancaster, Pa., Teleguz formed SCOPOS. Tech-savvy and a natural problem solver, he wanted the freedom to use all the things he saw at trade shows to help clients achieve their goals.
"I grew up in a system that punished thinking and ideas," he says. "Once free, I wanted to question everything. To me, success is having the opportunity to improve lives through innovation, constant learning and collaboration. I believe that nothing is impossible, and every day I am driven to prove it."
An early adopter of Revit and a strong proponent of BIM, Teleguz surrounds himself with people equally enthusiastic about technology and what it can do for clients. And he fosters that philosophy, encouraging his team to think creatively and take risks to find the best solutions for the firm's clientele, made up of primarily noncommercial operations, with an emphasis on senior living facilities.
His vice president of design, for example, can whip up 3D drawings for clients with the Napkin Sketch app. And his executive chef asks the designers hard questions before clients get a chance to.
To manage the firm's rapid growth of 15%-20% annually since 2009, the SCOPOS team developed a project management solution that uses "solution decks," schedule boards and task tracking to get everyone on the same page, enabling them to collaborate on projects, but hand them off when appropriate so they can move on to the next one.
"Clients love him," says Michael Day, national accounts team leader, Singer Equipment Co., Bellmawr, N.J. "He's incredibly hard-working and hands-on. He'll work closely with us … to make sure each job has the right equipment. And since we keep detailed service records, he'll come to us to find out how manufacturers' equipment is performing so he knows what he can spec with confidence."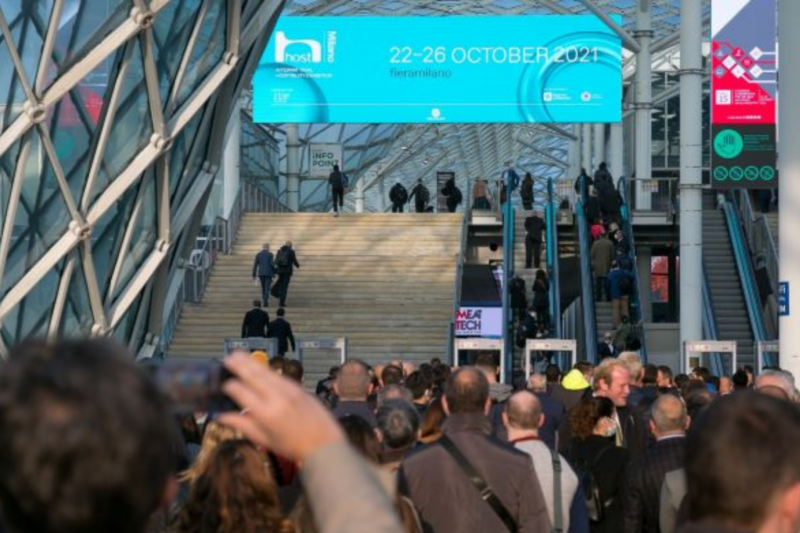 Event Coverage
The international trade show dedicated to the foodservice and hospitality industries will kick off October 13.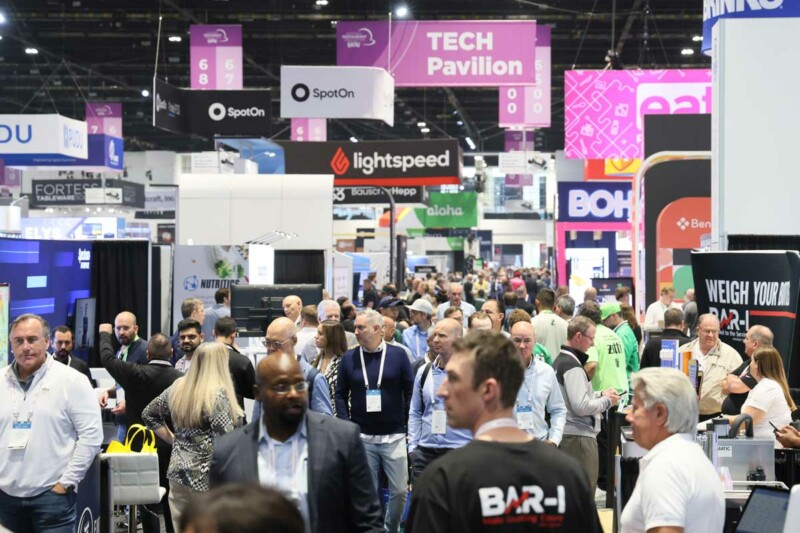 Event Coverage
While the 2023 National Restaurant Association Show is in the past, new trends are still emerging with regard to the show. This month, show organizer Winsight shared key data from…