2020 Management Excellence Award Winner: Hagar Restaurant Service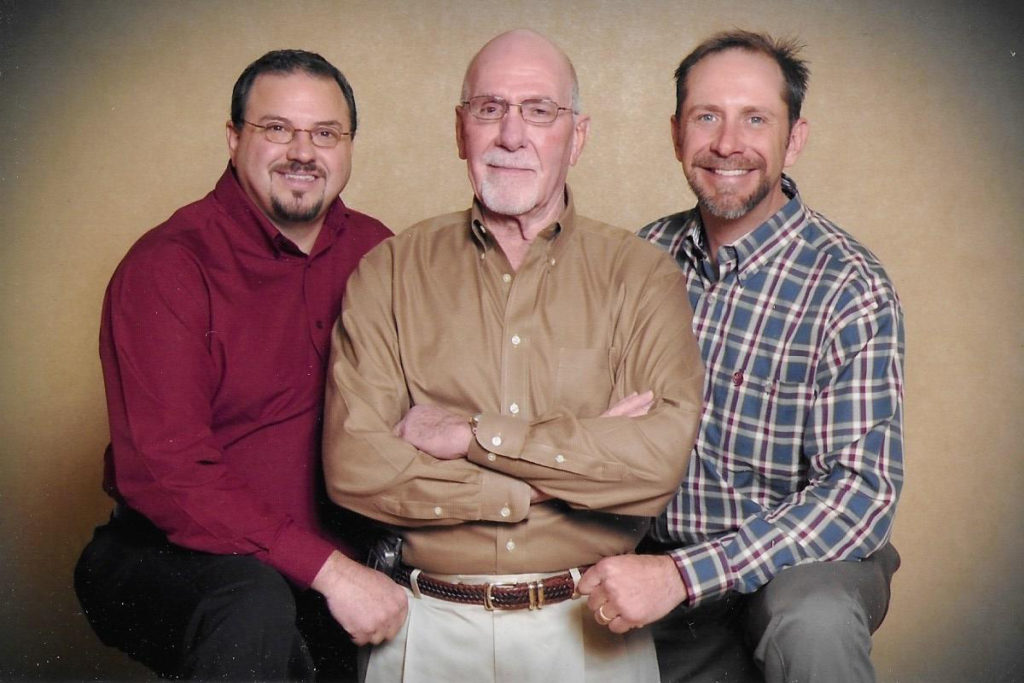 SERVICE AGENCY
Headquarters: Oklahoma City
Founded: 1956
No. of Employees: 225
No. of Locations: 9 (5 full-service shops and four satellite locations)
Sales: Revenue will surpass $40 million in 2019
Company Motto: "Parts and Service since 1956"
Lorn Hagar began Hagar Restaurant Service, a factory-authorized warranty and repair service provider for more than 200 manufacturers, in Oklahoma City 63 years ago, working from his garage until opening the first shop in 1971. An avid fisherman, he sold his beloved bass boat to purchase his first large order of commercial foodservice equipment parts.
Initially Hagar only serviced cooking equipment but soon expanded to refrigeration and eventually provided planned maintenance programs and installation services for whole kitchens. With just five full-service shops and four satellite locations throughout Texas and Oklahoma, Hagar has been able to stay nimble enough to really mobilize its customer service.
"We like to say that every call from a customer counts as an emergency," says Bob Gilpatrick, Hagar's service director. "Because they have a key piece of equipment down and are unable to make any money until its fixed."
"We like to say that every call from a customer counts as an emergency." — Bob Gilpatrick
Gilpatrick, himself a 30-year veteran of the company, attributes Hagar's success to the fact that they are able to pull the personnel and resources together when a call comes in to provide lightning-fast service. "One company who operates hundreds of pizza restaurants was about to run a demo for a client and had equipment go down at just the wrong time," he says. "We were able to get out there in an hour and a half and help them out."
"Hagar is very responsive to our service needs, including evenings and weekends," says Tom Van Der Bosch, vice president of parts and service at Scotsman Ice Systems. He describes one service call when a customer was frustrated with their ice dispensing system. "Although the machine appeared to be working when the Hagar tech arrived, he investigated further, even calling Scotsman, and ultimately discovered that a sensor needed to be relocated," he says. "Customer expectations were not only met but were exceeded because of the good service representation by Hagar."
That same nimbleness permits Hagar's team to come together to respond to employee needs as well. "We consider each other family and will step up to provide whatever help is needed to employees and their families undergoing a hardship," says Gilpatrick. "The response of our teams is always tremendous."
At the core of Hagar's company culture is how it values people. "We're not just servicing a piece of equipment, we're servicing a customer, and it's extremely important that the customer is satisfied at the end of the experience," says Gilpatrick.
"Here in the Southwest, we like to say that our mamas and daddies raised us right," he says. "We want to treat people—both customers and employees— with honesty, integrity.
As a family-owned company, we try to lead by that example and always tell our teams, 'It is your company. It's going to be whatever you make of it.'"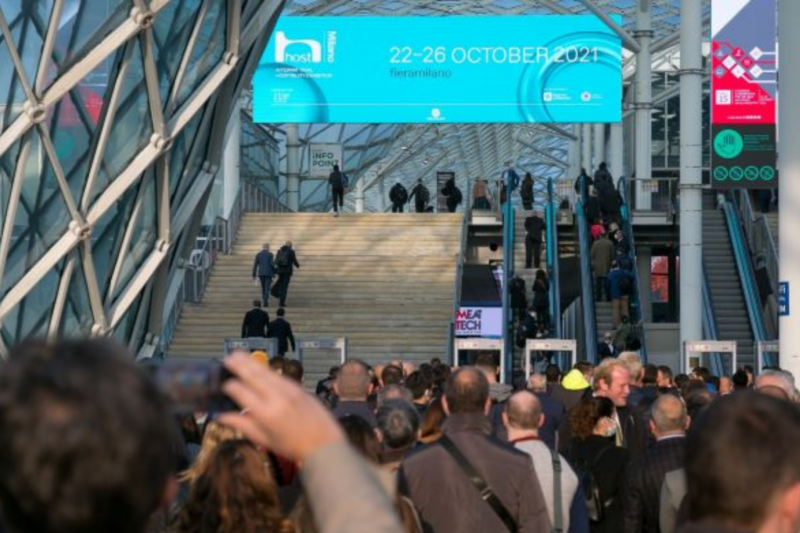 Event Coverage
The international trade show dedicated to the foodservice and hospitality industries will kick off October 13.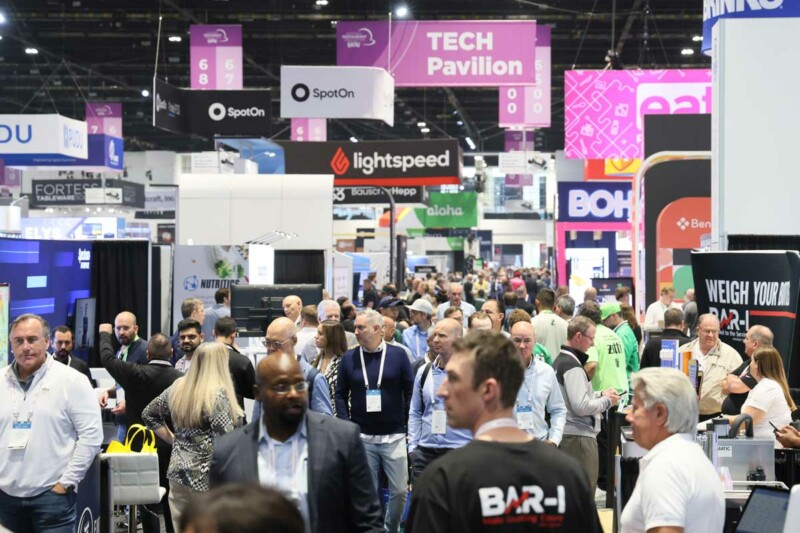 Event Coverage
While the 2023 National Restaurant Association Show is in the past, new trends are still emerging with regard to the show. This month, show organizer Winsight shared key data from…