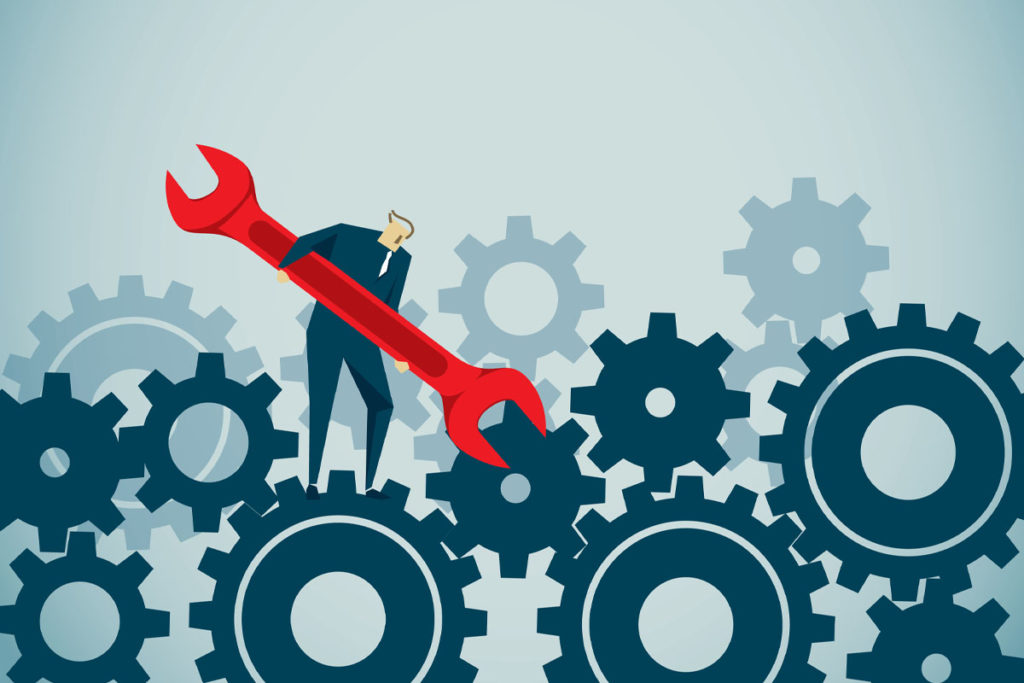 Field Service Manager Paul Pumputis joined Duffy's AIS in Sauquoit, N.Y., in 1997 as a service tech working with founder Patrick Duffy. Over the past 23 years, he's moved up the ranks to branch manager to regional manager to service manager, and has been a certified trainer with CFESA for the past eight years. We spoke with this seasoned service agent about what your tech is thinking:
FER: What are some common misconceptions operators may have about service techs?
One is that techs set the rates. In reality, we have no control over the labor rate or travel charge. We also often get the question, 'Why didn't you have that part on your truck?' Well, our inventory is set by our company based on sales, usage and equipment in the territory. Again, it's not up to us.
Another assumption is that techs are supposed to know everything about every piece of equipment. We don't. What we do know is how to figure out service issues. One of my favorite things an instructor said at a factory training was, when customers who complain that techs who are supposed to be factory-trained are sitting in front of their equipment reading the service manual, his response is always: 'What would you rather they did? Guess?'
FER: What can operators do to make the service call go more smoothly?
Make sure that there's no chance that the technician walks in and is not able to get all the information they need on why they're there. Otherwise, techs spend more time figuring out the problem rather than the solution. I get more out of talking to the person who uses the equipment than anything else. So, it's best to have the user leave a detailed note about what's going wrong or else a phone number where they can be reached by us.
FER: What can techs do to improve the experience?
When I train other techs, one thing we talk about is building relationships. When our phone rings, the customer's already having a bad day; they're not calling to say everything is working great. Our job is to not only fix the equipment, but also to set the customer at ease.
FER: You've been in the industry for two decades now, how has the tech/operator dynamic changed in recent years?
It's a challenge to manage expectations. Today a customer can order a part and get it the same day whereas we won't have an available tech that fast. There's also a misconception that when a tech is out on overtime that they're just happy to be making overtime money. But there's such a shortage of techs and there's no shortage of service calls. Techs put in a lot of hours and are spread very thin. In most cases, they're not excited to work overtime and would likely rather be home with their families.
FER: What is something that operators always forget the techs can take care of?
Simple maintenance like cleaning air intakes on control panels or the vents on a motor, or calibrating thermostats. It can maybe add 10 minutes to a service call but can solve a lot of simple problems.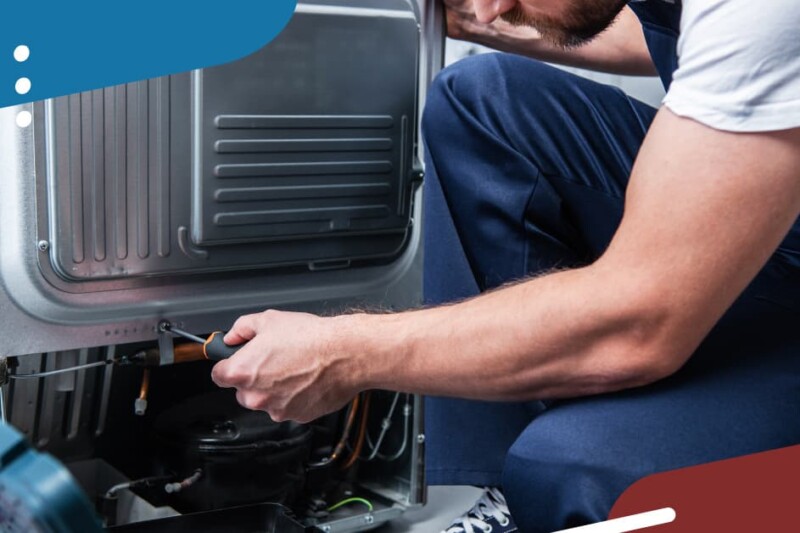 Equipment
Refrigerators and freezers are arguably the most essential appliances in a commercial kitchen, working around the clock to keep foods at the ideal temperature. When these appliances aren't functioning properly,…