National Restaurant Association Cancels 2020 Show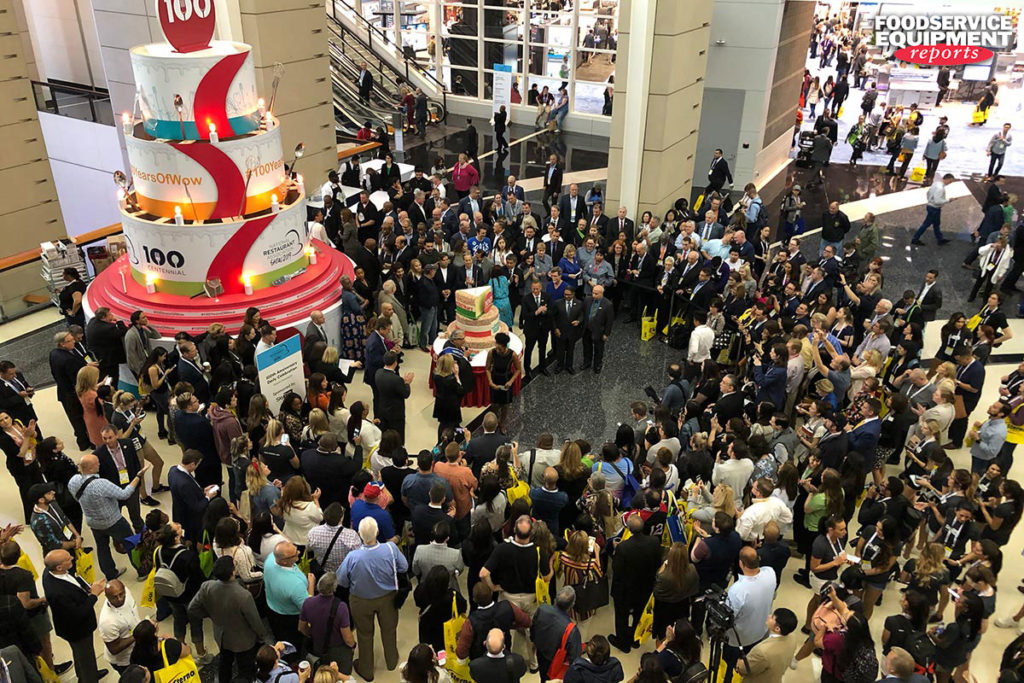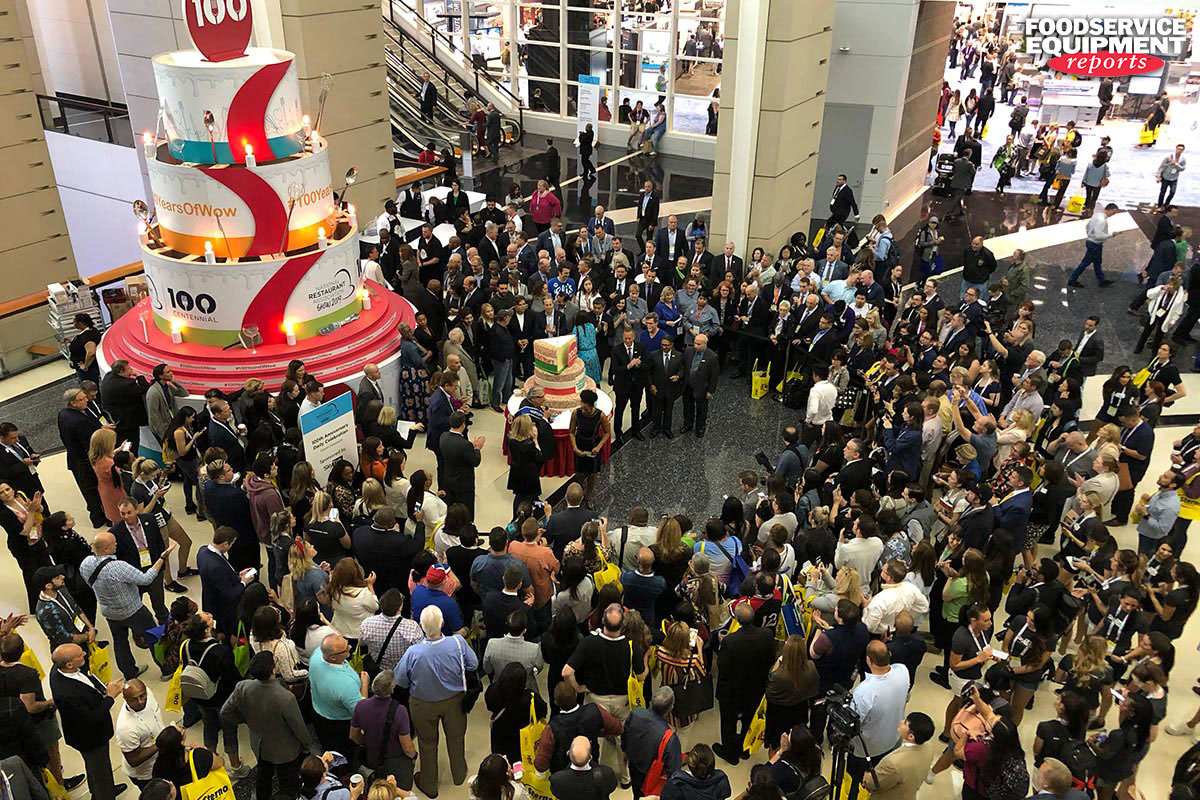 See our complete coronavirus coverage here.
Organizers of the National Restaurant Association announced this morning that it is canceling the annual trade show, scheduled to be held in Chicago on May 16-19, due to concerns about the coronavirus outbreak.
"After many weeks of monitoring the evolving situation around COVID-19, including guidance from the CDC and the governor of Illinois, it is with great regret that we announce the unavoidable cancellation of this year's National Restaurant Association Show," Tom Cindric, president of Winsight Events, the show's organizer, said in an email.
"We recognize the critical importance of the Show to the industry and we know that this will come as a disappointment to those who had planned for months to attend. While it is not the outcome we wanted, amid all the uncertainty around the COVID-19 pandemic, the safety of our attendees, exhibitors, sponsors, vendor partners and our own staff is paramount. This is our community and we all must be kept safe," he said.
This is just the latest in a long list of cancellations for foodservice industry events since the outbreak began.
In the email, Cindric said that registered attendees for the 2020 Show will be able to credit any paid registration fees toward the 2021 show or request a refund. Information on how to make such requests will be sent out by April 7.
Cindric said those who booked reservations through the show's official housing partner OnPeak will have their reservations automatically cancelled. Others who booked on their own should cancel their reservations on their own.
He also provided an email for attendees and exhibitors to send additional questions.
Attendees: nraregistration@winsightmedia.com
Exhibitors: exhibitorservices@winsightmedia.com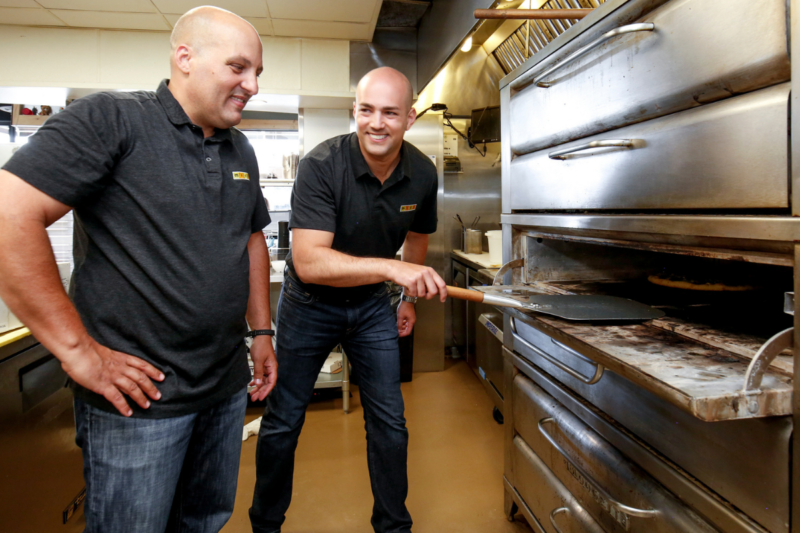 Company News
The brand announced it signed its first franchise deal with Black Bear Diner and Smashburger franchisees Lucas Farnham and David Doty to bring 30 Mici locations to the Phoenix market.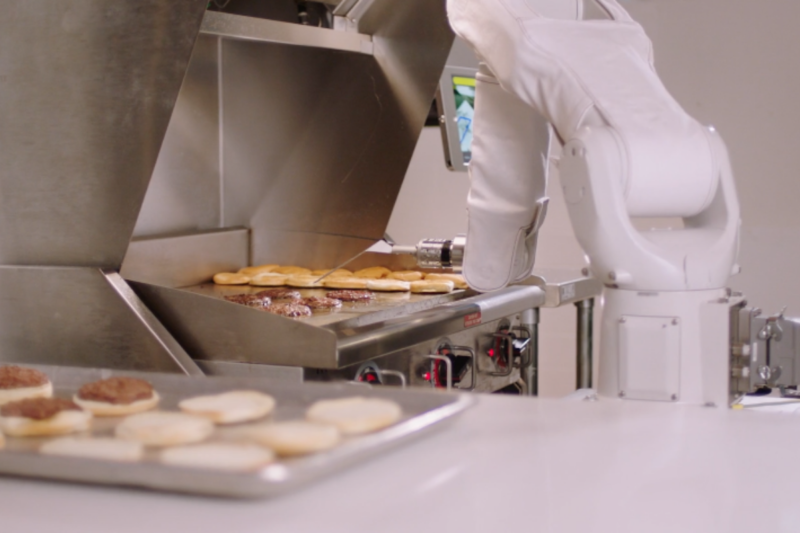 Company News
The latest CaliBurger restaurant is coming with a cook already in the kitchen.