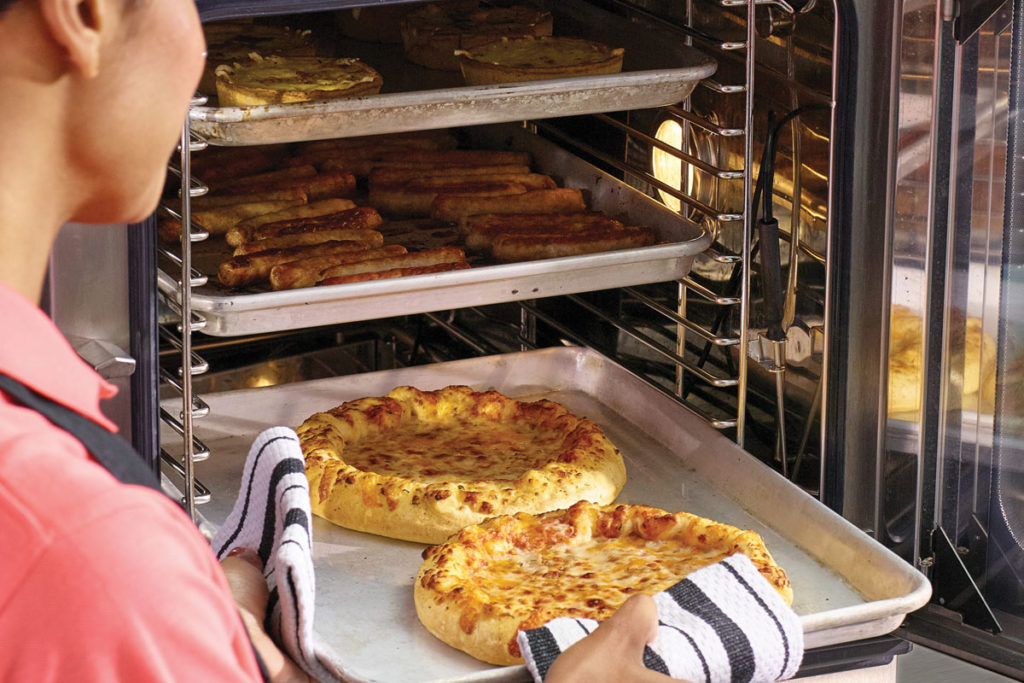 The loud noises coming from the double stack combi oven didn't seem quite normal, but as long as it was working, everyone was happy. It wasn't until the error code came up on the control panel that the operator called Clark Service Group in Lancaster, Pa., for help. The fast-casual restaurant was preparing for a grand opening, and had to have the oven fixed quickly.
As soon as the tech arrived on the scene he saw a big problem with a relatively easy fix. The oven was a liquid propane unit, but the restaurant had it hooked up to natural gas.
"Without the proper orifice to accept the natural gas, it wasn't getting the proper flow of energy," says Rich Bunt, branch operations manager, Clark Service Group. "It was enough gas to ignite the oven, but not enough to have it work properly, so it was making noises from low pressure, misfiring and giving the error code." It seemed like a simple fix, converting the oven to a gas-powered connection. The tech ordered the parts, and the next day he got the oven switched over to natural gas and everything was up and running.
Unfortunately, the operator called again a few hours later, this time with a different error code. "On the second visit, the tech knew he needed to investigate more to solve this problem," Bunt says. "He talked with the operator about possible issues, and found out the oven had been in storage for five years."
The operator knew the oven was from storage, but didn't know that could have been causing problems with its operations. Not only had the oven been unused and neglected for five years, it had been put into storage dirty from its last time in service. After inspecting the oven thoroughly, the tech was able to troubleshoot and fully diagnose all issues. In this case, it was necessary to replace the probes and control board, which were not working due to years of neglect.
The Takeaway
Open communication is important in any service situation. Knowing the full story goes a long way in helping a tech diagnose and fix a problem. Practicing good prevention techniques also is important before putting equipment away for a long time. Make sure to do a thorough cleaning to the manufacturer's specifications and service the equipment with storage in mind to avoid deterioration.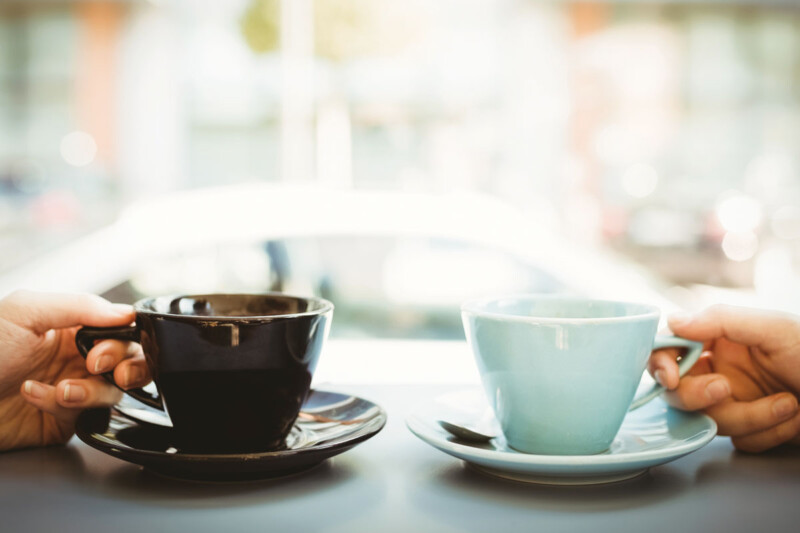 Maintenance
Daily cleaning and regular filter changes make a difference with high-volume coffee brewers.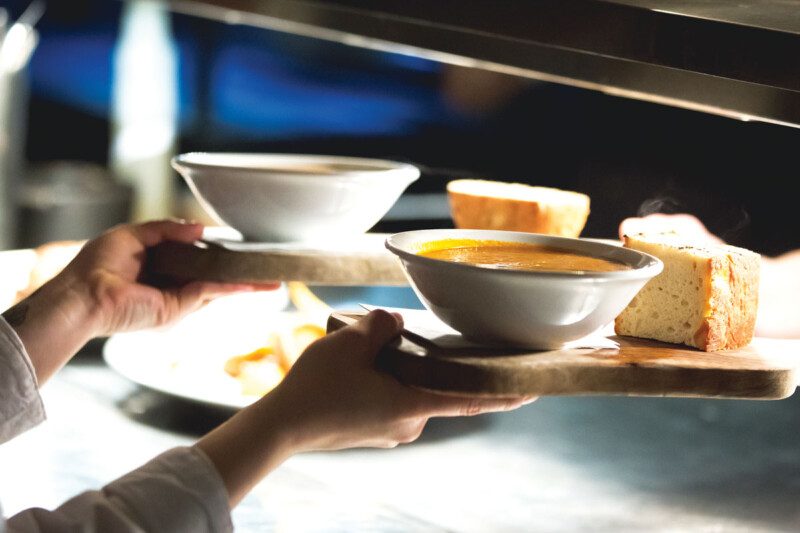 Maintenance
It's not every day that a service technician has to rebuild a soup warmer, but that's exactly what Dan Reese did at a hotel serviced by Commercial Appliance Parts and...