CDC Offers More Guidance for Restaurants and Bars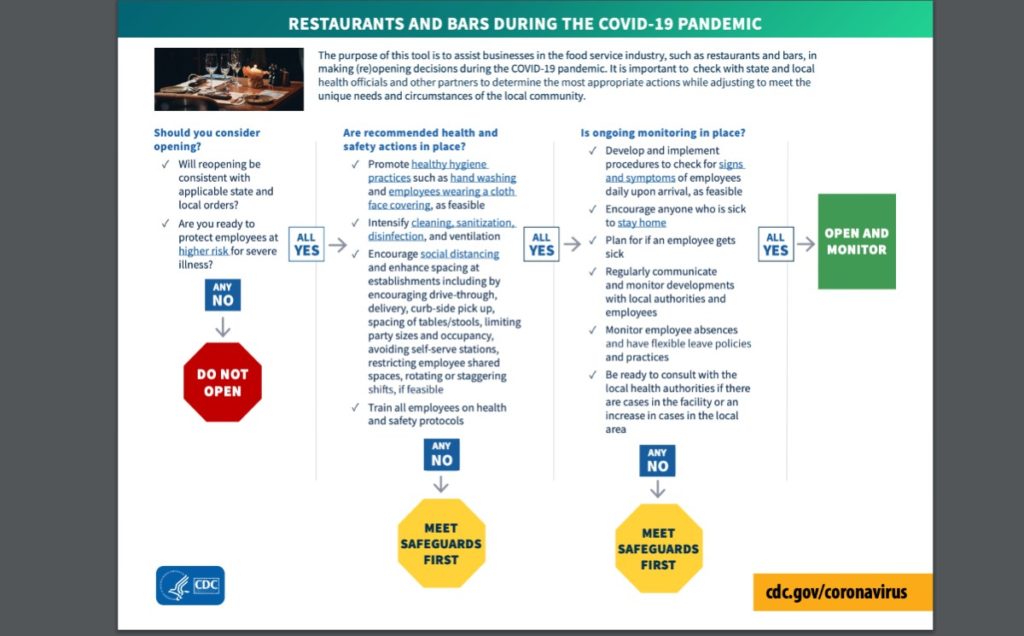 The Centers for Disease Control and Prevention has updated guidance for bars and restaurants looking to reopen after coronavirus lockdowns in the form of a decision tree infographic.
"The purpose of this tool is to assist businesses in the food service industry, such as restaurants and bars, in making (re)opening decisions during the COVID-19 pandemic. It is important to check with state and local health officials and other partners to determine the most appropriate actions," the agency said.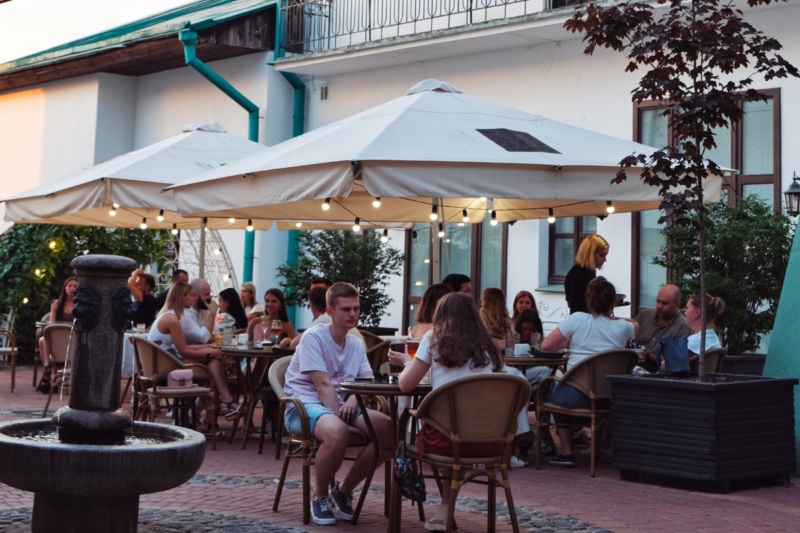 Government Policy and Regulation
The National Restaurant Association is calling on mayors to help local businesses by allowing them to offer outdoor dining for as long as possible.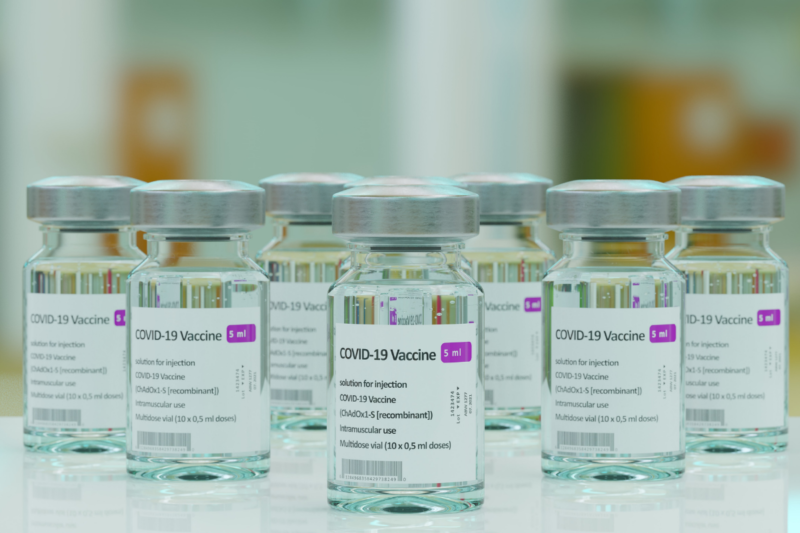 Government Policy and Regulation
As the federal government is in the process of implementing a vaccine mandate for all companies with more than 100 employees, Texas is saying it's not going to happen.