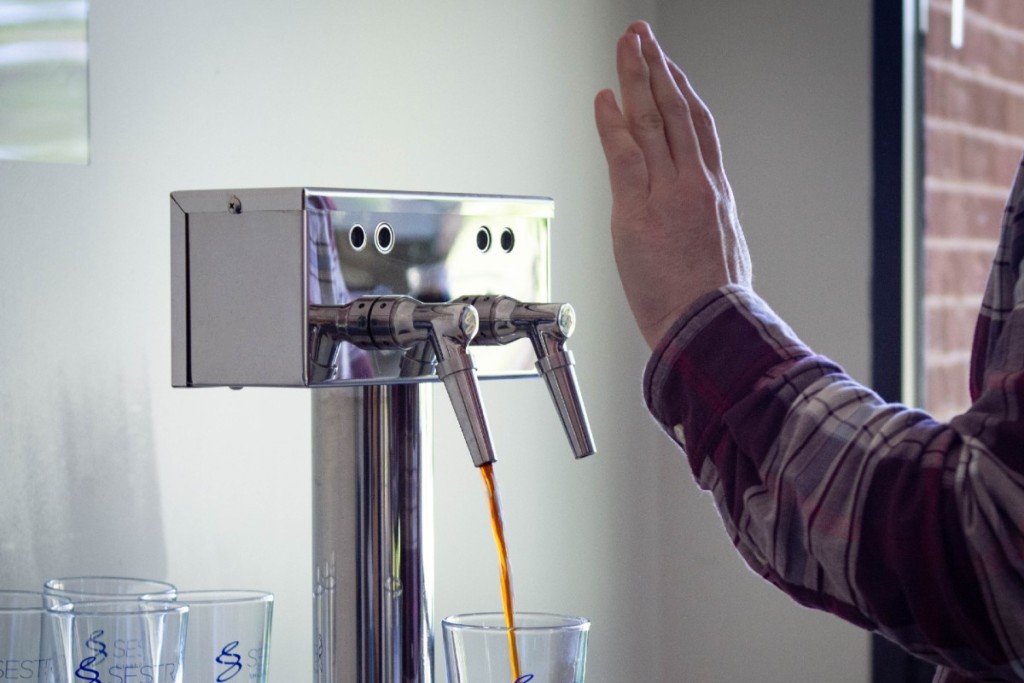 With the world changing at an unprecedented pace, operators may have trouble finding a moment to keep up. As such, the FER editorial team pointed to the top equipment trends during a session at our Virtual NEXT event in June.
1. Show your sanitation. Look for safety shields in new places, including POS stations. And makers now offer more upscale hand-sanitizing stations.
2. Contactless is the new frictionless. Expect more touchless equipment, from hand sinks to beverage dispensers.
3. Reducing costs through energy efficiency. True, energy efficiency is more of a core pillar versus a trend when it comes to equipment but plan on seeing operators hyper-focused on it as a way to reduce utility costs.
4. Connectivity. Manufacturers offer total kitchen management systems that feed into one platform and monitor all kinds of data. On a smaller scale, single equipment pieces too can report data.
5. Labor-saving equipment. Self-cleaning equipment, robots and digital
interfaces that store recipes are a few examples.
6. Off-premise accelerated. Plan on new releases that support off-premise orders. Recent advancements include heated holding shelves and a sealing machine for beverages.
Photo courtesy of Sestra Systems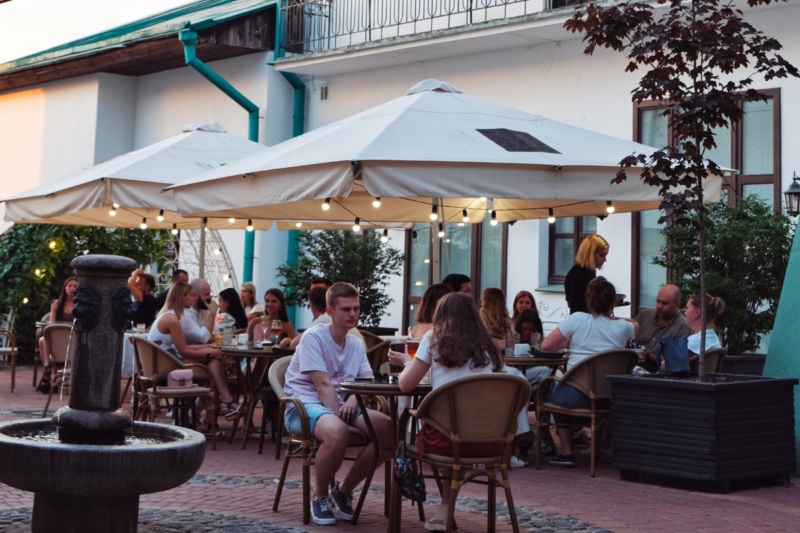 Government Policy and Regulation
The National Restaurant Association is calling on mayors to help local businesses by allowing them to offer outdoor dining for as long as possible.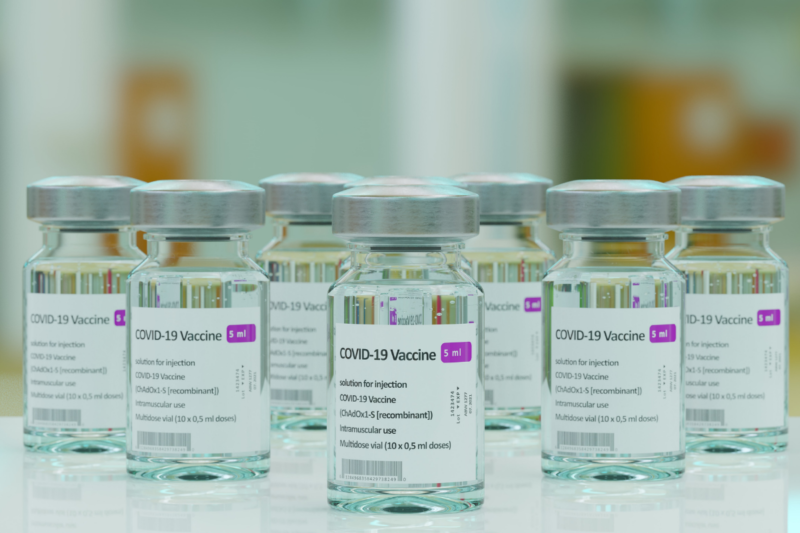 Government Policy and Regulation
As the federal government is in the process of implementing a vaccine mandate for all companies with more than 100 employees, Texas is saying it's not going to happen.