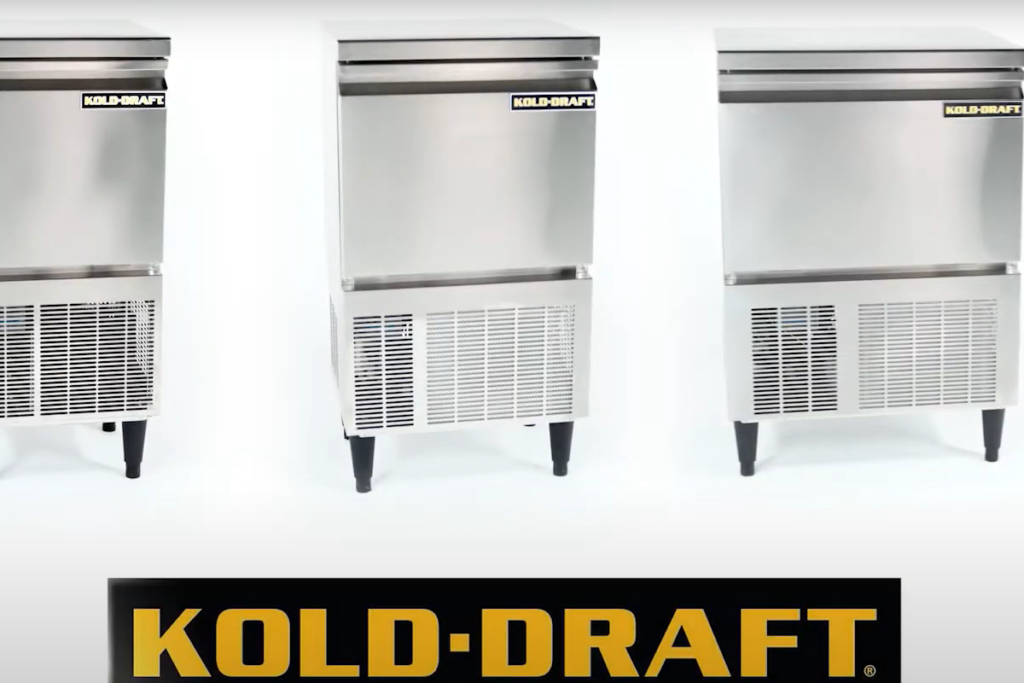 Kold-Draft International has been acquired by Ali Group, the companies announced today, April 1. Terms of the transaction were not publicly detailed.
Ali Group CEO and Chairman Filippo Berti said the acquisition was "strategically important" to Ali Group as it looks to strengthen its position as a leader in the global commercial foodservice industry.
"This latest acquisition provides us with one of the industry's most unique and well-known ice shapes and further enhances our portfolio in the ice machine segment," Berti added. "The addition of very strong and well-recognized brands to those of the Group increases Ali's global presence and visibility."
Kold-Draft, founded in 1955 and based in Erie, Penn., is known for its square ice cubes, achieved through the brand's exclusive "upside-down" horizontal evaporator ice-making system.
Since 2014, Kold-Draft was a division of The Legacy Companies, based out of Fort Lauderdale, Fla.
Ali Group, founded in 1963 by the late Luciano Berti, comprises 80 global brands across 30 countries. Through its subsidiaries, Ali Group designs, manufactures, markets and services a broad line of commercial and institutional foodservice equipment used by major restaurant and hotel chains, independent restaurants, hospitals, schools, airports, correctional institutions and canteens.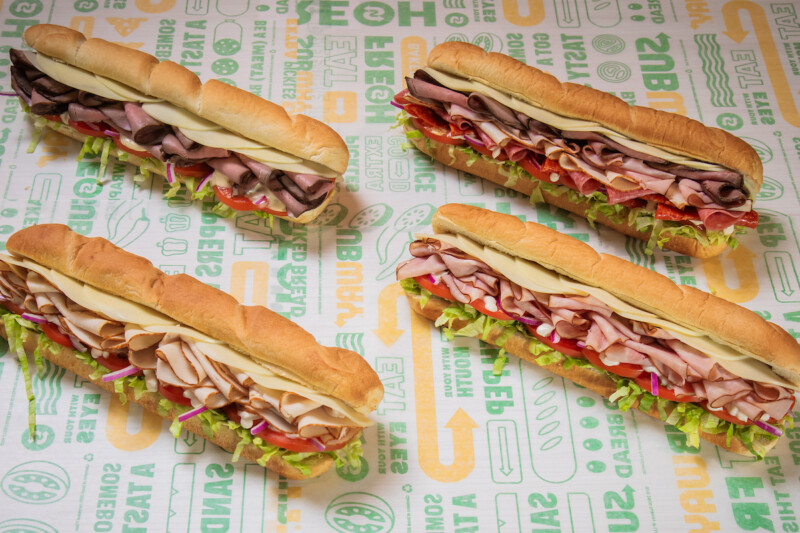 Mergers and Acquisitions
Roark's portfolio of investments also includes Inspire Brands, CKE Restaurants, Focus Brands and more.