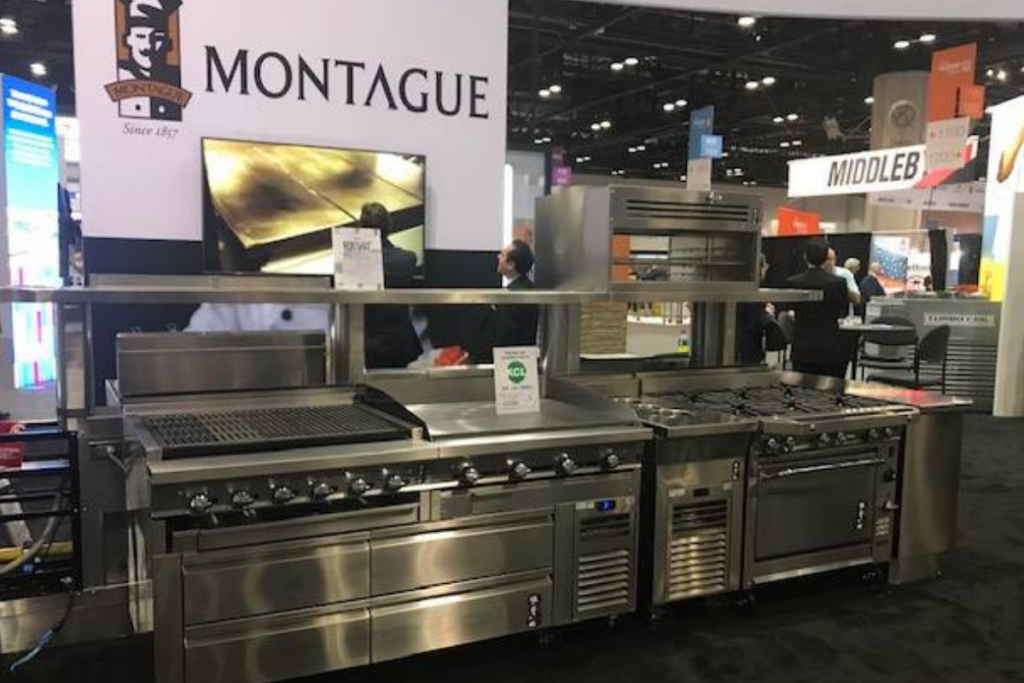 The Ali Group isn't done stacking up its acquisitions for the year. The foodservice equipment manufacturer announced today that it closed on an agreement to acquire The Montague Co., a manufacturer of high-volume, heavy-duty cooking and refrigeration equipment.
The family-owned and operated The Montague Co. has over 150 years of specialized manufacturing experience and offers ranges, counter equipment, fryers, broilers, gourmet pizza ovens, custom island suites, convection ovens and more.
"We are very pleased to welcome The Montague Co. into the Ali Group. The Montague acquisition is strategically important to our Group as it strengthens our position as a leader in the global commercial foodservice equipment industry," says Filippo Berti, Ali Group's chairman and CEO, in a press release. "While the Ali Group has been competitive in this segment for quite some time in other areas of the world, Montague's leadership in the commercial cooking equipment segment expands our opportunities and adds a new dimension to our ability to serve the foodservice equipment market in North America."
Terms of the transaction were not disclosed.
The acquisition follows two other major acquisitions for the manufacturer this year. In April, Ali Group acquired the ice machine manufacturer Kold-Draft, and, in an even bigger move, Ali Group entered into a definitive merger agreement to acquire Welbilt in July.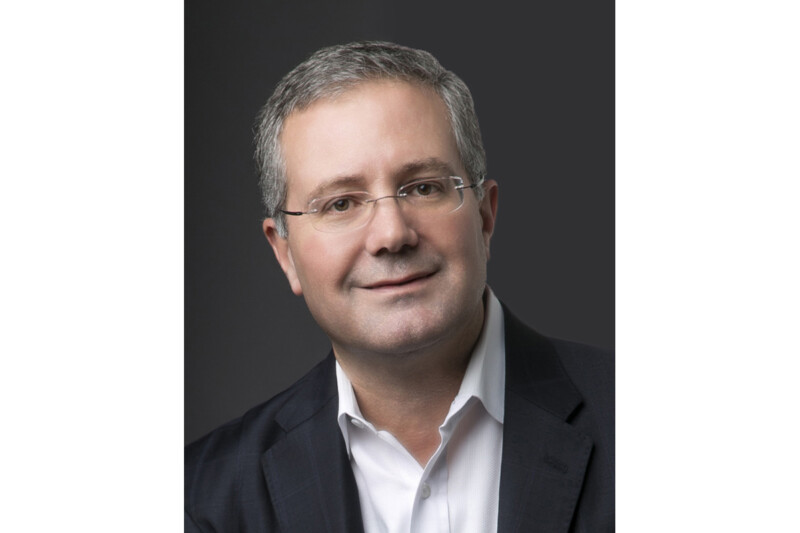 People
From summer to fall, the industry seems busier than ever, but there's lots to look forward to.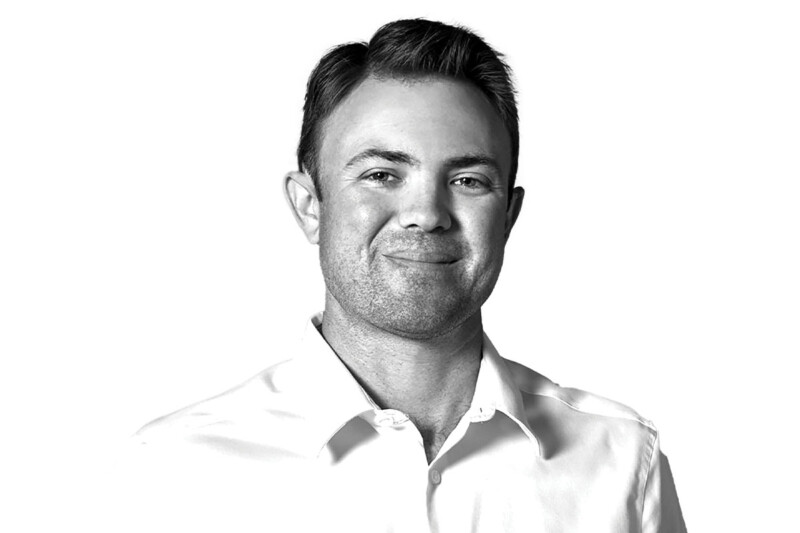 People
The vice president of Florida-based Coastline Cooling shares his business philosophy, thoughts on volunteering and why ice machines are cool.