Ali Group Names Next President of Edlund Co. Following Retirement of Peter Nordell
Ryan Whitney will transition from vice president of operations to president.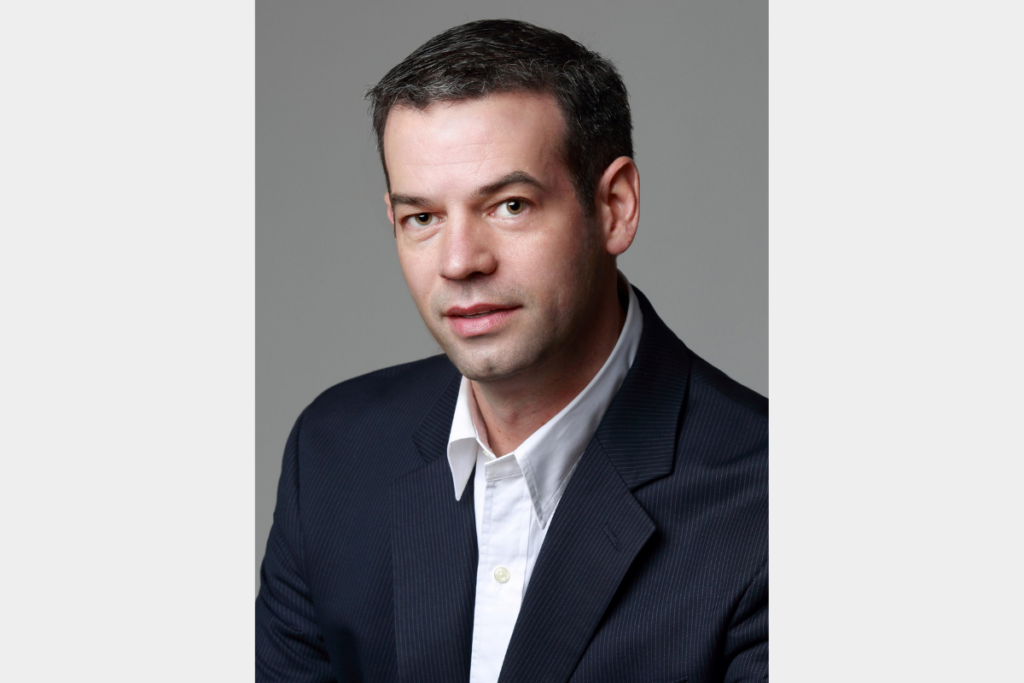 The Ali Group today announced Peter Nordell, CEO and president of the Edlund Co., will step down on Aug. 31 and named Ryan Whitney as the company's next president.
Nordell has spent more than 55 years in the foodservice industry, with more than 32 of those years at the Edlund Co.
"During his tenure, Peter has been passionate about the brand and has brought it to its strongest position in its 97-year history. Today, Edlund brands outpace industry competitors and are globally recognized and highly regarded for their quality, value and reputation. I would like to thank him for his great dedication, his hard work and the excellent results he achieved during his tenure. I wish him the best of health, happiness and success in his retirement," says Filippo Berti, chairman and CEO of the Ali Group, in a press release.
Edlund Co.'s vice president of operations, Ryan Whitney, will be transitioning to the role of president. He will work with Nordell to ensure a smooth transition and travel to industry meetings and conferences where he can meet key customers.
Whitney joined Edlund Co. in 2002 as part of the engineering team and was named director of operations in 2010. In 2019, he was promoted to vice president of operations. Before his time with Edlund Co., he held various engineering positions at companies outside the foodservice industry and also ran his own engineering consulting firm.
"On behalf of all of us at the Ali Group, I would like to congratulate Ryan in his new role and thank Peter for many years of dedication," says Berti.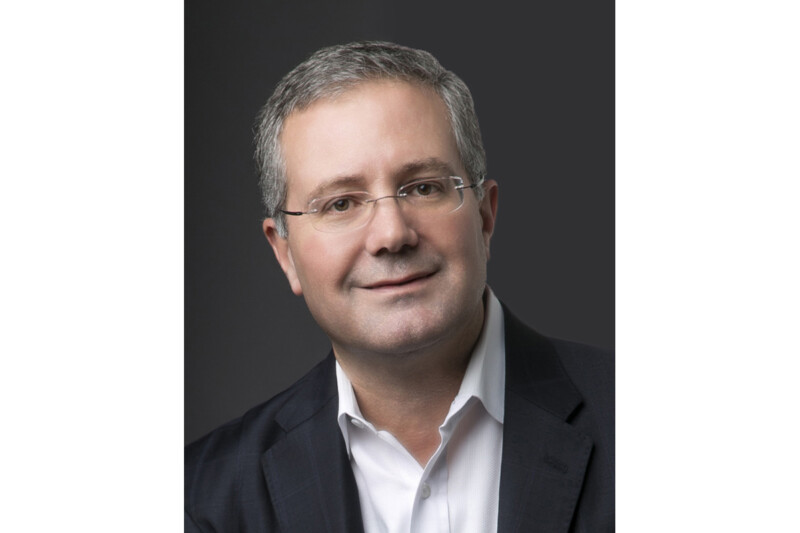 People
From summer to fall, the industry seems busier than ever, but there's lots to look forward to.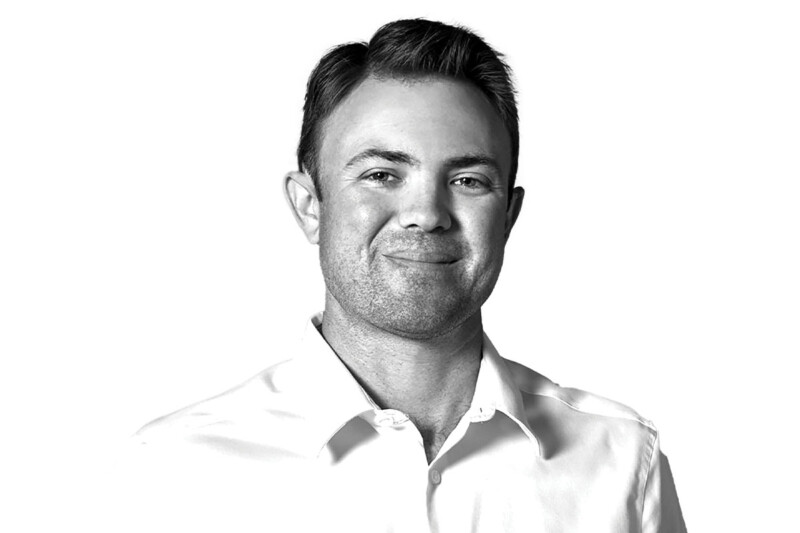 People
The vice president of Florida-based Coastline Cooling shares his business philosophy, thoughts on volunteering and why ice machines are cool.