Ali Group Names President of ACP
David Kalinowski succeeds Kevin Clark, who was promoted to president of Welbilt.
Ali Group has named David Kalinowski the successor to former ACP President Kevin Clark, who was promoted to CEO of Welbilt last Friday after the company completed the acquisition of Welbilt.
A company veteran, Kalinowski will now be responsible for the day-to-day management of ACP, which includes the brands Amana Commercial, Menumaster Commercial and XpressChef.
Kalinowski most recently worked for Ali Group's Scotsman. He joined the company in 2006 as a financial analyst and, since 2016, served as CFO and vice president of finance.
"David has been a tremendous asset to the Scotsman finance team and has proven that he has the skill and drive to assist with the overall operations of the organization," says Ali Group CEO and Chairman Filippo Berti in a press release.
A search is now underway for Kalinowski's replacement and will be named soon, says the company.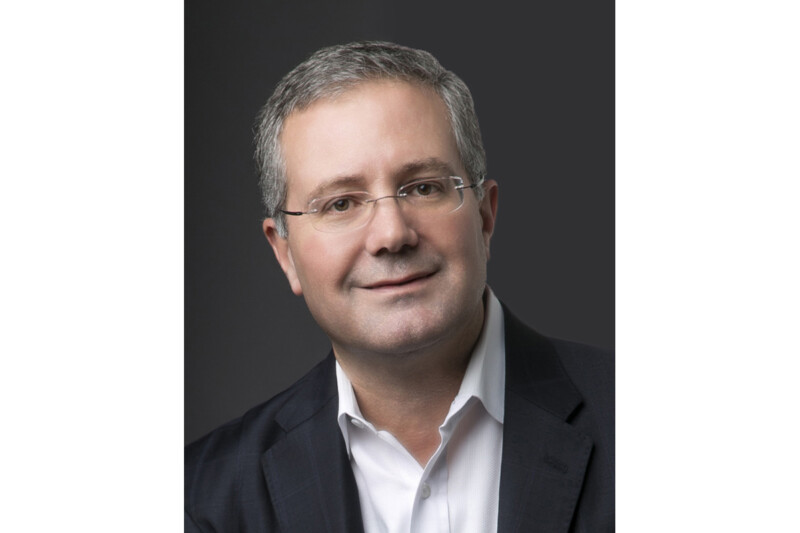 People
From summer to fall, the industry seems busier than ever, but there's lots to look forward to.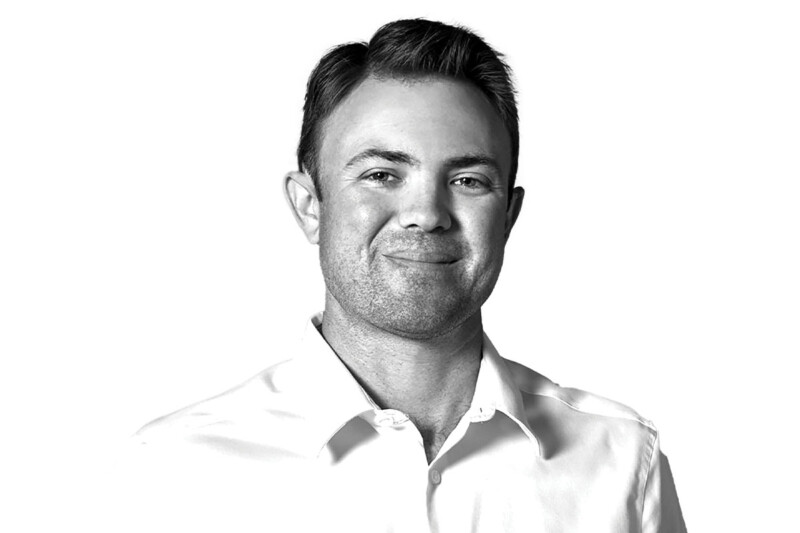 People
The vice president of Florida-based Coastline Cooling shares his business philosophy, thoughts on volunteering and why ice machines are cool.