Another Massive Chain Pulls Out of Russia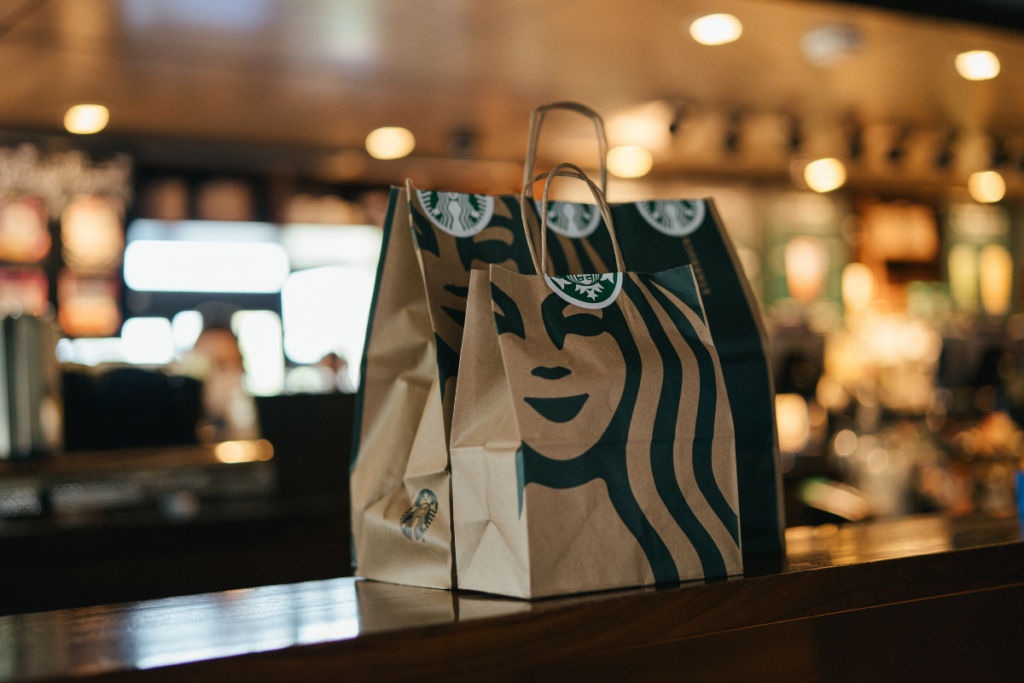 Starbucks is the latest chain to announce it's exiting Russia and will no longer have a brand presence in the country.
After suspending business activity on March 8, following the Russian invasion of Ukraine, the coffee giant announced on May 23 that it will no longer operate in Russia. Starbucks says it will continue to support the nearly 2,000 employees in the country by providing six months of pay and offering assistance as employees transition to new opportunities outside of Starbucks.
The news comes on the heels McDonald's decision to sell its entire restaurant portfolio in Russia to existing licensee Alexander Govor, who will operate the restaurants under a new brand.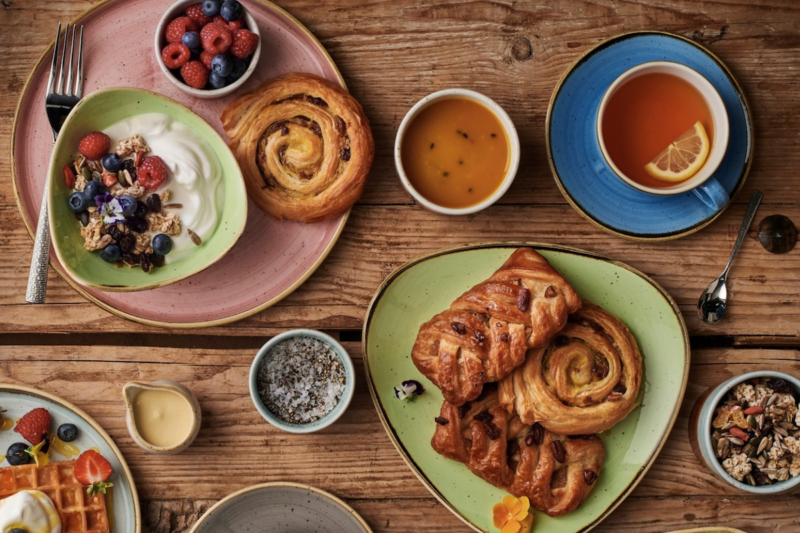 Company News
Manufacturers' rep W3 Sales has inked a partnership to represent tableware manufacturer Churchill in Texas and Oklahoma. Churchill's portfolio includes more than 3,000 products, including plates, bowls, cutlery, trays, glassware…