Bellagreen Acquired by Au Bon Pain Parent
Ampex Brands aims to establish the bistro concept in major cities across the US.
A year after Ampex Brands acquired its first fast-casual chain, Au Bon Pain, the company made its second acquisition, picking up the eight-unit bistro concept Bellagreen.
Dallas-based Ampex Brands, also a Yum Brands and 7-Eleven franchisee with more than 500 locations, says it was attracted to Bellagreen due to "its balance between the convenience of fast-casual and the high-quality menu items and personalized service of fine dining." Ampex Brands also applauded Bellagreen for its work to reduce its ecological footprint by using water-saving devices, alternate power sources, sustainable food and furnishings and reduce waste.
"From the first time we set foot in a Bellagreen, we knew it would be the perfect addition to the Ampex family," says Ampex CEO Tabbassum Mumtaz in a press release. "Bellagreen is pioneering a new path for the fast-casual industry, and we look forward to introducing this brand to every major city in the U.S."
Bellagreen, with locations in Houston and Dallas, will retain Erik Bednar and Silvestre Reyes in their current roles, along with all restaurant-level staff. Ampex Brands CFO Eric Easton and Vice President of Growth and Strategy Sameer Mumtaz will help lead the strategic direction and operations for the brand. Ampex Brands acquired Bellagreen from Bellagreen Holdings.
Ampex Brands says it has been successful since picking up its first fast-casual concept. Over the last year, the company notes that Au Bon Pain's catering revenue has tripled and that it's expanding with new locations opening or planned.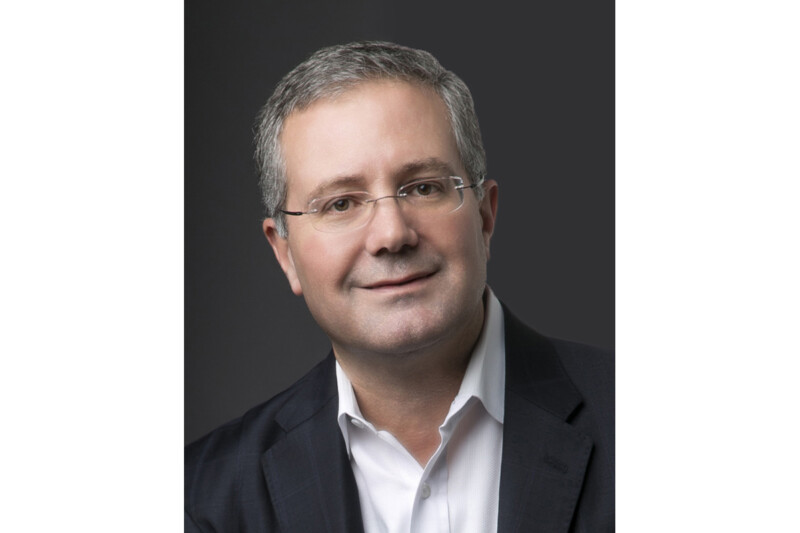 People
From summer to fall, the industry seems busier than ever, but there's lots to look forward to.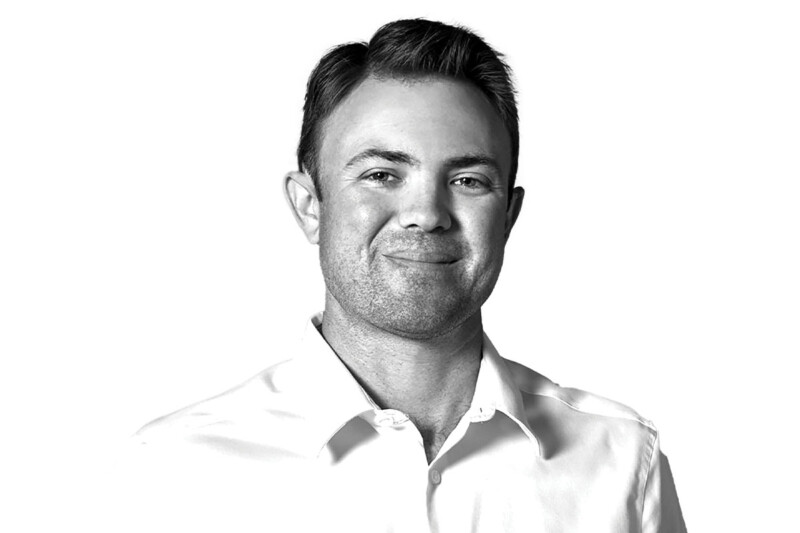 People
The vice president of Florida-based Coastline Cooling shares his business philosophy, thoughts on volunteering and why ice machines are cool.