Biden Administration Announces Ports, Goods Carriers Are Moving to 24/7 Hours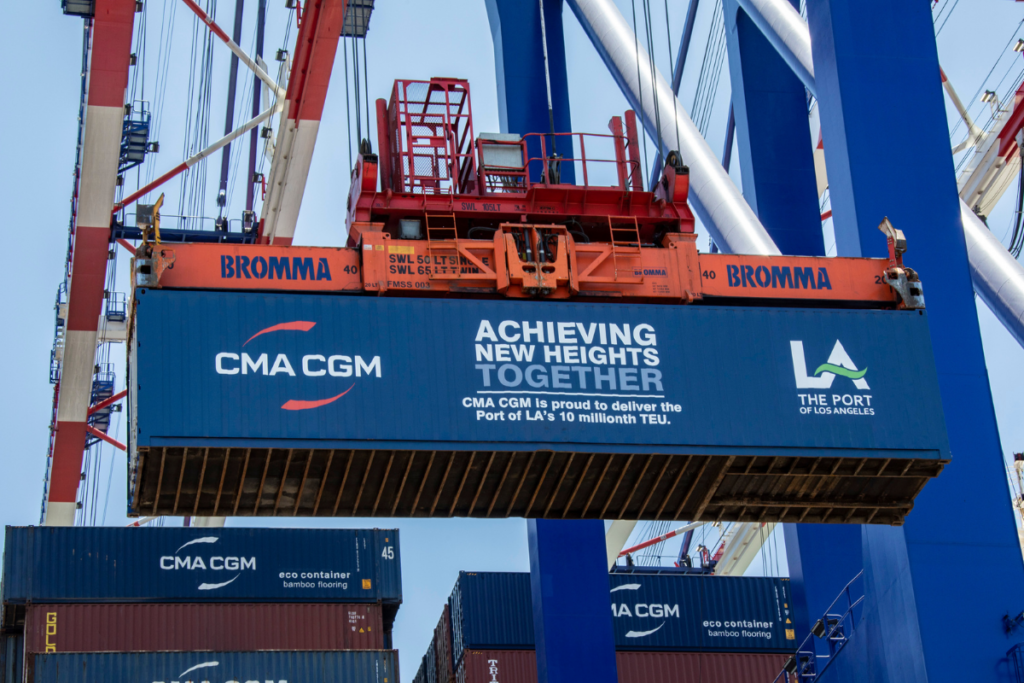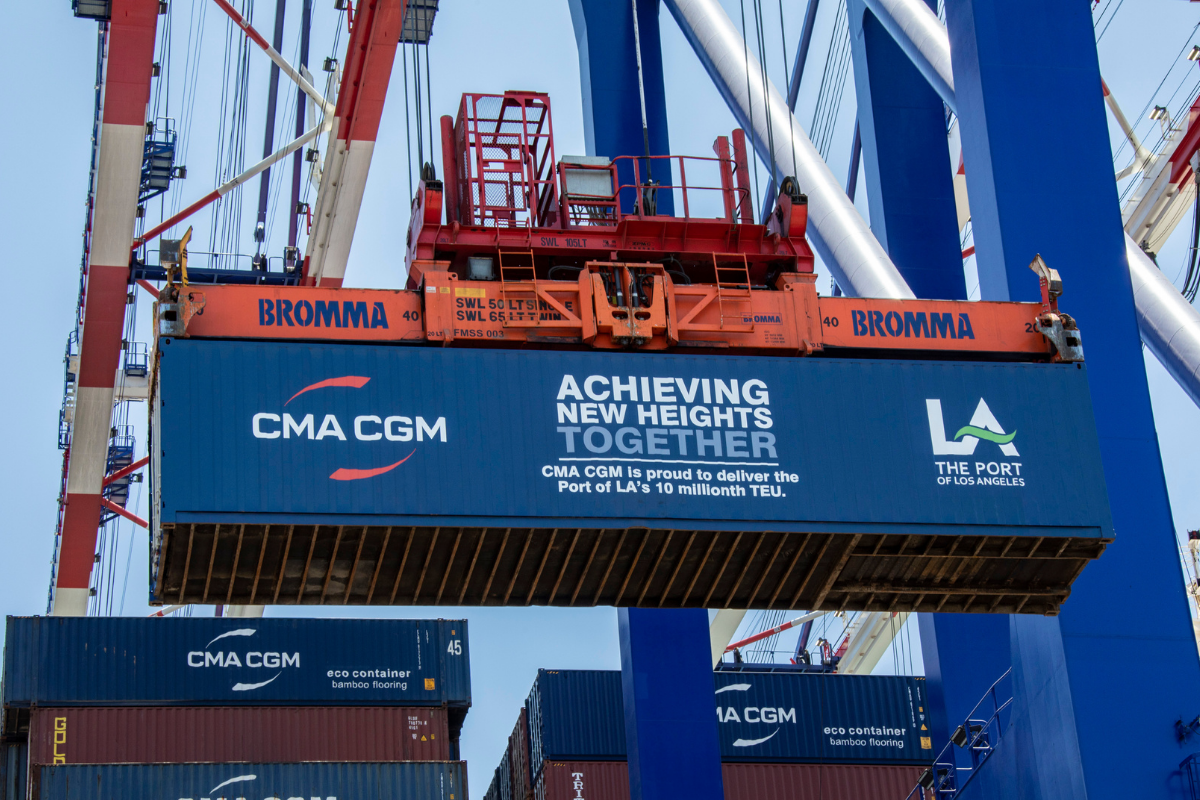 Just weeks after NAFEM and three other major manufacturers called on the federal government to address worsening supply chain challenges, it appears steps are being taken.
According to a White House senior administration official on a background press call yesterday, a deal has been brokered with the Ports of Los Angeles and Long Beach, which handle 40% of container traffic that enters the U.S., to expand hours. Around three weeks ago, The Port of Long Beach moved to a 24/7 model, and now The Port of Los Angeles is following suit.
The change to around-the-clock hours, according to the official, already has cut down on dwell times as the ports continue seeing record inbound throughput of about 18% this year.
As the extended hours will require more staffing, the White House official noted that the International Longshoremen Workers' Union has pledged that its members will meet the staffing demands.
In addition, three of the largest goods carriers in the country, Walmart, FedEx and UPS, are making commitments to move to 24/7 models. According to the White House official, UPS and FedEx alone shipped about 40 percent of packages by volume in 2020.
"Their efforts and the efforts of others—Target, Samsung and Home Depot, among others—will help us to … start addressing the backlog. And they pave the way for smaller retailers to also get their goods from a 24/7 model," says the senior administration official. " … These are major commitments, but they're most effective when every private company along the supply chain does the same thing. And now we're looking to trucking and freight to expand hours as well to help with bottlenecks. Rail freight, in particular, has an important role to play."
The official noted that the White House will be working with other stakeholders across the supply chain for a "90-day sprint to the end of the year to troubleshoot and alleviate many of the bottlenecks we can quickly address."
Charlie Souhrada, the vice president of regulatory and technical affairs of NAFEM, says, "We appreciate the Biden Administration's efforts to bring some supply chain relief by brokering this agreement for expanded service at these two major California ports. At the same time, we continue to urge the administration to step to the plate and end the unproductive 232 and 301 tariffs that are major barriers to competitive trade and manufacturers' efforts to build back better."
A fact sheet was released today, detailing the moves.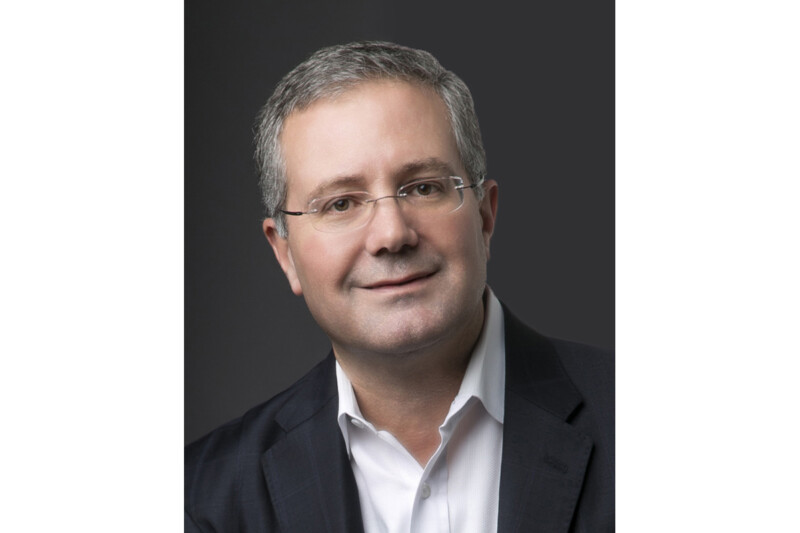 People
From summer to fall, the industry seems busier than ever, but there's lots to look forward to.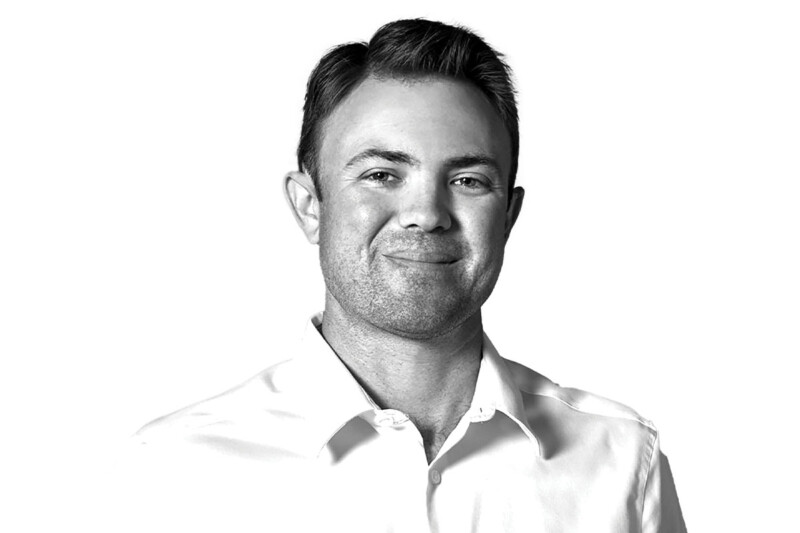 People
The vice president of Florida-based Coastline Cooling shares his business philosophy, thoughts on volunteering and why ice machines are cool.