Black Box Intelligence: 'Guest Checks Continue Growing at an Accelerated Pace'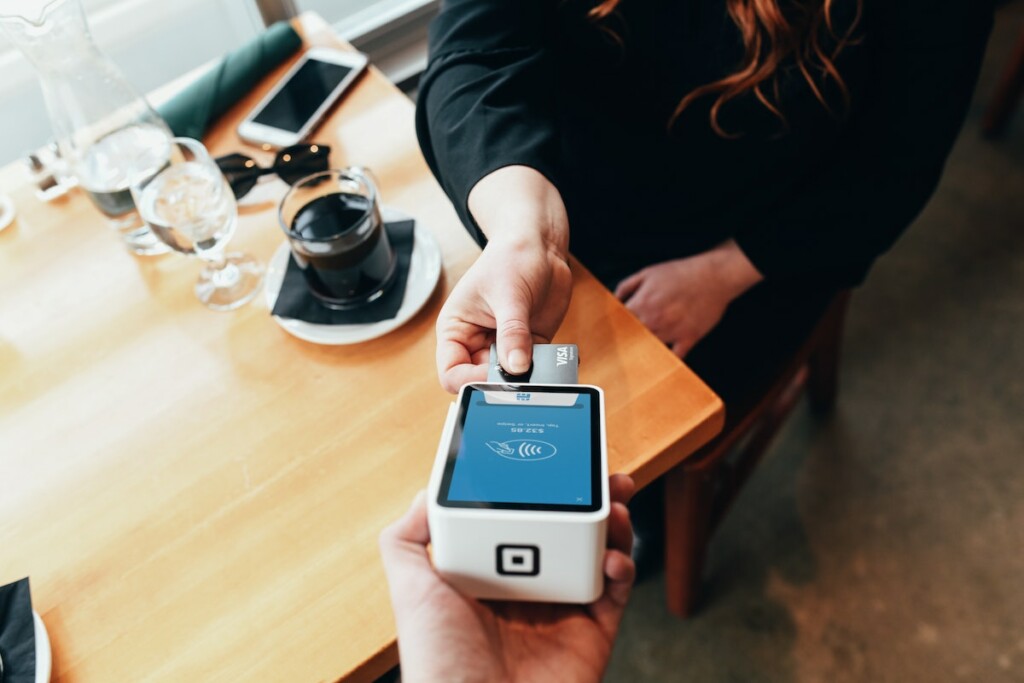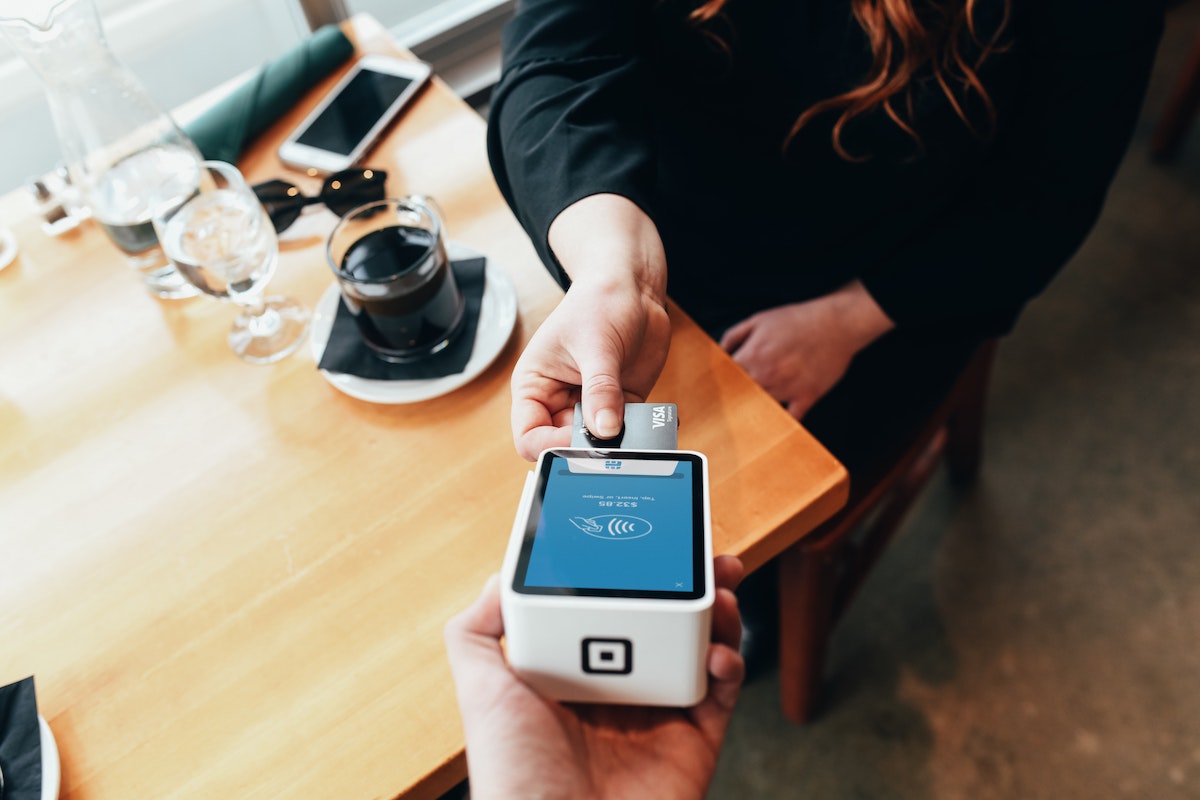 As May neared a close, many operators experienced a nice surge in sales—the best in six weeks, in fact, according to the latest Black Box Intelligence's Restaurant Industry Performance Pulse, released Wednesday, June 9.
The index is now reporting 11 consecutive weeks of restaurant sales growth, with the latest data tied to performance during the week ending May 30.
"Guest checks continue growing at an accelerated pace, both year over year as well as compared to 2019," the report states.
Meanwhile, "guest counts are far from positive."
Fine dining operators performed the best during the last full week of May, while off-premise sales also remained "historically high and relatively stable" for QSR and fast-casual brands, Black Box Intelligence reports. Full-service restaurants—defined as family dining, casual dining, upscale casual and fine dining operators—are still seeing "extremely high" off-premise sales, though growth has been steadily declining since mid-March.
Geographically speaking, the Southeast, Southwest, Florida and Mountain Plains performed the best, while the worst-performing regions were the Midwest, New England, New York-New Jersey and California.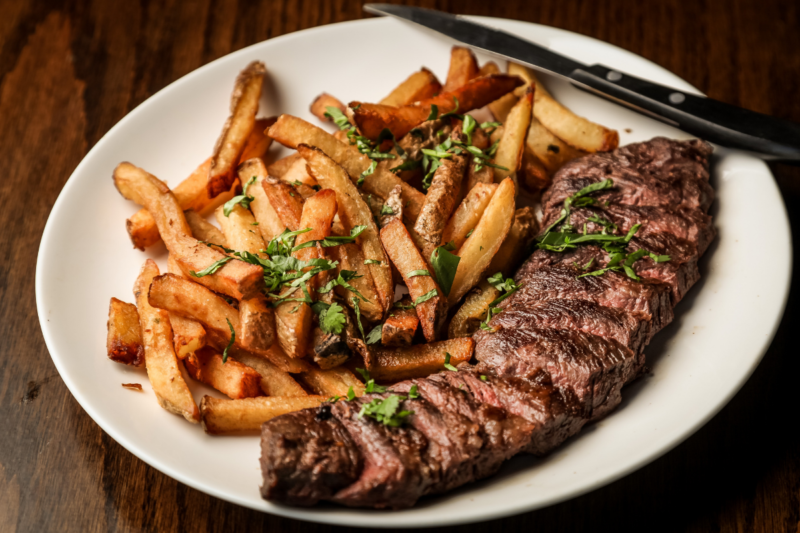 Economic News
According to Black Box, sales growth for all segments except for fine dining "deteriorated" during the last two weeks of September compared with the first three weeks of the month.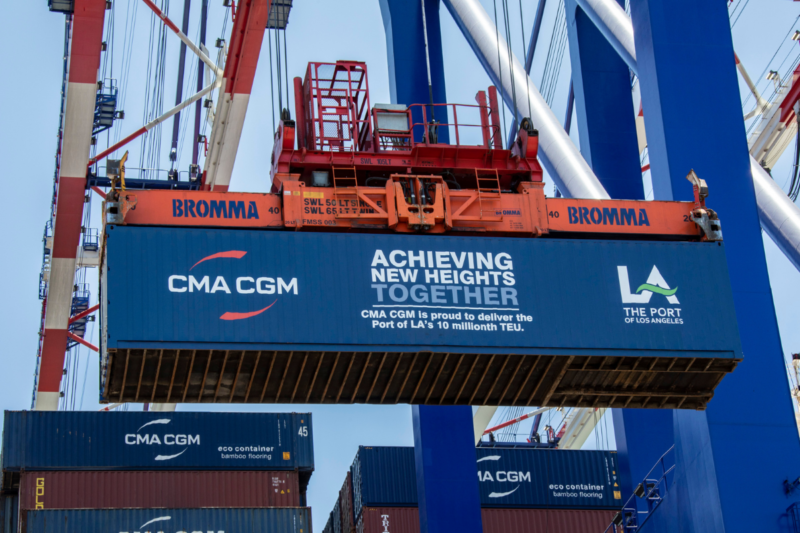 Economic News
Just weeks after NAFEM and three other major manufacturers called on the federal government to address worsening supply chain challenges, it appears steps are being taken.