Breakfast, Lunch Business Picks Up As More Return to School, Work, Activities
The NPD Group says these dayparts are continuing to improve after being hit hard by people staying home during the early stages of the pandemic.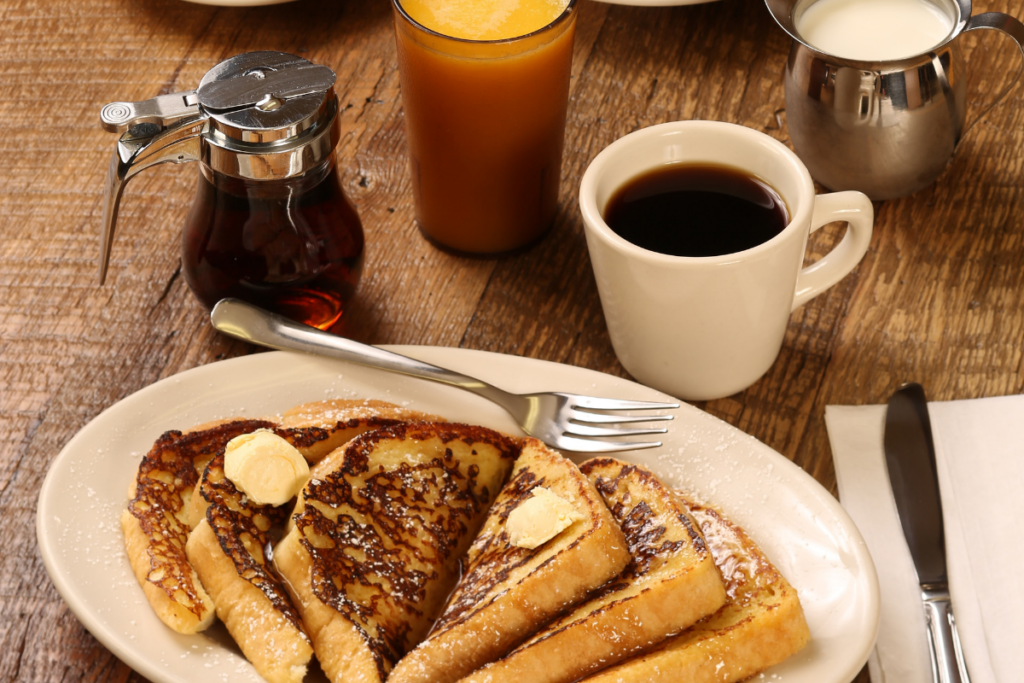 With more people returning to school, work and out-of-home activities, some restaurant dayparts are starting to improve, according to the market research and consumer trends company The NPD Group.
In particular, breakfast, morning snack and lunch orders are increasing and are now at or nearing pre-pandemic levels. In the last three months ending November, breakfast traffic increased by 11% compared to a 10% decline in the same period a year ago. Breakfast traffic is now at the same level as the September through November period in 2019.
Morning snack visits over the last three months improved by 6% compared to a 7% decline last year. These visits are now down 1% for the same period in 2019. Lunch improved by 4% in the reported period compared to a year ago when visits were down by 11%. This daypart is beginning to recover but is still 7% below pre-pandemic levels, according to NPD's continual tracking of the U.S. foodservice industry.
"The increased mobility this fall contributed to year-over-year gains at key restaurant dayparts, although visits are not fully back to pre-pandemic levels," says David Portalatin, NPD food industry advisor and author of Eating Patterns in America, in a press release.
With more people heading to restaurants for breakfast, morning snacks and lunch, The NPD Group reports that more people overall are choosing to dine-in, as that traffic picked up substantially. Dine-in breakfast visits improved 51% compared to 2020 when on-premise traffic was down 55%. Morning snack visits also increased 51%, compared to a year ago when on-premise traffic declined by 48%. On-premise lunch traffic improved by 44% compared to a 60% decline in 2020.
Despite these gains, The NPD Group reports that dine-in traffic levels for all dayparts remain "well below" pre-pandemic levels.
The NPD Group expects traffic to remain steady for the next several months, "perhaps with a bump up or down here and there," but predicts traffic levels will lag pre-pandemic levels through 2022 slightly.
Looking into 2022, Technomic predicts the breakfast daypart will continue to improve for the same reasons noted by The NPD Group: More people are returning to school and work.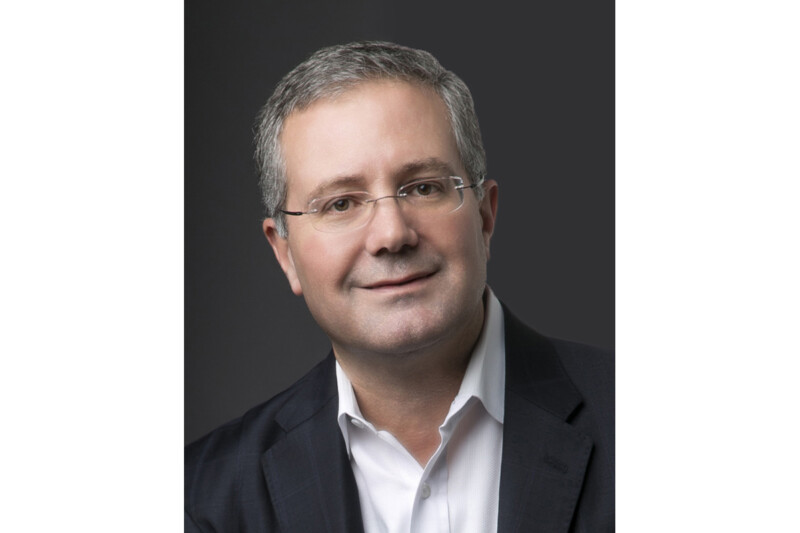 People
From summer to fall, the industry seems busier than ever, but there's lots to look forward to.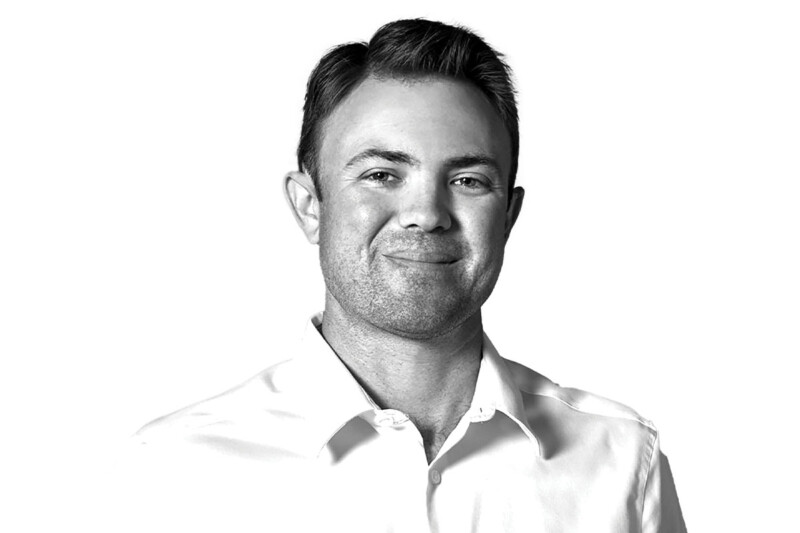 People
The vice president of Florida-based Coastline Cooling shares his business philosophy, thoughts on volunteering and why ice machines are cool.