By the Numbers: A Look at Subway's Growth, Goals
In step with the announcement of new multiunit agreements, Subway shares data highlighting its progress and plans.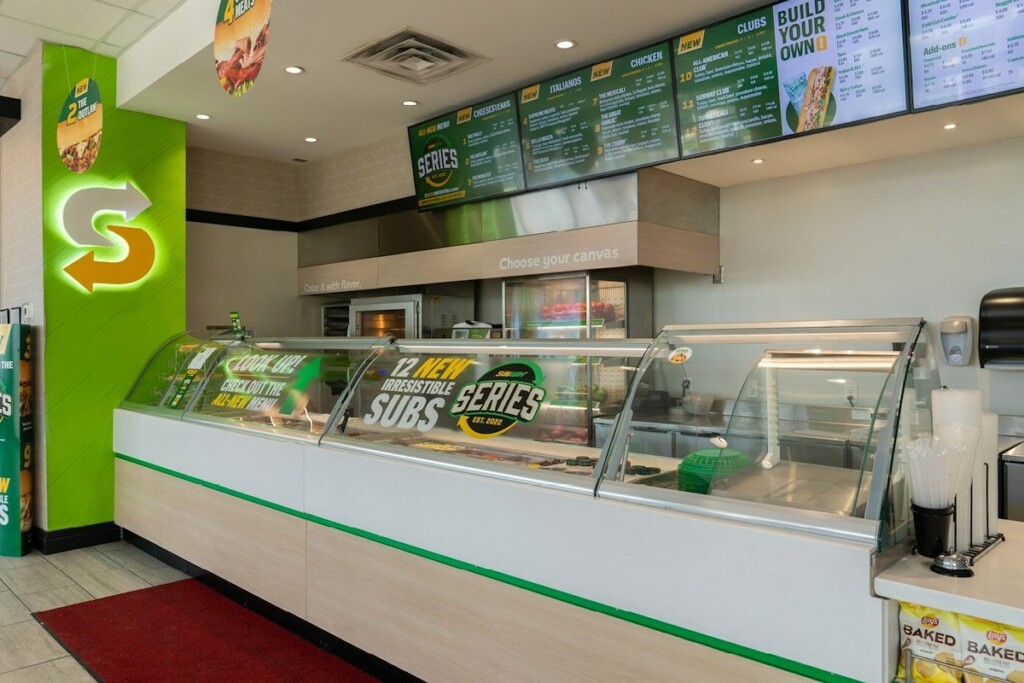 Subway has solidified five new multiunit owner agreements across Texas, Florida, Arizona and the mid-Atlantic as it looks to develop and remodel restaurants.
"Joining the Subway family are two new proven operators in the restaurant industry with experience running other leading QSR brands," Subway details in an April 17 press release. "In addition, existing multi-unit owners continue to make significant investments in the brand, including one that acquired more than 100 existing restaurants, expanding their portfolio to over 140 locations."
The new deals are the latest step in what Subway calls its "transformation journey to improve across all aspects of the brand."
Here are some key figures behind Subway's latest announcement:
750: The number of new restaurants Subway opened globally in 2022.
145: The number of new restaurants Subway opened in Q1 of 2023.
35%: The increase in new locations Subway looks to open in North America this year, as compared to 2022.
3,600: The number of Subway locations across North America expected to be remodeled in 2023.
10,000: The number of restaurants that will represent the "current Subway image" by this summer.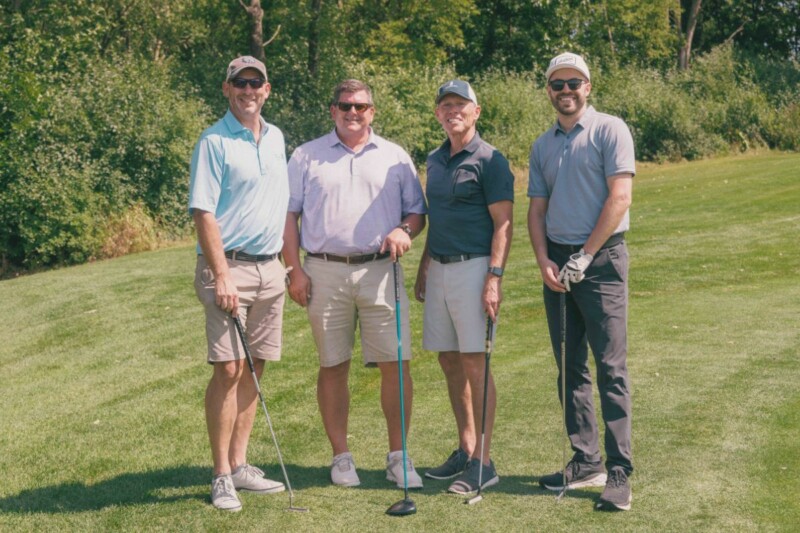 Company News
The August outing raised $70,000 for charities in Milwaukee, Minneapolis and Toledo, Ohio.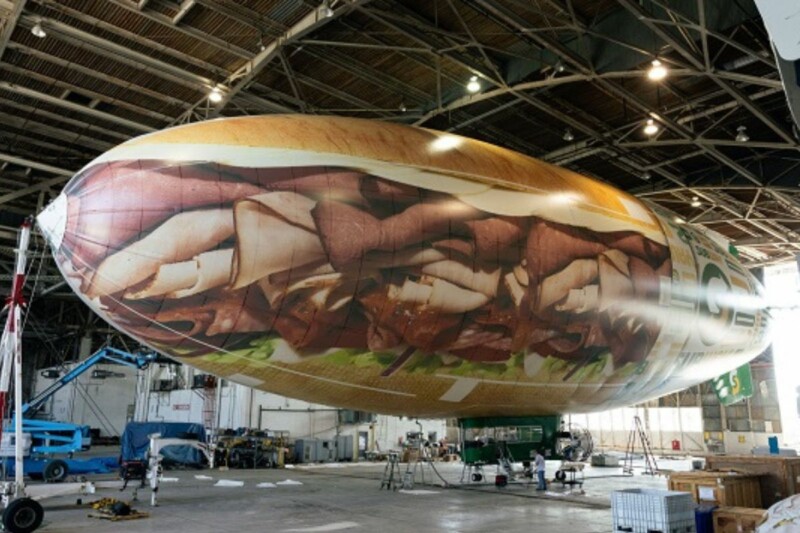 Company News
Following a summer of changes, the brand offers guests a different kind of dining experience.