C3 Is Adding 800 Digital Kitchens   
The food tech platform announced a partnership with Reef to expand its digital footprint.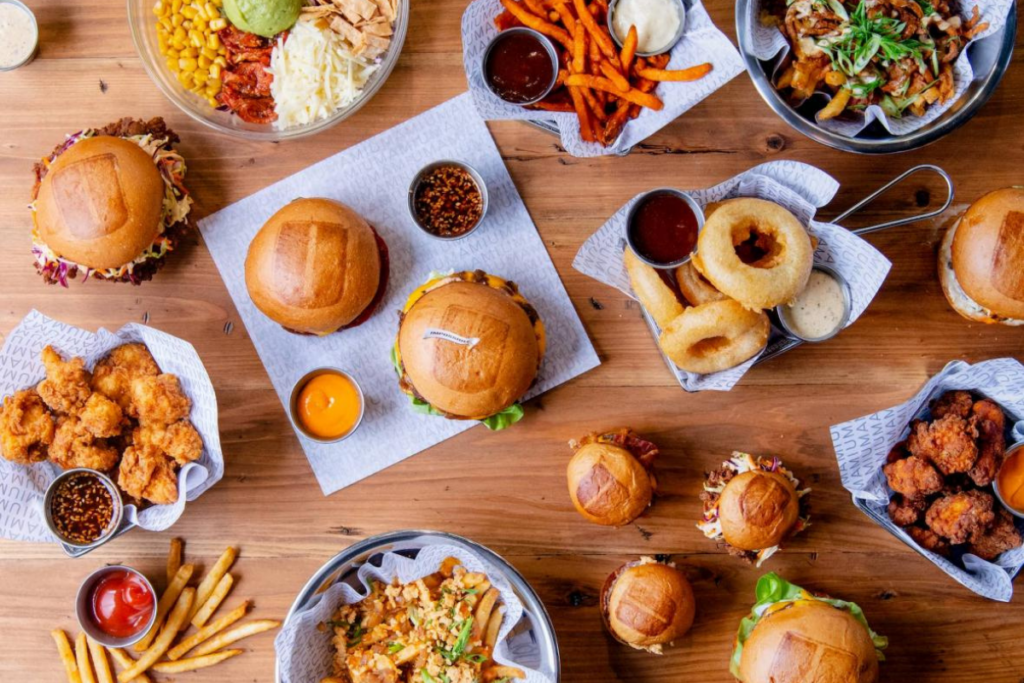 C3, the food tech platform with a portfolio of more than 40 culinary brands, announced a partnership with Reef to open 800 virtual kitchens—adding to its current 800 kitchens—through 2025.
C3 operates brands such as Umami Burger, Krispy Rice, Sam's Crispy Chicken, Kumi, Sa'Moto, EllaMia, Cicci di Carne, Plant Nation and El Pollo Verde and served more than 2.3 million meals in the last 12 months, according to the company.
"We are thrilled to expand our incredibly successful partnership with Reef, which has helped our ecosystem of brands to flourish. As we expand our operations, Reef continues to be our choice for technology, supply chain and operations," says Sam Nazarian, founder and CEO of C3, in a press release.
The expansion announcement comes alongside several other new developments for the company. Earlier this week, C3 announced it expanded its team with 10 new hires in sales, marketing, communications and partnership roles. C3 says the team will continue to focus on reaching the "increasingly important" Millennials and Generation Z.
C3 also established a new "creator-focused" division that will develop virtual restaurant brands with digital creators, YouTubers and gamers. Preliminary partnerships include concepts in the works with digital entrepreneurs Danny Duncan, Preston and Brianna Arsement, Rosanna Pansino and Matt Stonie.
In addition, HOA Brands, the parent company of Hooters and Hoots Wings, has agreed to test C3's Umami Burger menu items at select Hooters restaurants.
As for Reef, the company recently announced the acquisition of the United Arab Emirates-based kitchen platform iKcon, marking Reef's first major transaction in the Middle East and North African market. Reef currently operates 5,000 locations.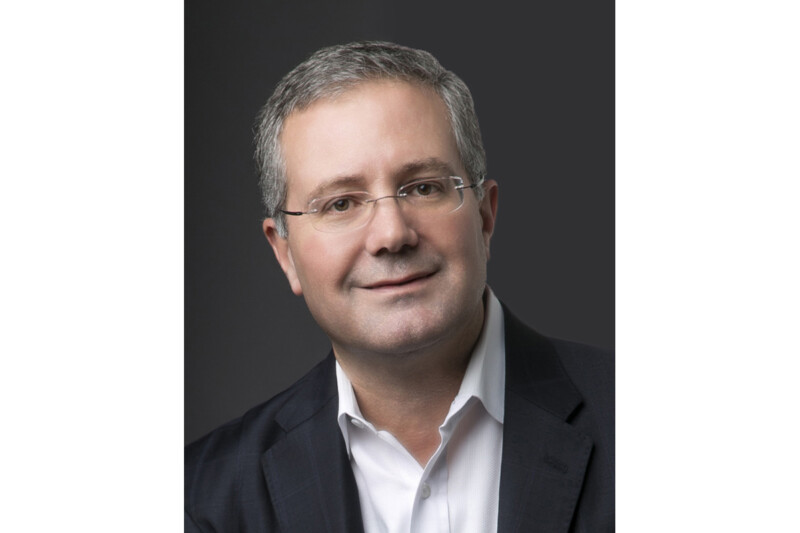 People
From summer to fall, the industry seems busier than ever, but there's lots to look forward to.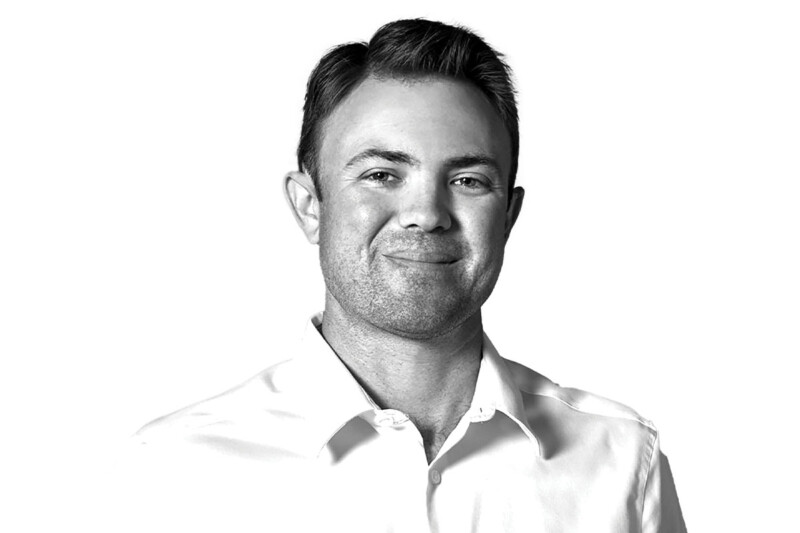 People
The vice president of Florida-based Coastline Cooling shares his business philosophy, thoughts on volunteering and why ice machines are cool.