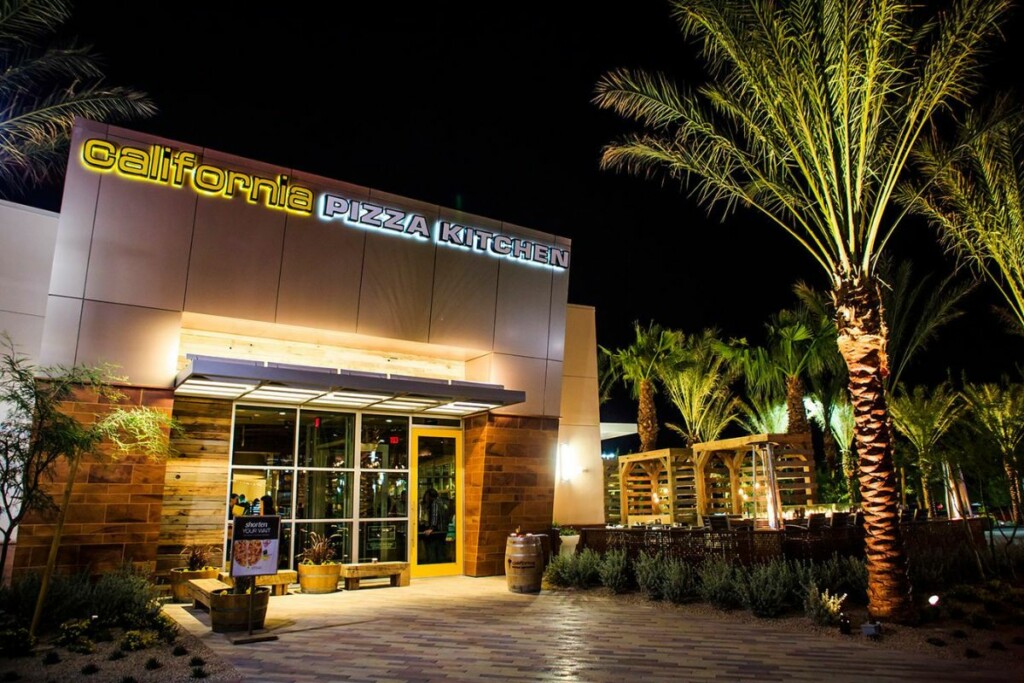 California Pizza Kitchen appointed restaurant industry veteran and current board member Jeff Warne as its new CEO, replacing Jim Hyatt, who served as CEO and president since 2018.
Warne, who joined the pizza chain's board in November 2020, has over 23 years of C-suite experience in the restaurant industry, including serving as president and CEO of Perkins Restaurant and Bakery and O'Charley's, president of Pick Up Stix, COO of TGI Fridays Int'l. and CFO of Carlson Restaurants Worldwide.
In his new role, Warne will lead the over 180-unit brand in its next phase of growth. California Pizza Kitchen has locations in 10 countries and U.S. territories; it recently celebrated new store openings in in Canada, India, Chile and Costa Rica.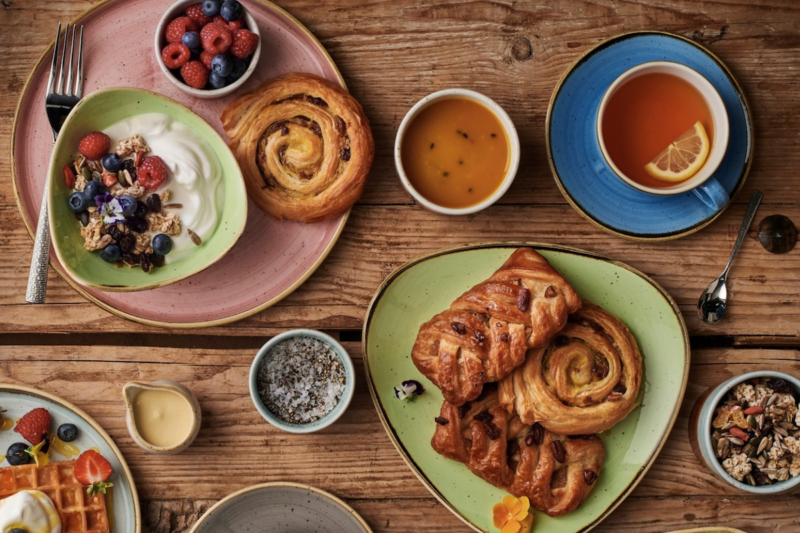 Company News
Manufacturers' rep W3 Sales has inked a partnership to represent tableware manufacturer Churchill in Texas and Oklahoma. Churchill's portfolio includes more than 3,000 products, including plates, bowls, cutlery, trays, glassware…