The California Restaurant Association (CRA) has released an active shooter training awareness video for restaurateurs and employees to help them prepare should they ever be faced with such a situation.
The nine-minute training module, which is free and accessible to anyone, was added to the association's new online learning platform last week and serves as a starting point, says the association, for those considering enrolling in formal active shooter training courses.
"With the number of active shooter incidents rising, no public place can think of itself as immune," says CRA President and CEO Jot Condie in a press release. "We hope to never hear about it, but if this can happen at school or church, it can certainly happen at a restaurant. Our neighborhood restaurants are places of hospitality that keep their doors wide open to guests. Unfortunately, that also makes them vulnerable to people who may mean them harm."
The video, put together by Train321, includes information on the profile of an active shooter, how to respond when an active shooter is in the vicinity, how to respond when law enforcement arrives and how to recognize potential workplace violence.
"Being prepared for these scenarios is an unfortunate reality for today's public-facing workplaces," says Alden Parker, co-chair of Fisher and Phillips' Hospitality Industry Group, in a press release. "While no restaurant wants to invite these types of situations, if it happens, the employer's actions long before the active shooter arrived will be reviewed by many in likely subsequent litigation. It brings to mind the old adage, 'Failing to plan is planning to fail.'"
The new online learning management system has been under development for several years and is being introduced as restaurants work to bring back employees who left during the pandemic and hire employees who are new to the industry, says the CRA.
In addition to the newly added active shooter awareness video, the platform includes more than 60 courses on topics ranging from kitchen safety and sanitation to workplace diversity and ethics. More information on the platform can be found here.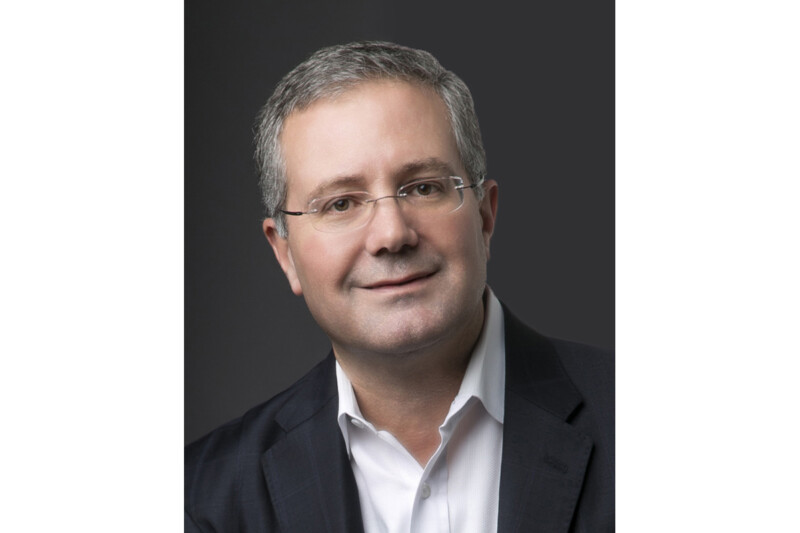 People
From summer to fall, the industry seems busier than ever, but there's lots to look forward to.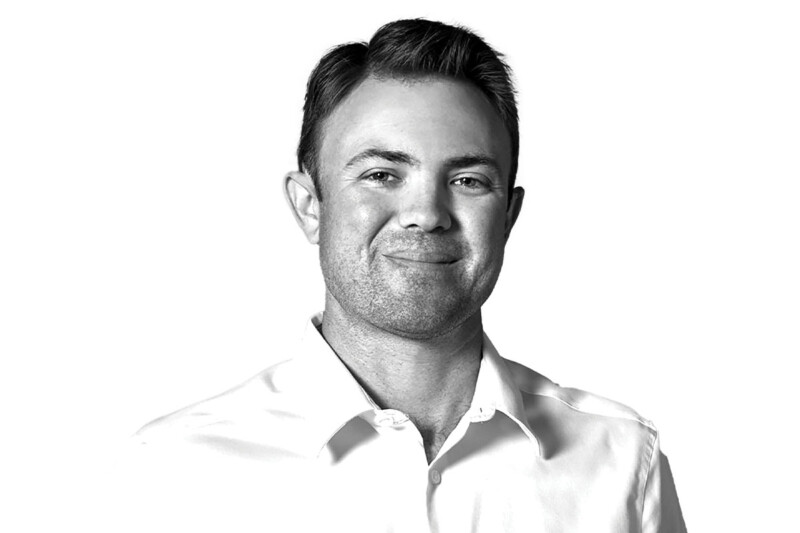 People
The vice president of Florida-based Coastline Cooling shares his business philosophy, thoughts on volunteering and why ice machines are cool.